With the approval of the Coolroe Solar Farm in County Wexford, Republic of Ireland, earlier this year (see news article here) it appears that many British solar developers may look to invest significantly in photovoltaic (PV) solar schemes within the country.
The UK government's proposed cuts to feed in tariff rates have increased the level of uncertainty for the UK solar industry and therefore developers will be looking to explore new international markets for PV deployment.
UK Policies and its Effects to Date
In a recent BBC news article [1], a United Nations (UN) scientist criticised the UK Government for cutting support to renewable energy. The UN's chief environment scientist, Prof Jacquie McGlade, was quoted as saying "the cuts in renewables subsidies, coupled with tax breaks for oil and gas, sent a worrying signal to the coming UN climate summit in Paris".
It is obvious that the cuts to subsidies will significantly affect the renewable industry within the UK, with several solar companies already going into administration [2] and many other individual solar schemes being dropped as they are deemed economically unviable. Therefore, it will be key that companies adapt quickly and look to diversify and expand into new international markets using the skills learnt in the UK to ease the transition.
Planning Best Practice
From a planner's perspective, ensuring best practice is paramount. Cutting corners will only increase the risk of potential issues further down the line, which can then lead to bad publicity and costly fixes. With respect to solar glint and glare, in general the key concerns relate to safety (aviation, road and rail etc.) and impact upon amenity (residential, public rights of way etc.). These issues are likely to be key planning concerns in any country.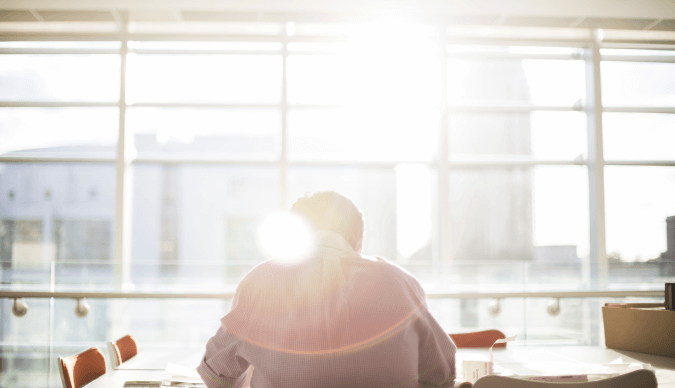 How can Pager Power help?
Pager Power has experience within the Republic of Ireland and internationally for renewable energy projects (wind and solar). Indeed Pager Power is proud to say we were involved with the oral hearing for the Coolroe Solar Farm with respect to glint and glare, which was the first to be approved in the country. Pager Power has undertaken over 200 Glint and Glare assessments and has been producing reports since the issue was first raised.
Click to see the Pager Power Glint and Glare Assessment case study for Coolroe Solar Energy Development, Republic of Ireland.
We therefore have both the knowledge and experience of undertaking many Glint and Glare assessments. We have completed reports for solar developers and airports alike, in Britain, the Republic of Ireland, Cyprus and Jordan.
Pager Power's International Glint and Glare Analysis
We have a worldwide digital terrain database based on Shuttle Radar Topography Mission (SRTM) terrain data and have developed a bespoke digital terrain algorithm for ensuring accuracy. We therefore have the ability to undertake detailed geometrical analysis anywhere in the world. We can even incorporate surveyed terrain data, which may offer further accuracy. Our Sun path model can also be used anywhere in the world.
In new markets, it is important to understand what the key planning issues are to help avoid delays and last minute objections. Therefore, if you feel that Glint and Glare is likely to be a planning concern please contact us, we would be happy to provide you with an overview of the key planning concerns and review your site. Just get in contact with us on +44 (0) 1787 319001 or info@pagerpower.com
References
[1] UN scientist Jacquie McGlade raps UK over renewables, Roger Harrabin, BBC News. (Last accessed 22/10/15).
[2] UK energy policy slammed as solar company collapses, John Murray Brown, Christopher Adams and Josh Noble, Financial Times. (Last accessed 22/10/15).