The construction of new buildings requires careful coordination with many parties and adherence to numerous laws and regulations. Building developers in countries all over the world must demonstrate that their projects will not cause adverse impacts in a range of areas, either by avoiding negative effects or remedying them. Pager Power works with developers to ensure that projects duly consider potential impacts on aviation safety, telecommunications interference and solar glare.
Building developments are subject to numerous constraints and concerns due to their technical impact on surrounding people and infrastructure. Some of these elements apply particularly to very tall buildings such as apartments, however modest developments can encounter similar issues. Pager Power most commonly assists developers with considerations pertaining to impacts on aviation interests such as collision risk or radar interference, telecommunications such as potential television interference and solar glare whereby reflected sunlight can affect safety and/or residential amenity.
How can we help you today?
READ ABOUT OUR OTHER SECTORS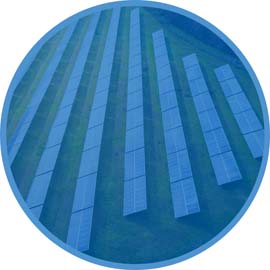 SOLAR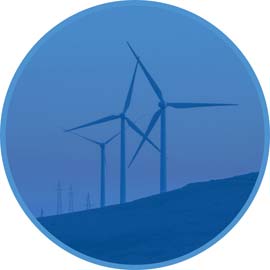 WIND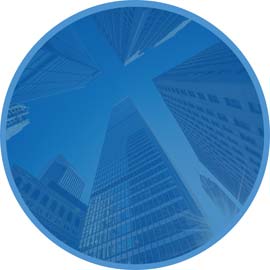 BUILDINGS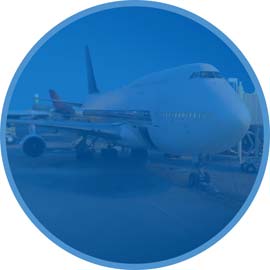 AIRPORTS