Solar developments exist in many forms including large-scale solar parks, small-scale rooftop panels, floating solar plants, agrophotovoltaics, arrays that track the sun and more. A common requirement is for developers to ensure that such developments will not cause unacceptable impacts associated with reflected sunlight by the panels. These effects are often referred to as 'glint' and 'glare'. Solar developments of any scale or type can technically produce glint and glare effects.
Glint and glare concerns most often relate to impacts on pilots, road users, train drivers and surrounding residential properties. Other receptor types can also require assessment. In some cases, there are established industry guidelines for acceptable levels of glare. In others, a more pragmatic approach is required to demonstrate that the issues have been adequately managed. Pager Power has a bespoke model for predicting the times and dates throughout the year that glare effects are possible, along with a published methodology for contextualising effects. 
How can we help you today?
READ ABOUT OUR OTHER SECTORS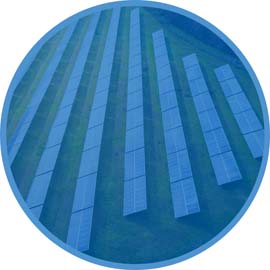 SOLAR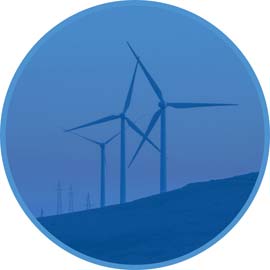 WIND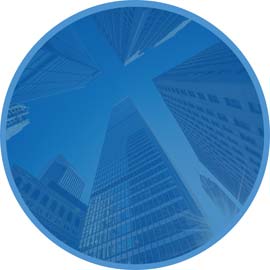 BUILDINGS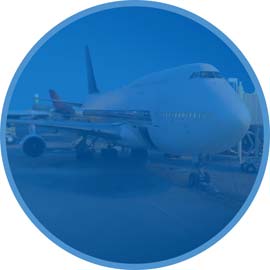 AIRPORTS
READ ABOUT OUR LATEST SOLAR PROJECTS