We exist to provide specialist technical planning solutions to those who need it – anywhere in the world.
So far our work has made a difference in 54 countries.
From field surveys to desk based assessments, we're always happy to assist in any way we can.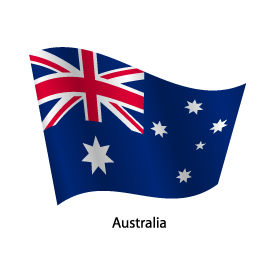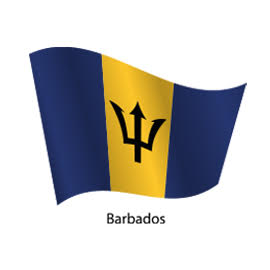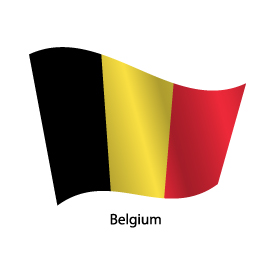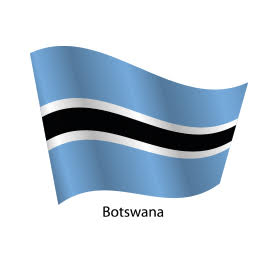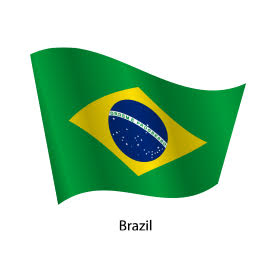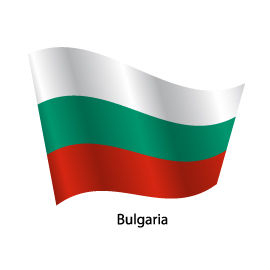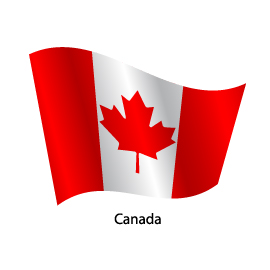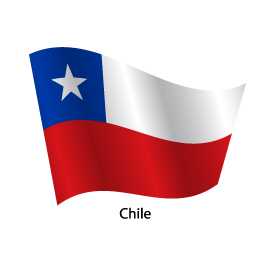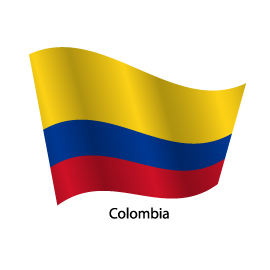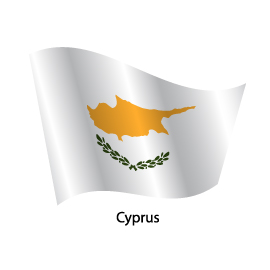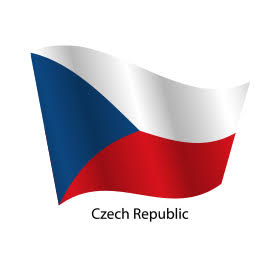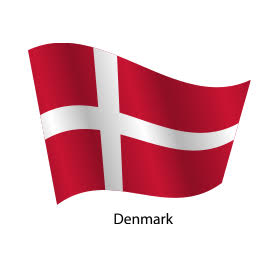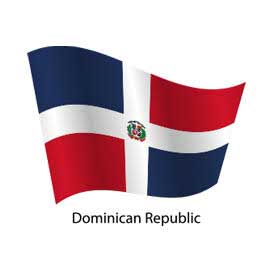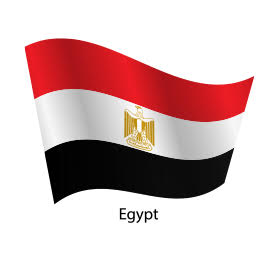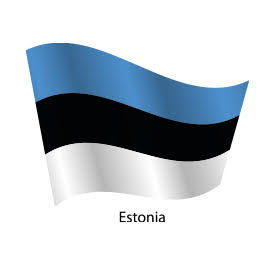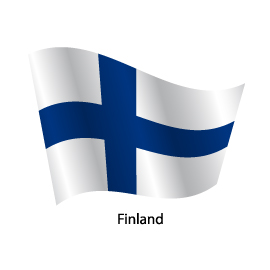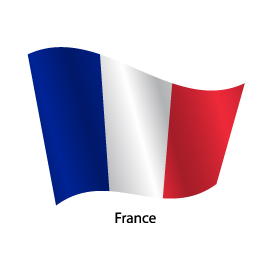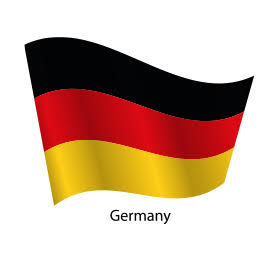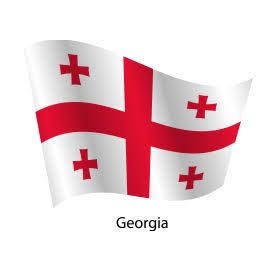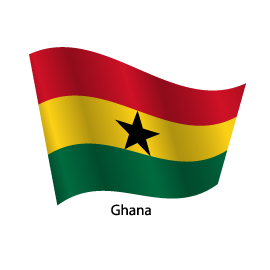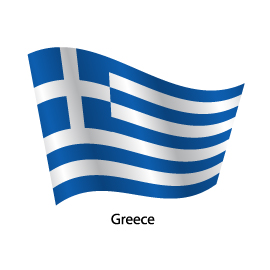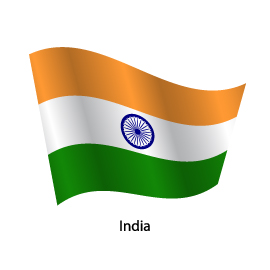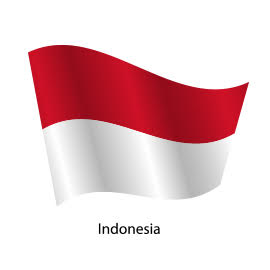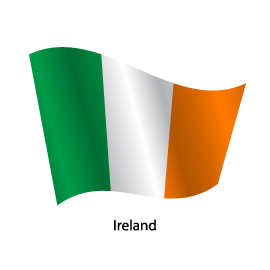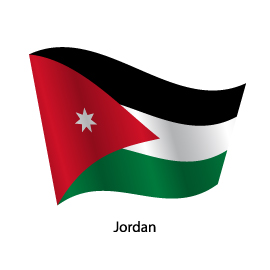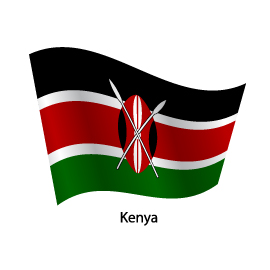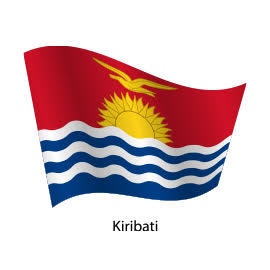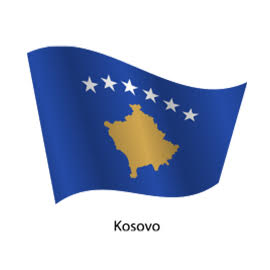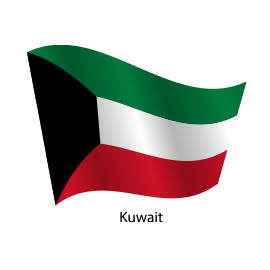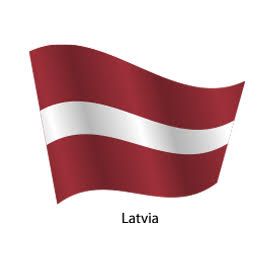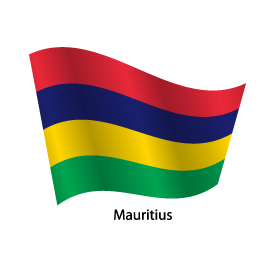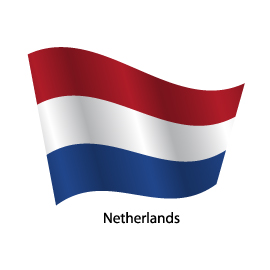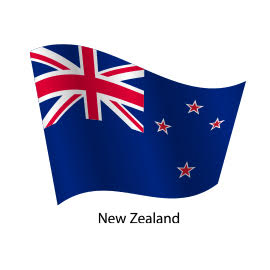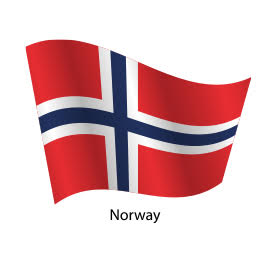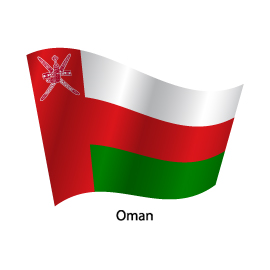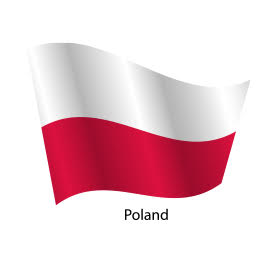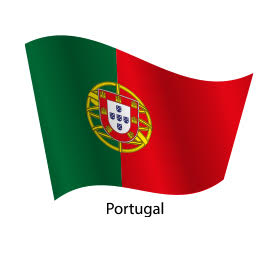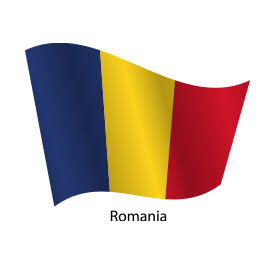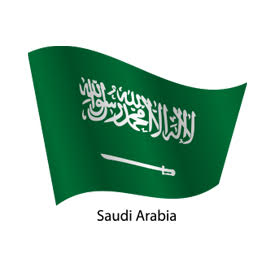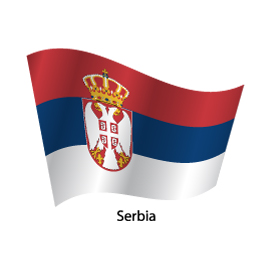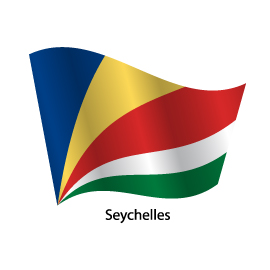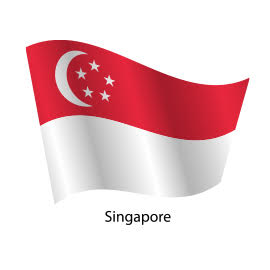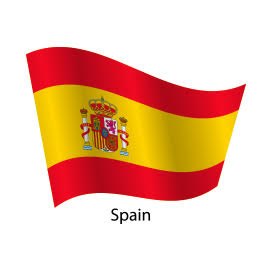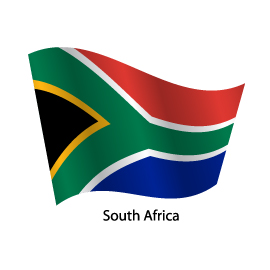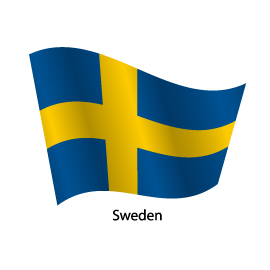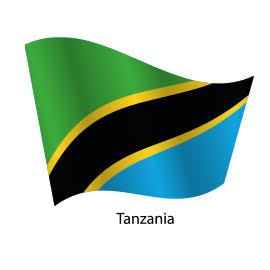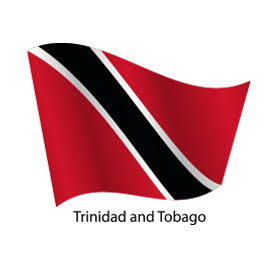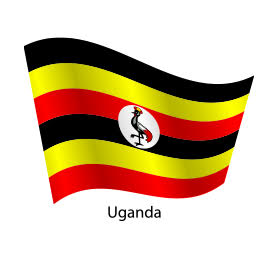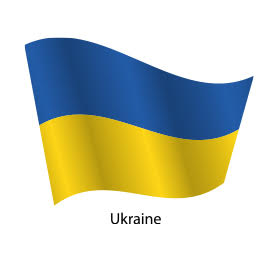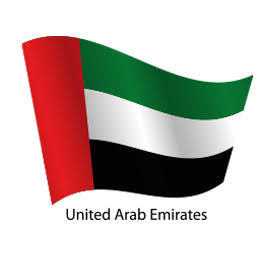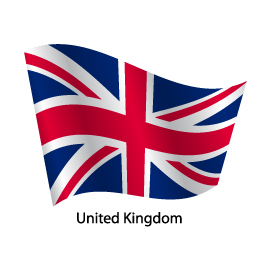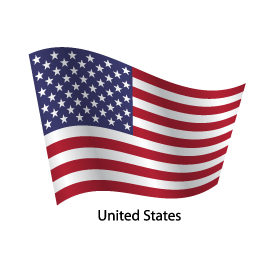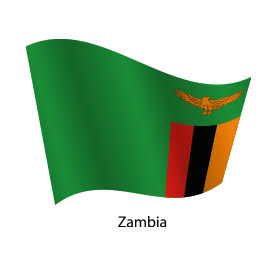 How can we help you today?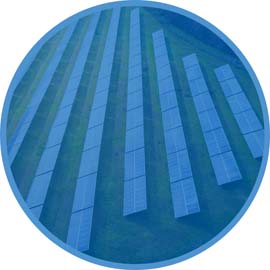 SOLAR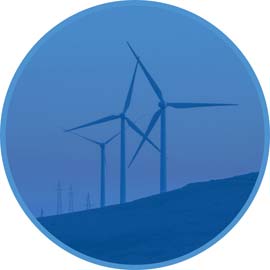 WIND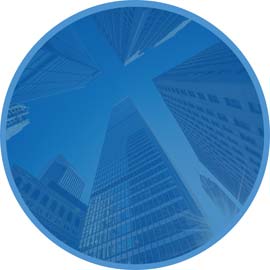 BUILDINGS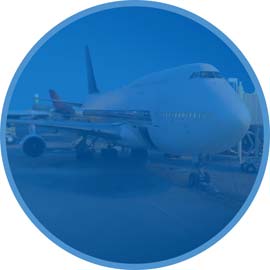 AIRPORTS