Pager Power works closely with a range of clients and organisations, including:
• Planning Consultants • Contractors • Renewable Energy Engineers • National House Builders and Developers • Architects • Safeguarding Officers • Land Owners
We work across a number of sectors throughout the world. We are very proud of the excellent relationships we build and maintain with our clients. At Pager Power, customer service and satisfaction are areas where we strive to exceed client expectations. Our job is to understand and evaluate a particular problem and ensure that the best results are achieved. This may be through consultation strategy or utilising particular technical analysis.
If you would like to read about other people's experience of working with us, visit our Testimonials page.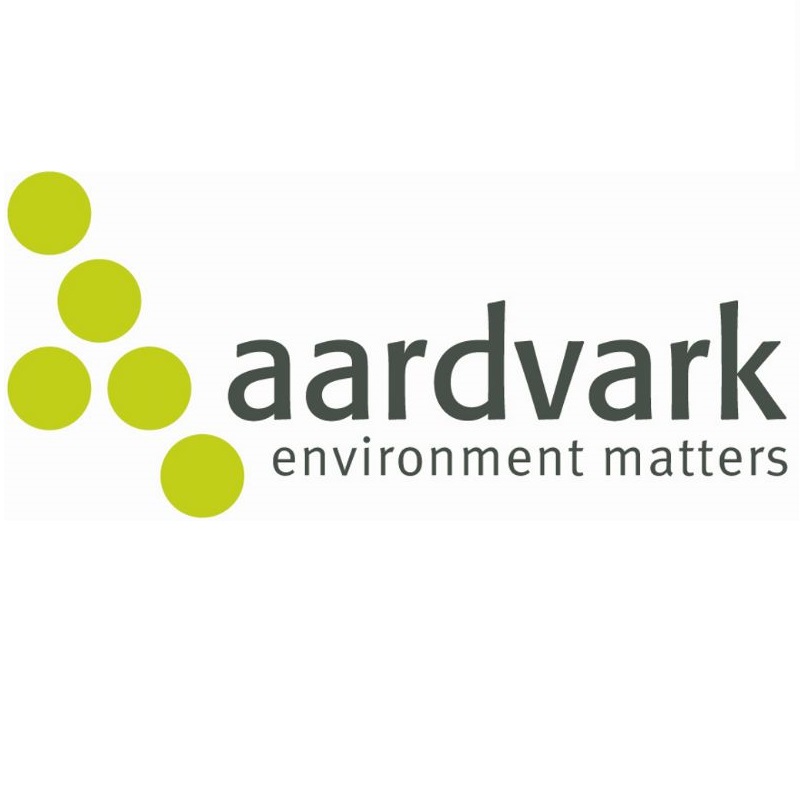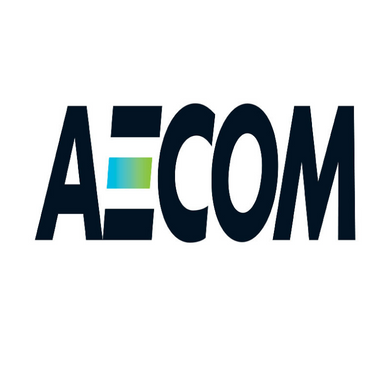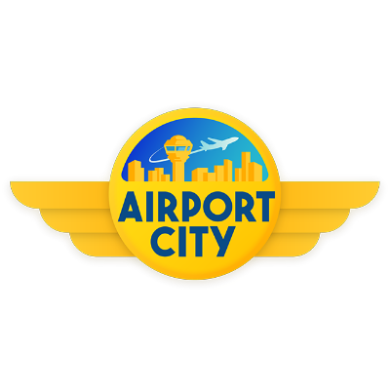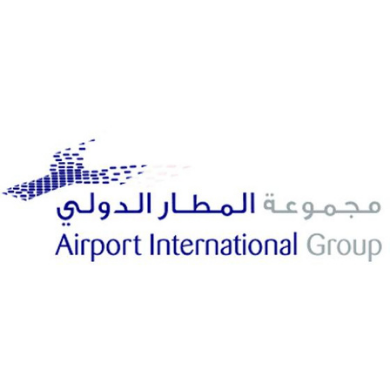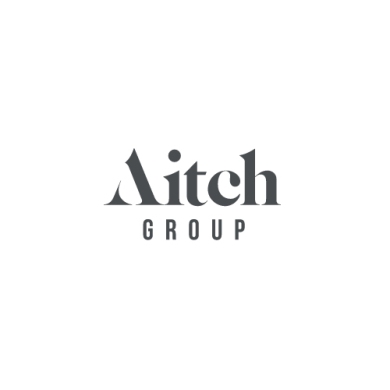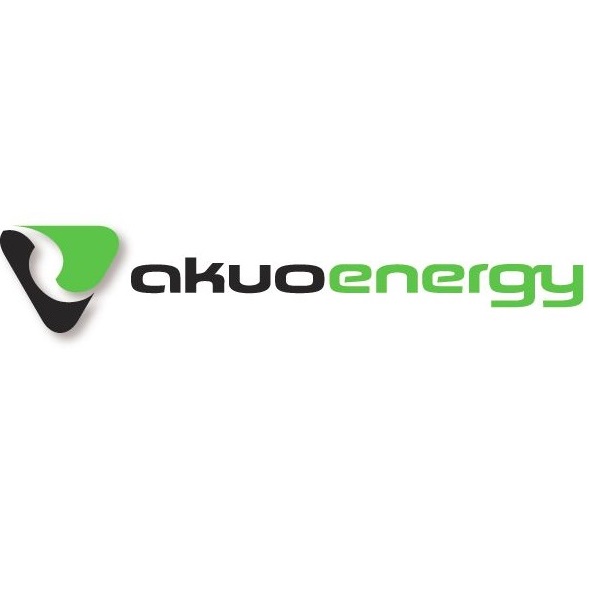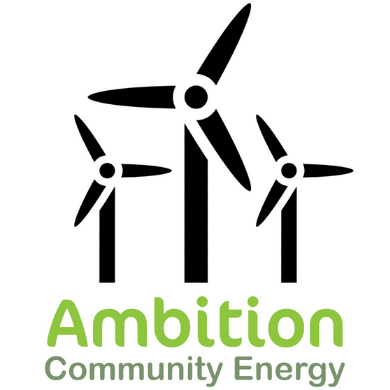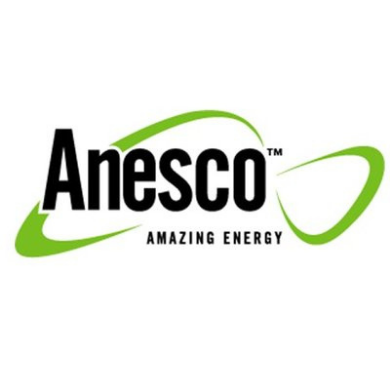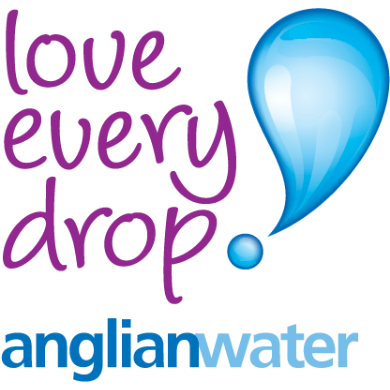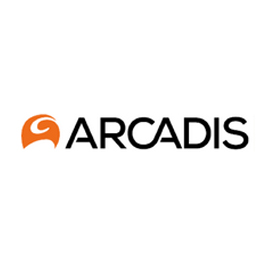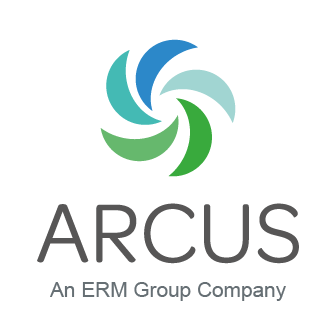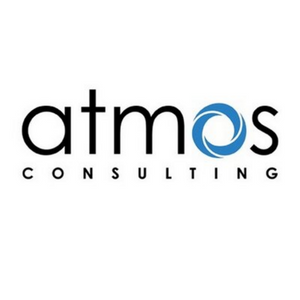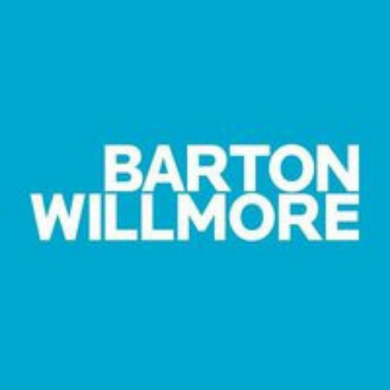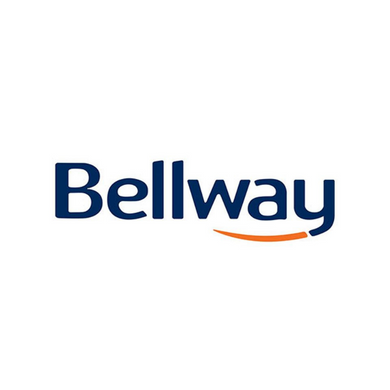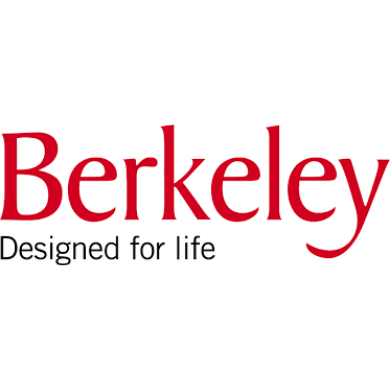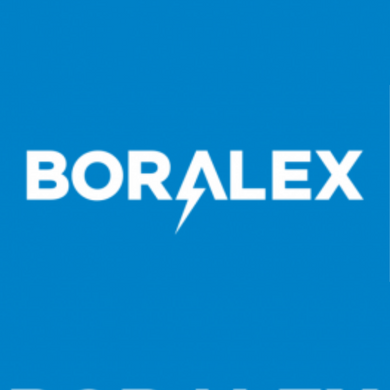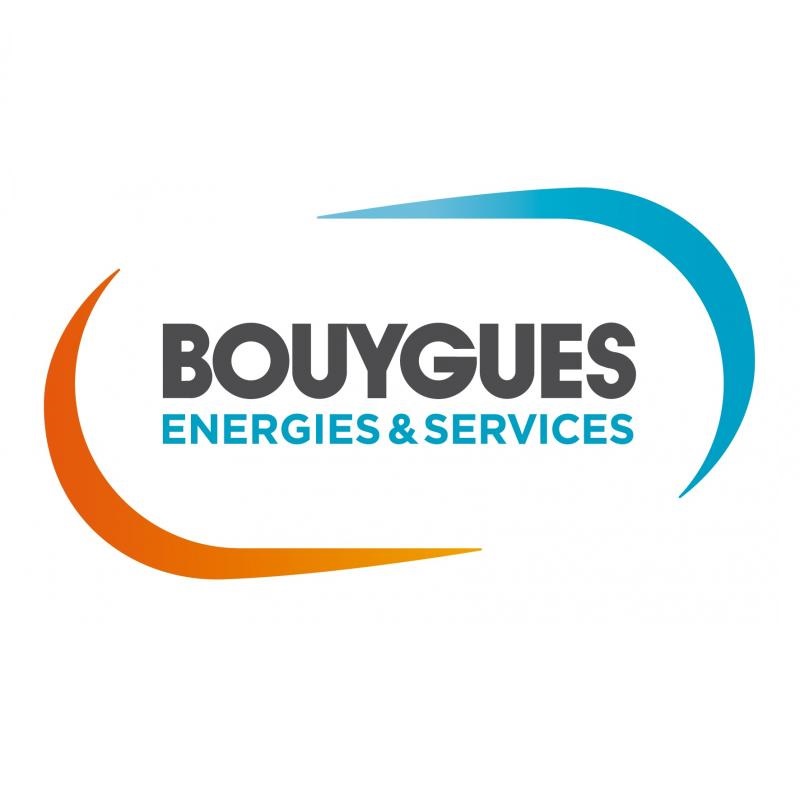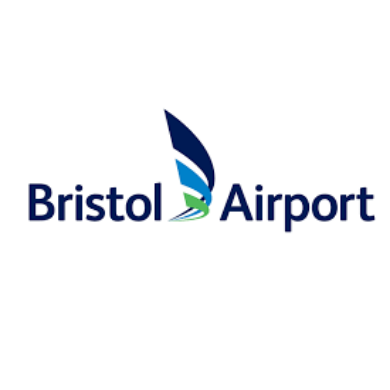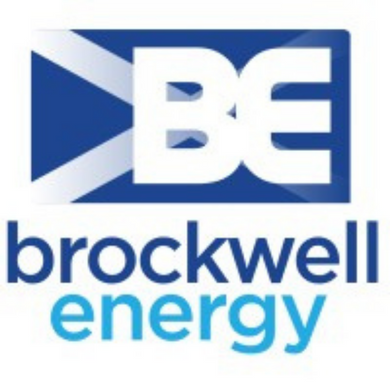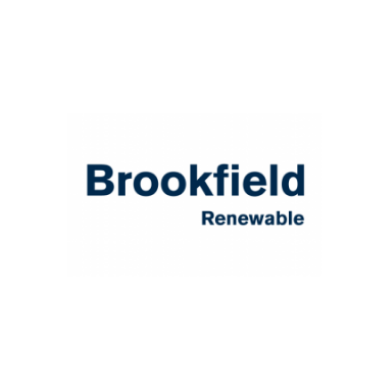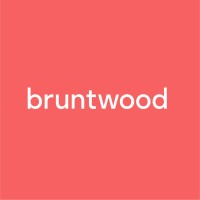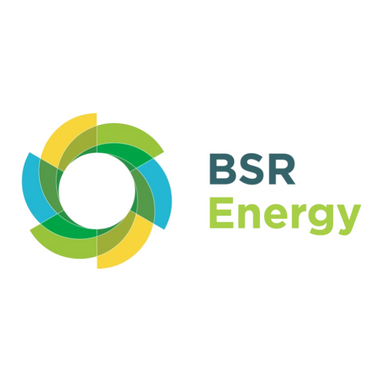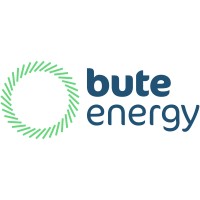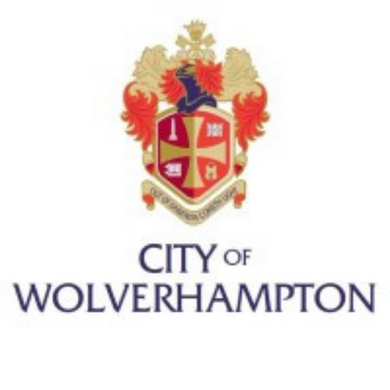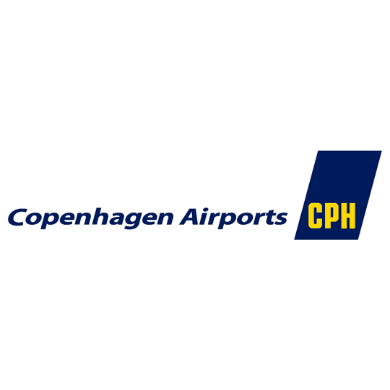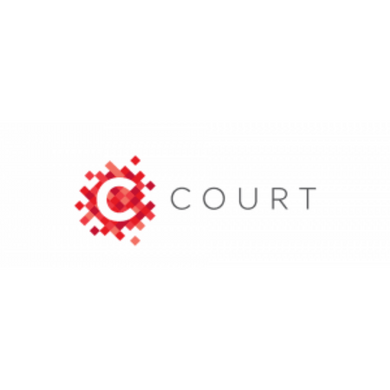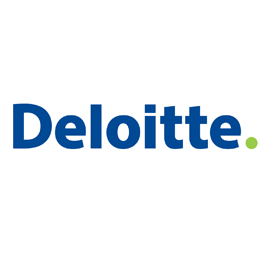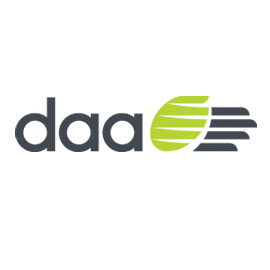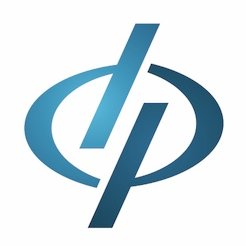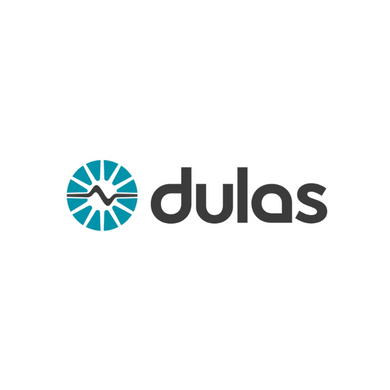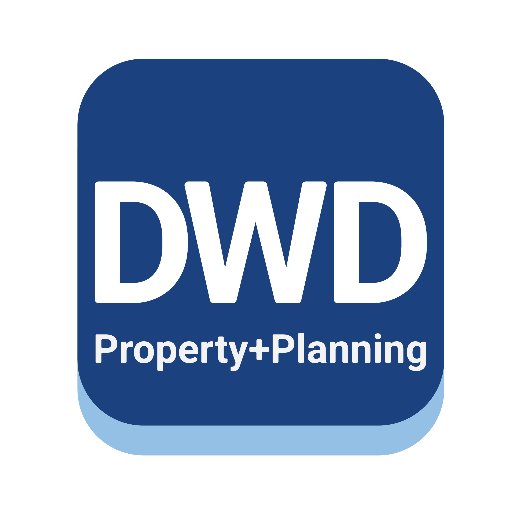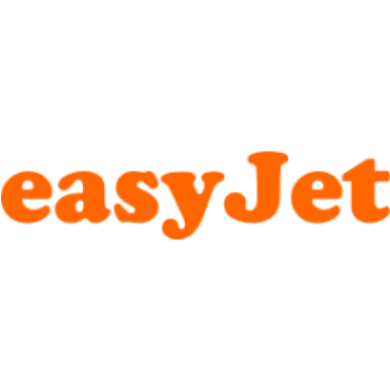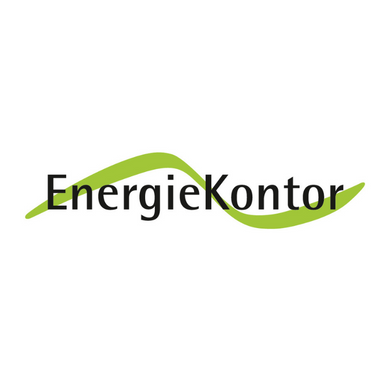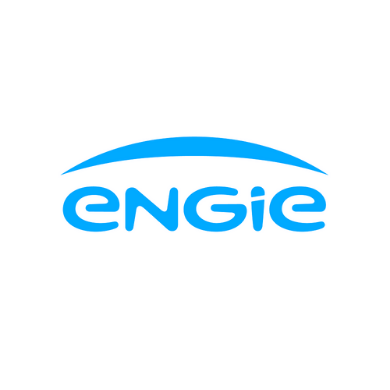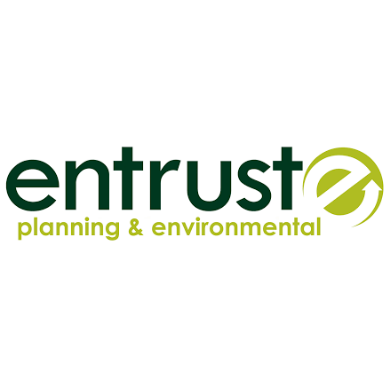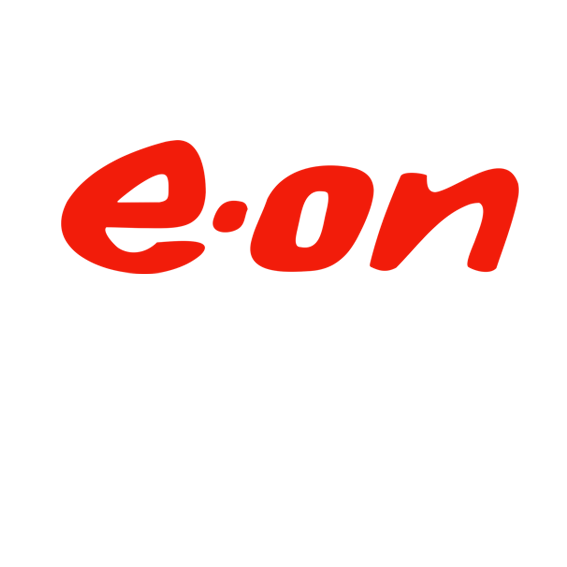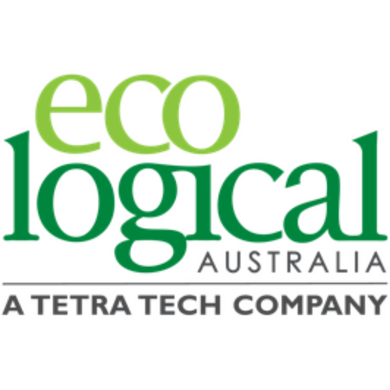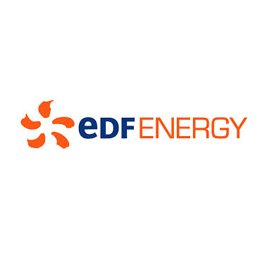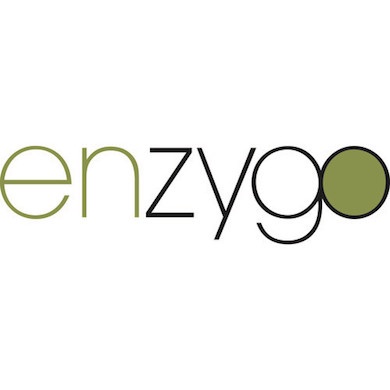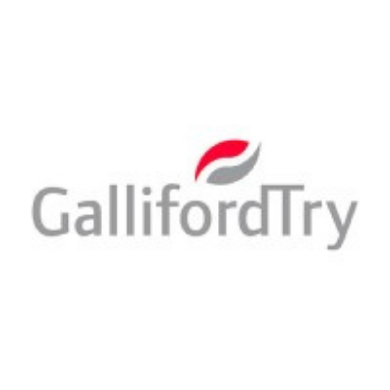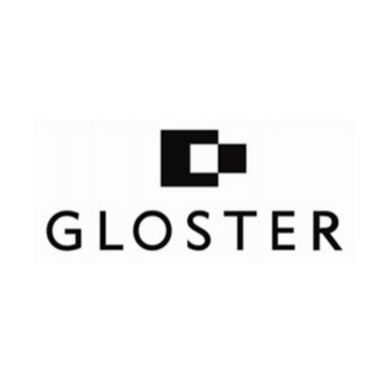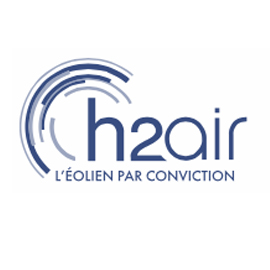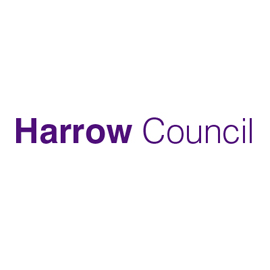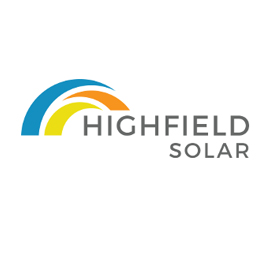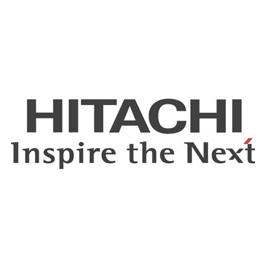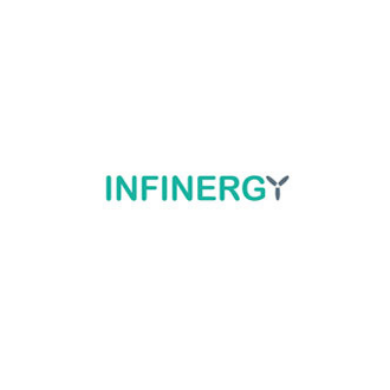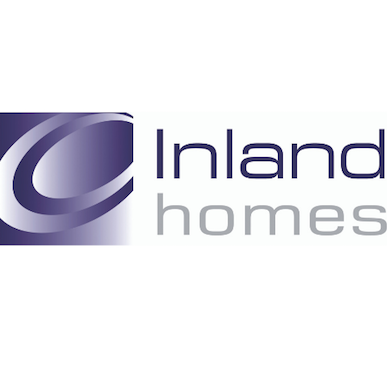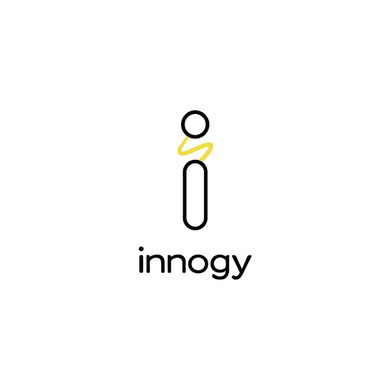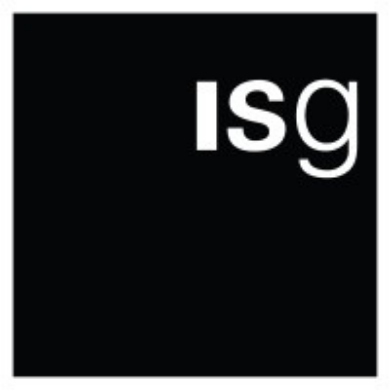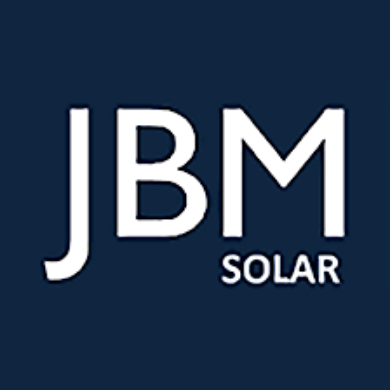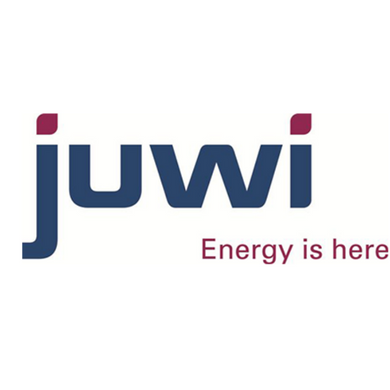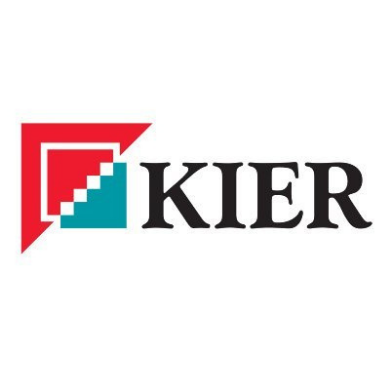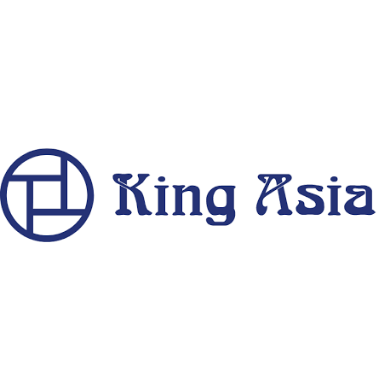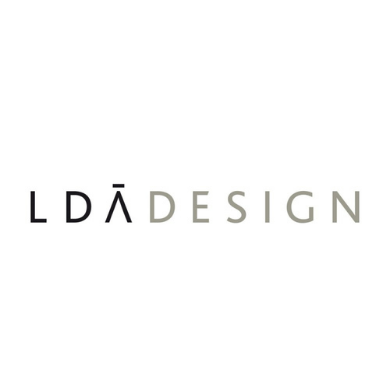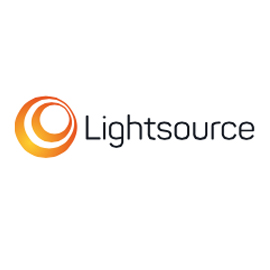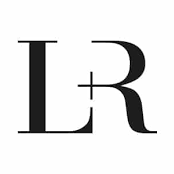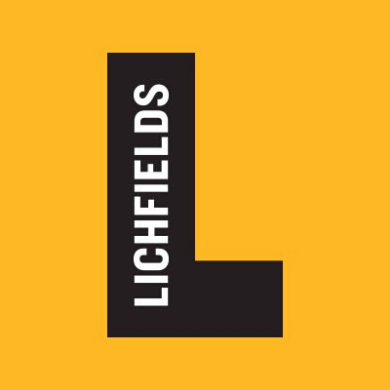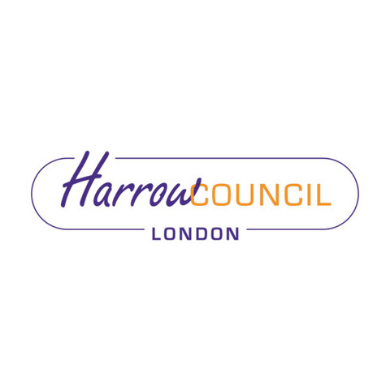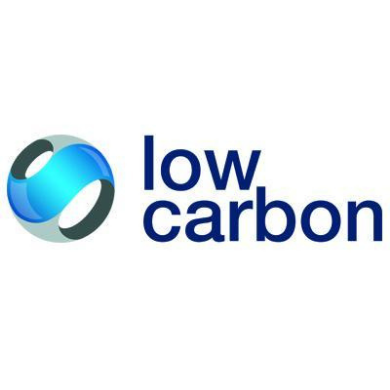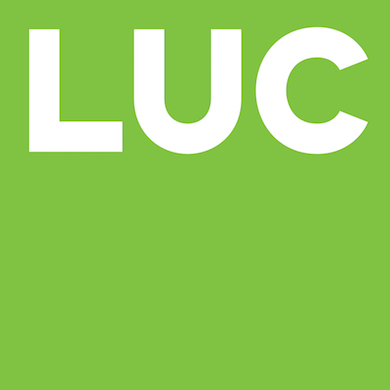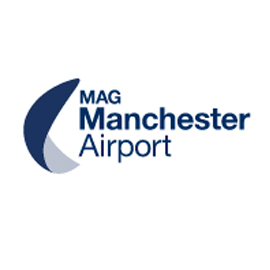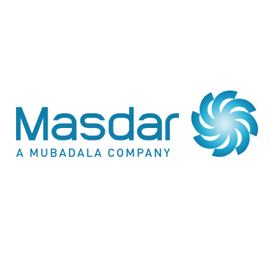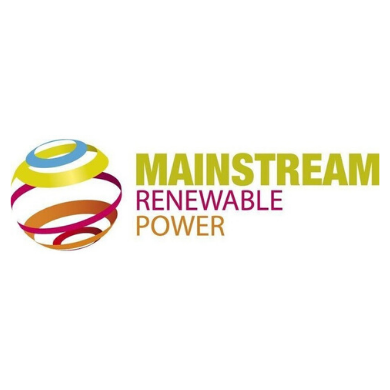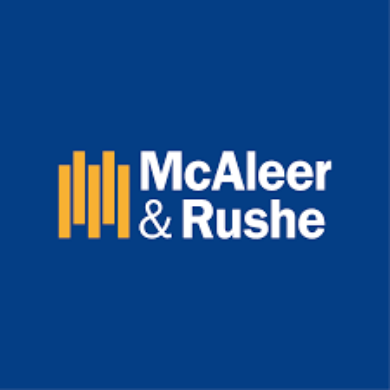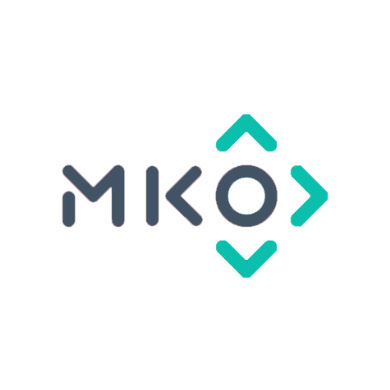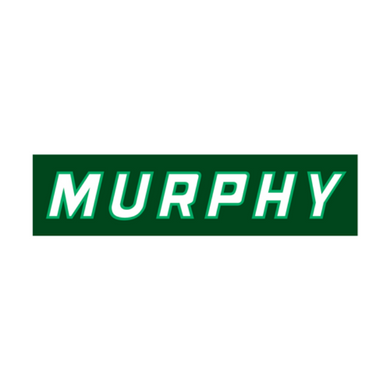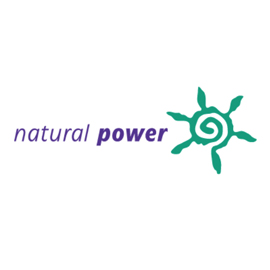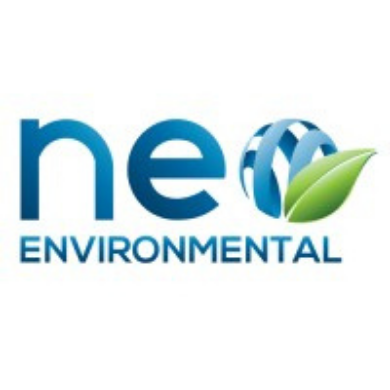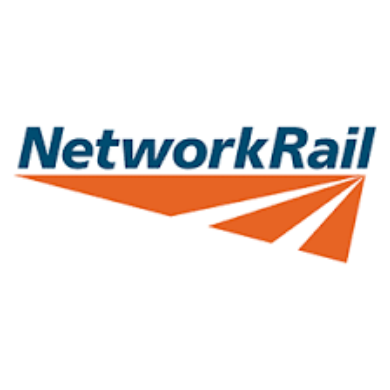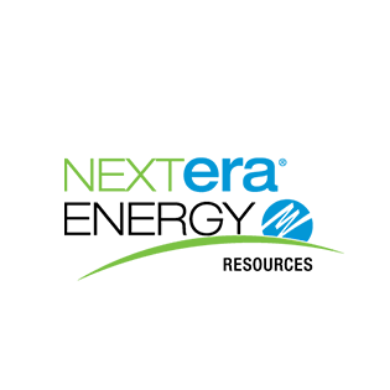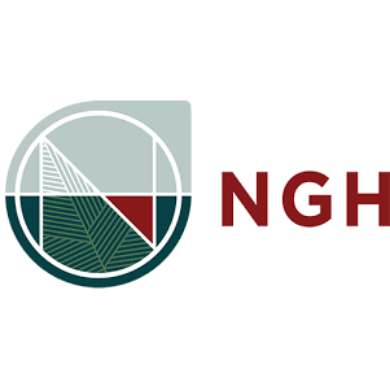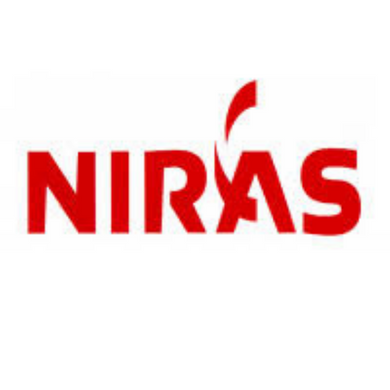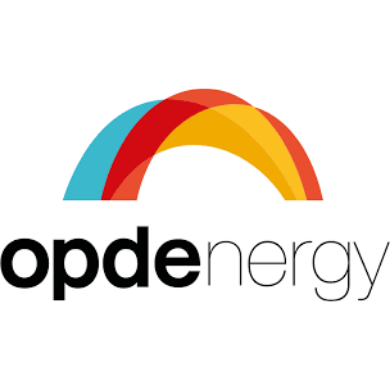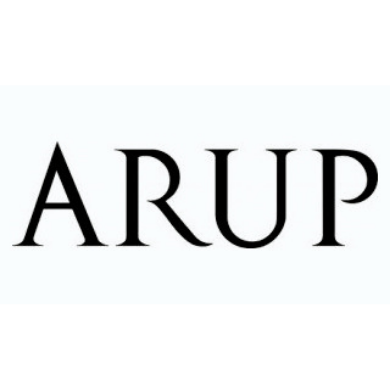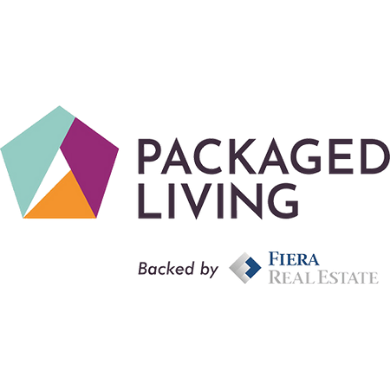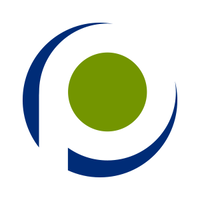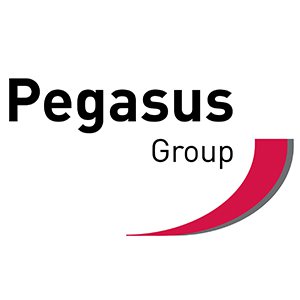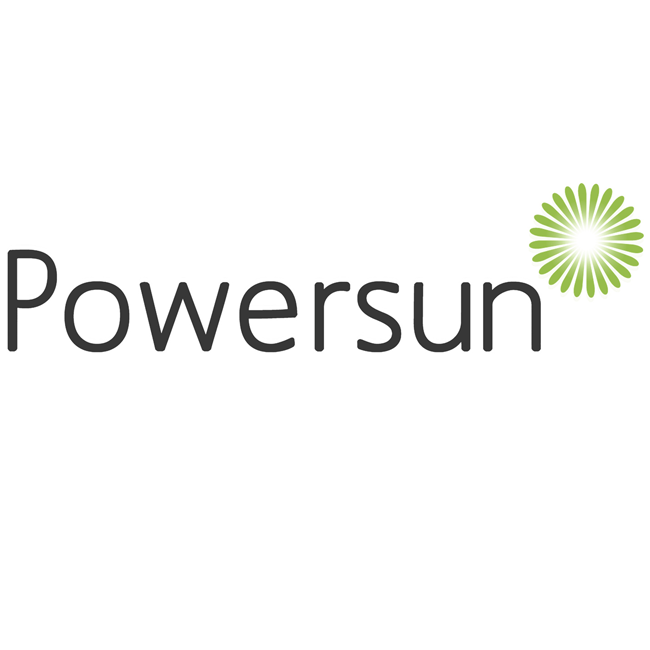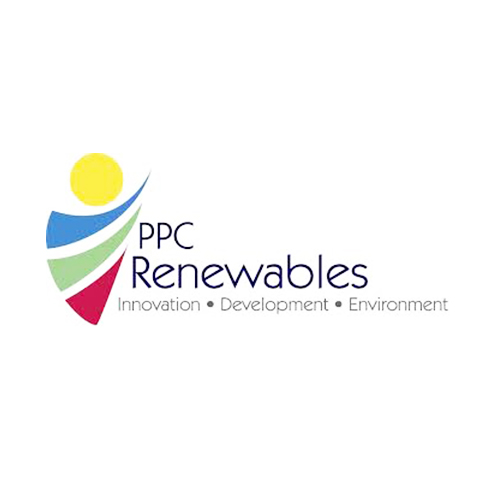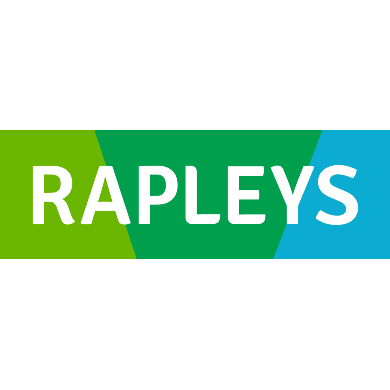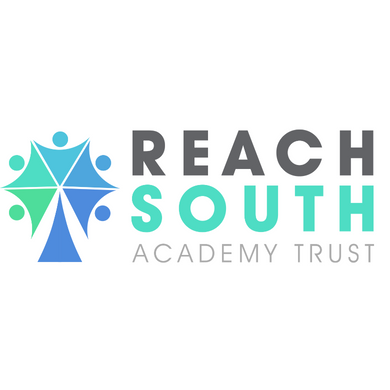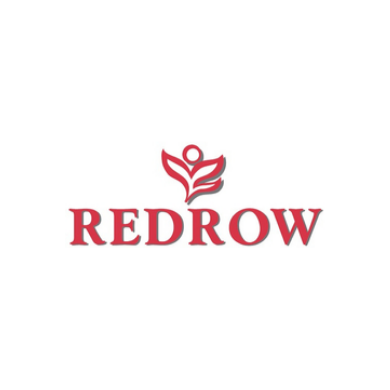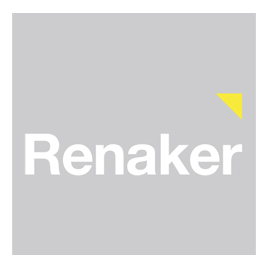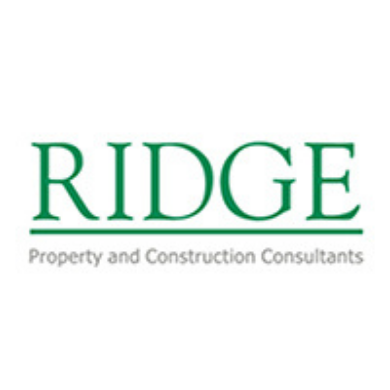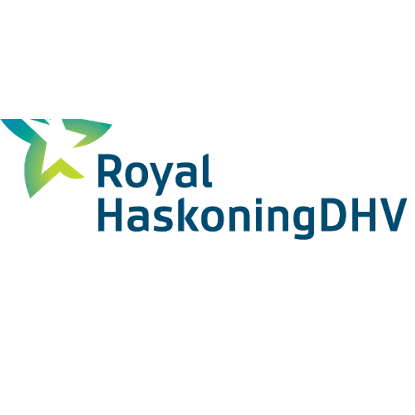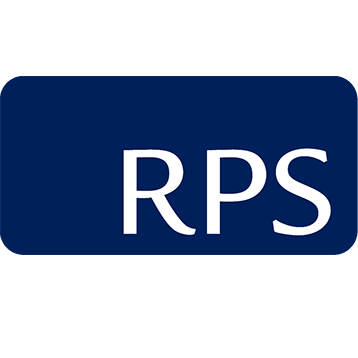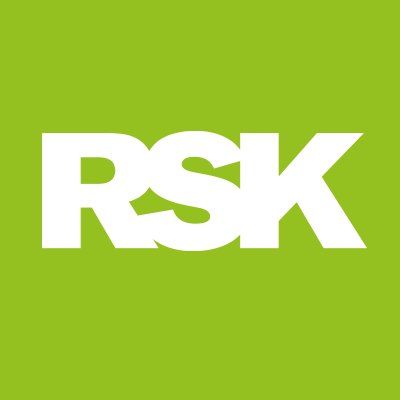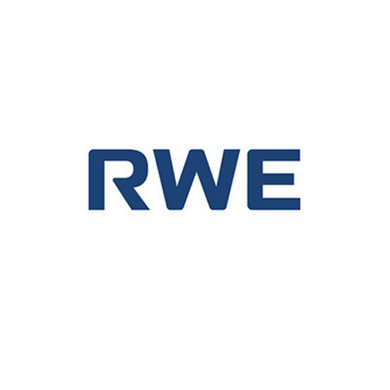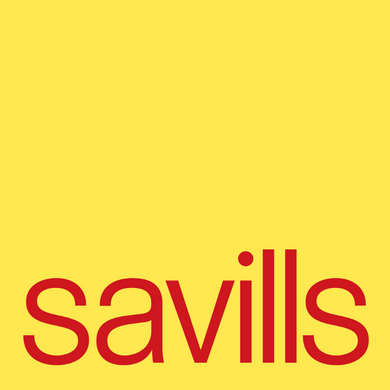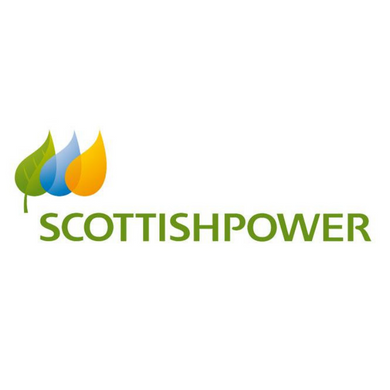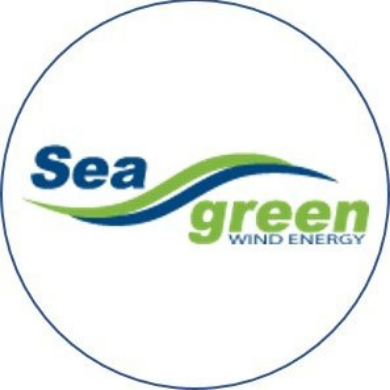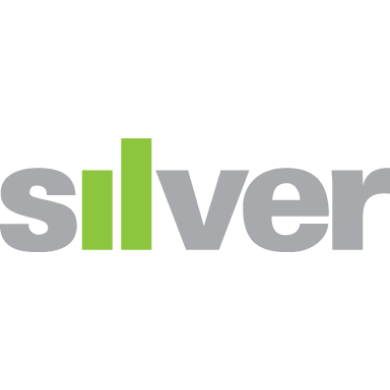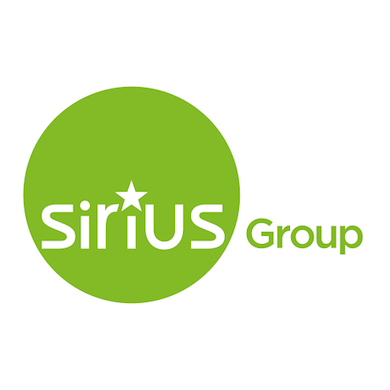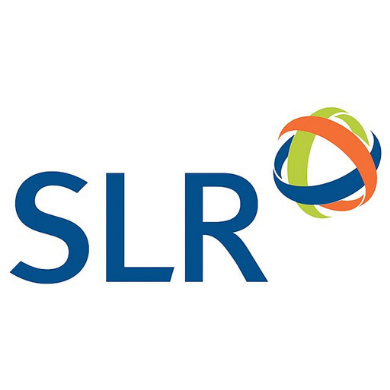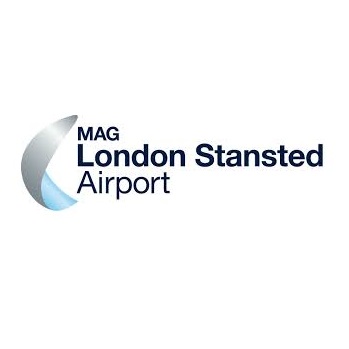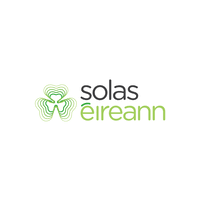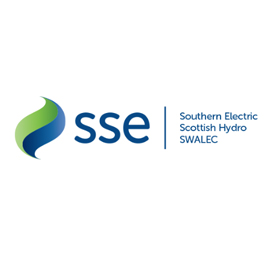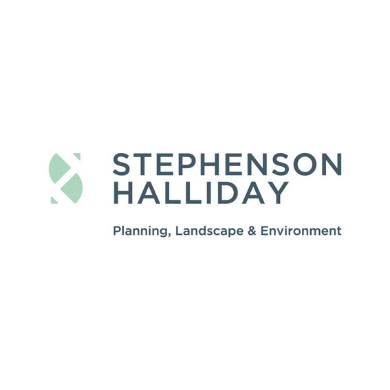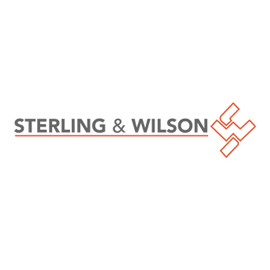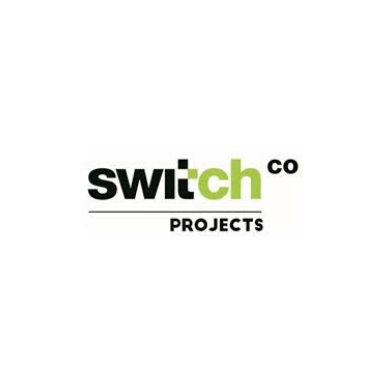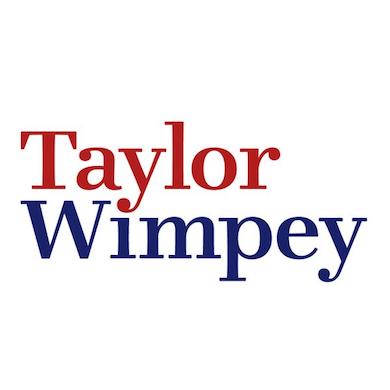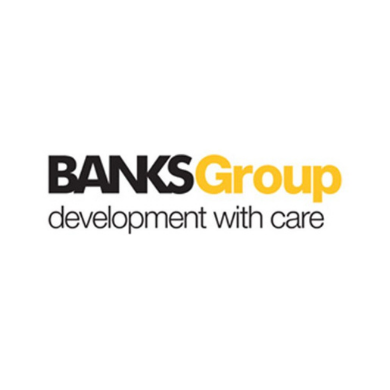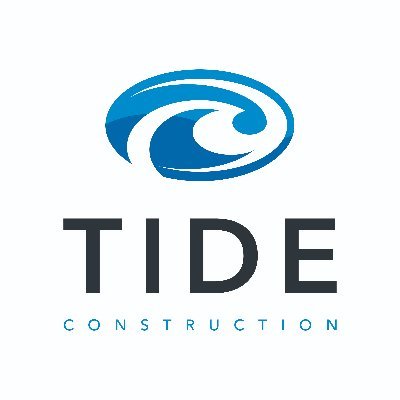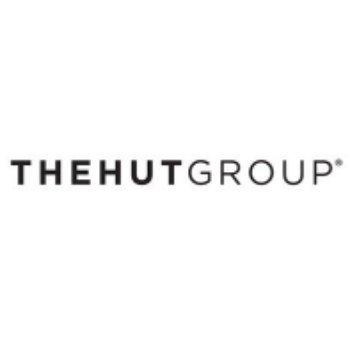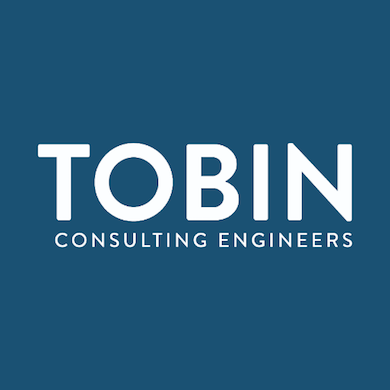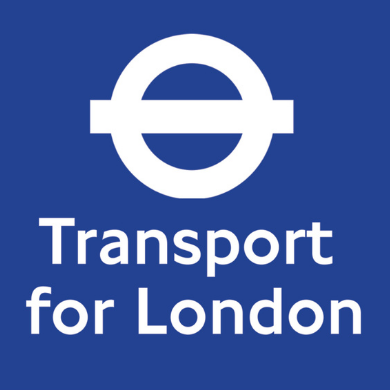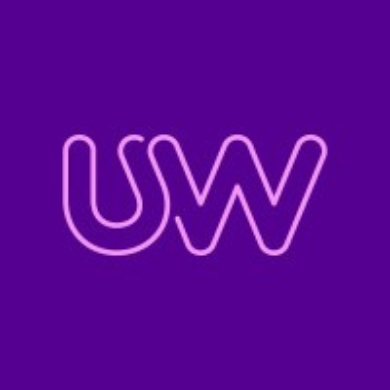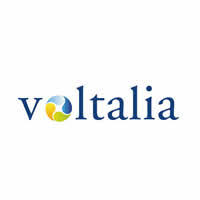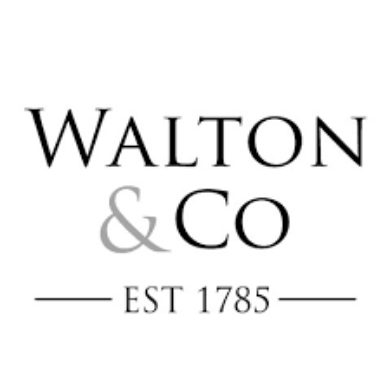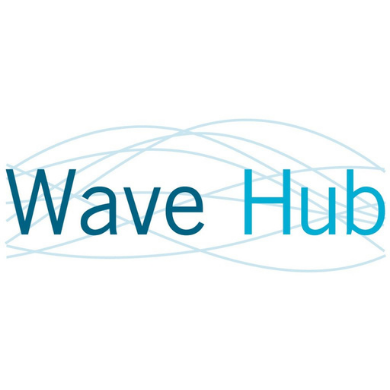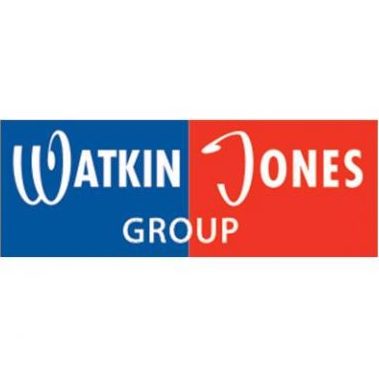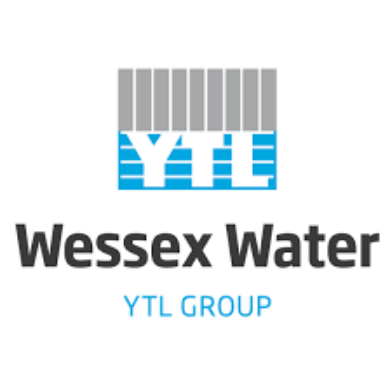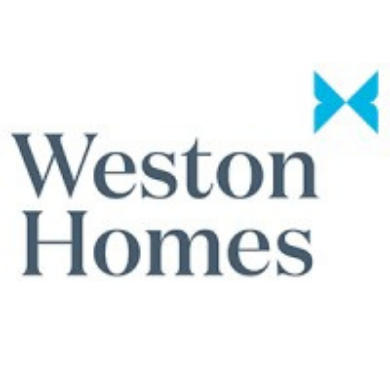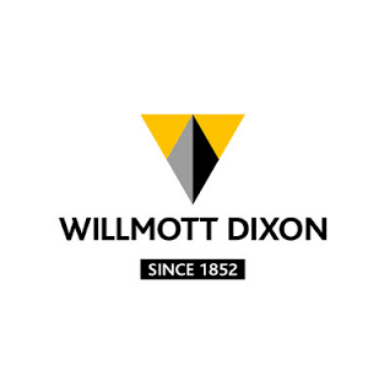 How can we help you today?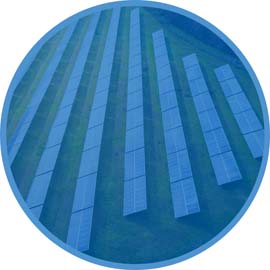 SOLAR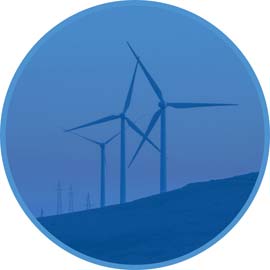 WIND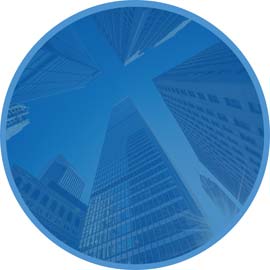 BUILDINGS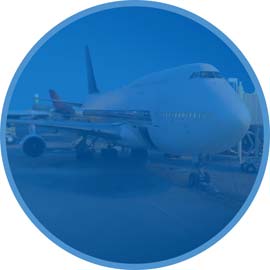 AIRPORTS