Airport operations all over the world are strictly regulated and must conform to numerous legal and regulatory standards. Airport operators must carefully consider proposed new developments in an airport's proximity, predominantly with regard to safety but also with regard to existing or future expansion plans. New developments including buildings and renewable energy installations can introduce hazards in the context of collision risk, interference to equipment or visual effects on pilots / airport staff.
Pager Power has been undertaking technical assessments and providing advise pertaining to aviation interests since the early 2000s. Safety implications for new developments around airports broadly fall into four categories:
Physical obstruction (collision risk) due to a development's location and altitude.

Adverse impact on equipment such as radar or instrument landing systems.

Impacts on current procedures due to associated minimum altitudes for sectors or specific routes.

Impact on people e.g. distraction of air traffic controllers or pilots.
Building developments and wind developments have the potential to affect all of these areas. Solar developments in practice tend to be of concerns in the context of distracting personnel via reflected sunlight.
How can we help you today?
READ ABOUT OUR OTHER SECTORS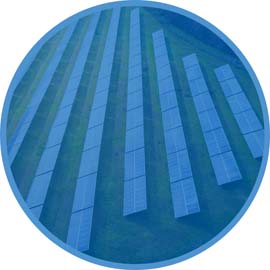 SOLAR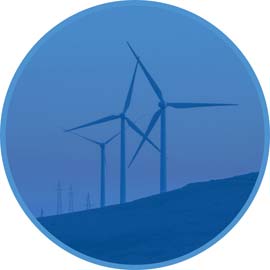 WIND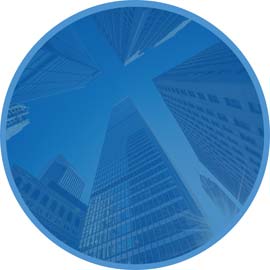 BUILDINGS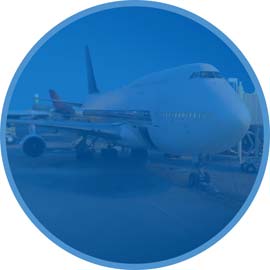 AIRPORTS
READ ABOUT OUR LATEST AIRPORT PROJECTS