We have been proudly serving developers for over 20 years, and are specialists in assessing and solving worldwide planning issues for the wind, solar PV, energy, property and aviation sectors.
If your project is being blocked due to aeronautical, solar reflection or radio interference issues we can probably help. Planning to build a wind farm or solar park, construct a tall building or erect a mast or chimney? We have the knowledge and resources to support you. From Glint and Glare assessments to TV reception surveying, each solution is tailored to your requirements.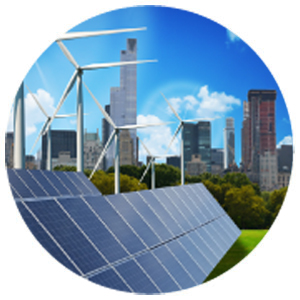 PAGER POWER STORY
Founded in 1997 by Mike Watson, Pager Power has grown to a successful consultancy serving customers across the world.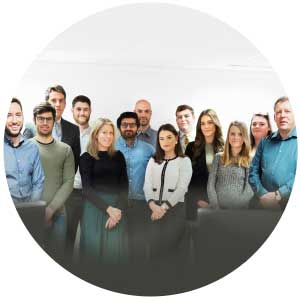 MEET THE TEAM
We are a group of specialists, capable of providing highly detailed analysis and advice for building and renewables projects all over the world.

How can we help you today?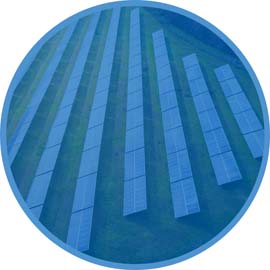 SOLAR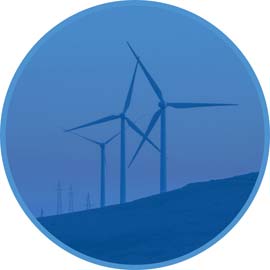 WIND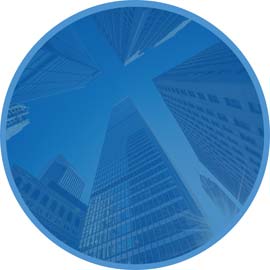 BUILDINGS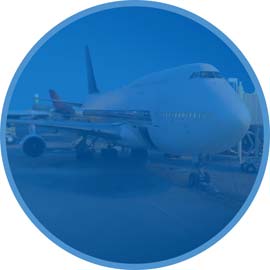 AIRPORTS