We are a close-knit team who work well together to provide rapid advice and report delivery to support our customers' requirements.
We have a lot of experience and are used to assimilating and take pride in resolving complex problems practically and effectively. From the design and development of our in-house software, to dealing with complex and challenging technical issues around the world, our customers always benefit from our capabilities.
Our technical analysts are supported by an experienced and dedicated customer service team. We pride ourselves on delivering excellent Customer Service.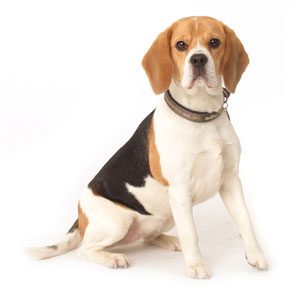 Gamble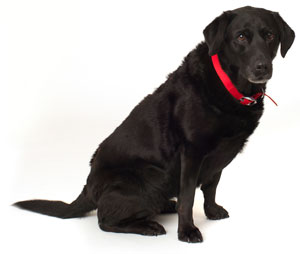 Ebony
At Pager Power we've always welcomed dogs in the office.
Mike has been bringing his black Labrador, Ebony, into the office regularly since she was a pup. Kai's Beagle, Gamble, makes regular visits much to the team's delight.
Pager Power's dogs make the office a more enjoyable and relaxed place to work.
How can we help you today?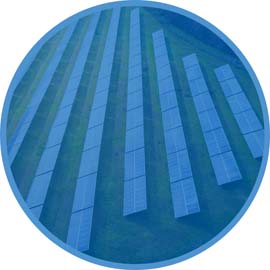 SOLAR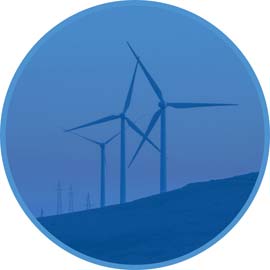 WIND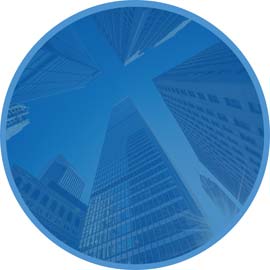 BUILDINGS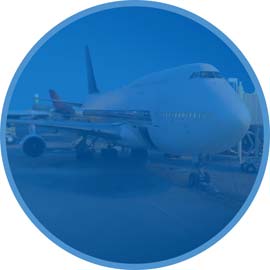 AIRPORTS