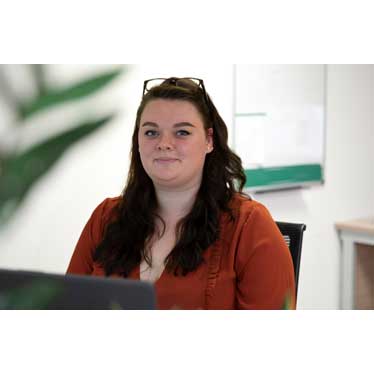 Senior Administrative Officer
Rosie joined Pager Power in January 2021 as an Administrative Officer. Rosie has a BSc in Human Geography from Canterbury Christ Church University and an MSc in Town Planning from Anglia Ruskin University. Rosie previously worked within an architecture and planning background with a focus on housing delivery. She has always had a keen interest in advocating and encouraging the development of sustainability. Since joining Pager Power, Rosie's responsibilities have included supporting the operations team and offering general assistance within the office environment.
Click here to read Rosie's CV.