Pager Power is a dedicated planning consultant, supporting applications worldwide with a focus on wind, solar, property and aviation sectors.
Over the course of 24 years, we have worked on projects in over 50 countries. Key services we provide include assessments for Glint and Glare, Environmental Impact, Aviation, Radar Impact, Radar Interference, Feasibility and TV/Radio Baseline Reports & Surveys. We also offer stakeholder engagement with parties such as airports, telecommunication providers and aviation authorities.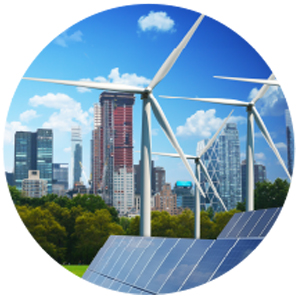 We have undertaken technical works
for a variety of project types across
multiple sectors.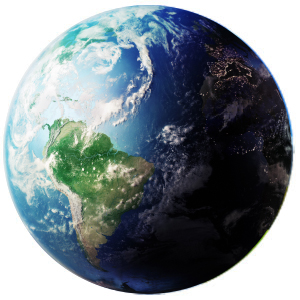 We have worked with many
developers and consultants of all
shapes and sizes around the world.

How can we help you today?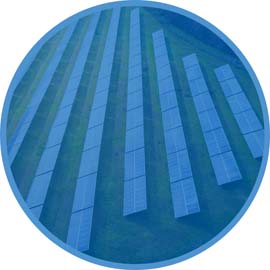 SOLAR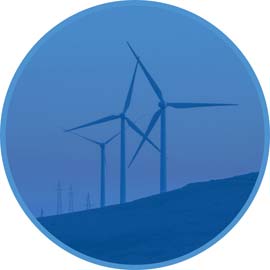 WIND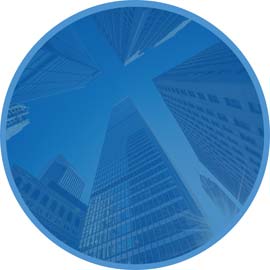 BUILDINGS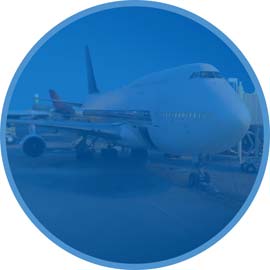 AIRPORTS