We value all of our customers and take our commitments to them very seriously.
As such, our focus is constantly based around the best possible service we can provide and developing strong, personal working relationships with them. With a significant amount of business coming from recommendations, we are delighted to share this selection of kind words from our clients.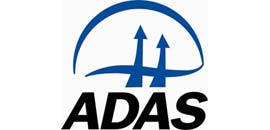 Pager Power undertake Radar and Aviation assessments for our wind turbine developments – particularly civil and MoD radar issues. We have always found it very easy to work with Pager Power, they always deliver what they say they will deliver on time.  The assessments and advice are always spot on and have allowed us to progress projects with confidence, knowing that we will be able to deal with potential technical challenges should they arise. We have learned to trust and respect their advice and they are our go-to consultants for this type of work.
Guy Hopwood
Principal Environmental Consultant, ADAS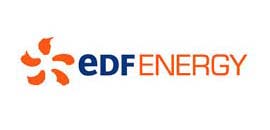 We first appointed Pager Power in 2004 to assess a number of wind farms in North East England resulting in objections being withdrawn by Newcastle Airport. The company has successfully helped us resolve NATS, Royal Airforce, telecommunications and minor airfield issues. Pager Power provides advice and technical analysis, are easy to talk to and deliver reports on time. Pager Power has helped us obtain planning permission across the UK including a range of onshore wind farms in North East England and Central Scotland.
Tony Scorer
Head of Onshore Wind Development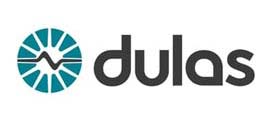 In recent years we have engaged Pager Power on glint and glare studies for solar farms in the UK and Ireland. Prior to that, Pager Power undertook air-safeguarding and telecoms assessments for wind farm proposals, including resolving specific technical issues with particular airports or protected zones.
We have always found your professional services to be of good quality, efficient and friendly. Services have been delivered to scope and to budget, and your technical specialist knowledge on air-safeguarding and glint / glare have always been reliable.
Michael Philips
Principal Consultant, Dulas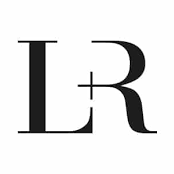 I am very pleased with the excellent support I have received from Pager Power. Our Albert Island development sits immediately outside London City Airport's boundary. Pager Power has helped us maximise the size of the development whilst liaising with the Airport. Pager Power has assessed physical safeguarding, instrument flight procedures, radio navigation aids, glint and glare, lighting, turbulence and the Public Safety Zone.
Geoffrey Springer
UK Development Director, London & Regional Property
We have worked with Pager Power on a number of housing development schemes. They have proven to be very reliable, communicative and prompt in completing the work we have commissioned. The team is friendly and helpful and always happy to answer any questions and assist where necessary.
Adam Connor
Development Manager, Court Collaboration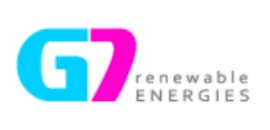 We first engaged Pager Power to assess telecommunications impacts of our Witberg wind farm project in Western Cape. This including assessing impacts on point to point links, television and railway radio systems. More recently Pager Power investigated potential impacts of our Roggeveld project on the SKA radio telescope.
Pager Power's representatives have met with us on a number of occasions in Cape Town. Pager Power's expertise with EMI is pretty good – so is the service.
Kilian Hagemann
Managing Director, G7 Renewable Energies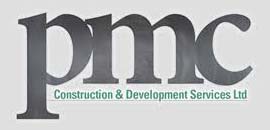 PMC Construction invited Pager Power to undertake a glare assessment along with supporting calculations for a building development adjacent to a railway. We chose Pager Power because we wanted to utilise the skillset of an industry professional in the field. We found the company to be extremely professional – the service was quick and the cost was very competitive. Pager Power enabled us to comply with a very demanding set of Network Rail requirements that they continually raised the bar on.
Andrew Musselwhite
Regeneration Manager, PMC Construction & Development Services Ltd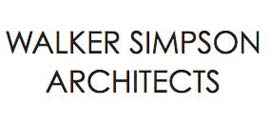 Walker Simpson invited Pager Power to undertake a television coverage survey and provided a written scheme for a Factory Extension Project in Manchester.  The survey and associated reports were required by the local planning authority. Pager Power were easy to work with, undertook the survey using their custom survey vehicle and delivered the reports ahead of schedule. This work enabled us to obtain planning permission for the Factory extension.
John Piercy Holroyd
Associate Director, Walker Simpson Architects

Pager Power have successfully guided us through the unknown world of building properties in a safeguarding zone. Mike and his team have always been quick to respond, provided clear information and strategic direction to us. Technical information has been explained clearly enabling our team to convey this to the public and our stakeholders. He has worked well with the wider project team and been very approachable throughout.  I would happily recommend Pager Power to others.
Claire Flowers
Senior Development Consultant, Redloft Ltd

Since June 2014 Pager Power has undertaken many glint and glare studies for ground level and aviation concerns in the UK and Ireland for Lightsource Renewable Energy. In 2015 Penny Laurenson scored Pager Power 10/10 and said that "Pager Power have been good to work with – always provide reports on time."
Penny Laurenson
Lightsource Renewable Energy Limited

Pager Power undertook various aviation and radar work for Mark at different companies that he has worked at. Mark commented that he gets a "Great level of service and understanding from the Pager Power team. We've used them on several occasions and would definite recommend them to others." When asked to rate Pager Power, Mark gave a 10 / 10.
Mark Wisniewski
Sykamore and Ogden Renewable Energy

Pager Power has completed many aviation and radar reports for various projects for G2 Energy. Peter Hill stated that "Pager Power provide quality information and excellent service that has enabled our success as a wind turbine developer." Peter also gave Pager Power a 10 out of 10 when asked whether he would recommend to a colleague.
Peter Hill
G2 Energy

"We're very satisfied with the services provided." When asked to rate Pager Power out of 10, Lars said 9 however "The only specific reason for 9 and not 10 is the limitation abroad due to local legislations."
Lars Laurin
VKS Vindkraft Sverige AB

Pager Power has been working with Hyder Consulting for many years undertaking telecommunications, shadow flicker and aviation work for many sites. Robert Davies would give Pager Power a 10/10 and commented that "Pager Power have always provided a good service and value for money."
Robert Davies
Hyder Consulting

We have commissioned Pager Power to undertake glint and glare studies on a number of solar farms across the UK and Ireland over a number of years. We have always incorporated Pager Power's valuable work into our design process to ensure that no significant glint and glare impacts arise from our proposals.
Pager Power recently assisted us in the delivery of planning permission for 2 of Ireland's largest solar farms and specifically for a number challenges that arose during the planning process.
It has been a very positive working with Pager Power which have always delivered high quality reports in a timely manner and I would certainly recommend their work as they have helped us achieve planning permission on all the projects we have worked on together.
Kieran Tarpey
Director, Entrust Ltd
For me, Pager Power are a no-nonsense expert consultant on aviation and telecommunications. I would have no hesitation recommending them to other wind industry colleagues.
Fraser Campbell
Future Green Energy Limited
Pager Power are considered the industry leader for glint and glare surveys and are recognised experts by planning authorities.
Roddy Speirs
 Great service, reports back in the specified timescale,
industry expertise.
James King
Solar Project Officer
Jersey Airport Cargo Terminal
How can we help you today?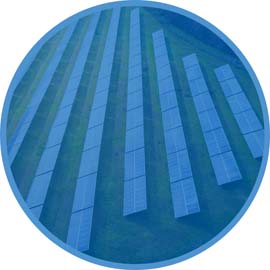 SOLAR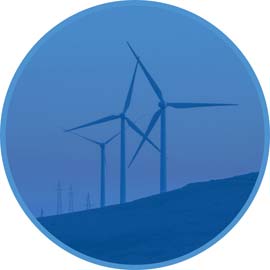 WIND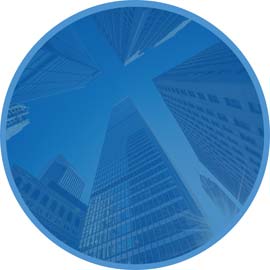 BUILDINGS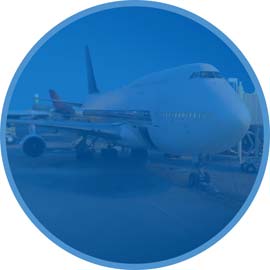 AIRPORTS