Why assess shading?
Agrivoltaics is the practice of using the same area of land for both solar photovoltaic power generation and for crops growth. 
Shading assessments for Agrivoltaics systems are designed to reveal the reduction in both direct and diffuse sunlight reaching the ground. Failure to assess shading can have an impact on the crop yield.
What are the benefits of a Pager Power Shading Assessment?
Pager Power has built a ray tracing software to calculate the reduction in solar radiations reaching the ground. The software considers the direct and diffuse sunlight.
What does a Pager Power
Shading Assessment
cover?
The agronomic shading assessment will estimate the percentage reduction of various sunlight levels on the terrain within the proposed development boundary. The assessment will consider the baseline scenario of no panels.
If you'd like to discuss this service with a member of our team, please get in touch.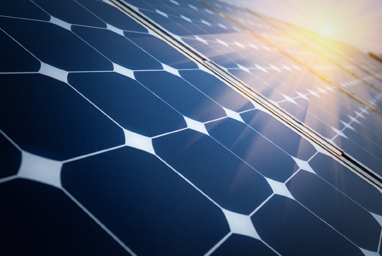 "Since June 2014 Pager Power has undertaken many glint and glare studies for ground level and aviation concerns in the UK and Ireland for Lightsource Renewable Energy.
In 2015 Penny Laurenson scored Pager Power 10/10 and said that "Pager Power have been good to work with – always provide reports on time."
Penny Laurenson
Lightsource Renewable Energy Limited

How can we help you today?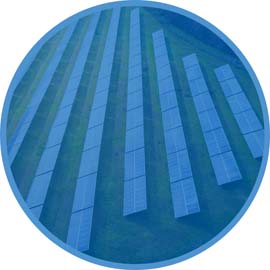 SOLAR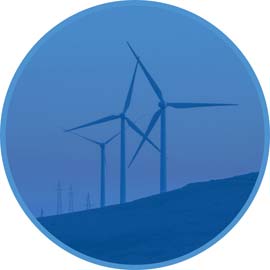 WIND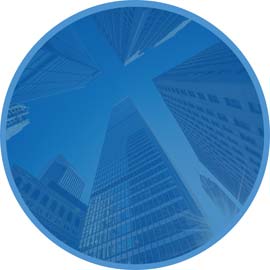 BUILDINGS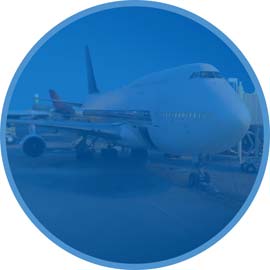 AIRPORTS
READ ABOUT OUR LATEST SOLAR PROJECTS