Why conduct feasibility studies?
Feasibility studies are designed to reveal the most significant constraints likely to affect development.
The risks associated with a project in a specialised area may not be immediately apparent without previous experience. For example, the proximity of a solar development to an airport may dictate the size and orientation of panels.
What are the benefits of a Pager Power Feasibility Study?
Pager Power's feasibility study will quantify the most significant constraints and inform next steps in order to progress the project. This gives the developer an overview of the issues they are likely to face and minimises the likelihood of significant risks arising unexpectedly at a late stage.
What does a Pager Power Solar Feasibility Study cover?
For solar glint and glare considerations, it is important to understand the receptors in the area that will require detailed assessment and the technical steps that are likely to be required.
For solar developments, the key consideration is glare towards air traffic controllers and/or pilots. For buildings and wind developments, concerns include collision risk, radar interference and impacts on procedures.
If you'd like to discuss this service with a member of our team, please get in touch.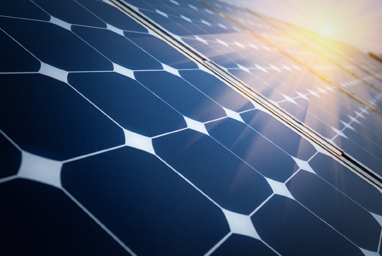 "Since June 2014 Pager Power has undertaken many glint and glare studies for ground level and aviation concerns in the UK and Ireland for Lightsource Renewable Energy.
In 2015 Penny Laurenson scored Pager Power 10/10 and said that "Pager Power have been good to work with – always provide reports on time."
Penny Laurenson
Lightsource Renewable Energy Limited

How can we help you today?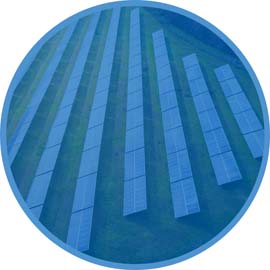 SOLAR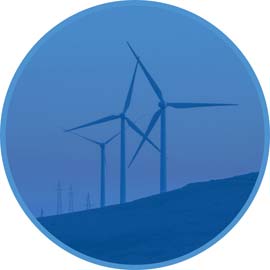 WIND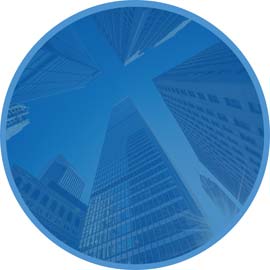 BUILDINGS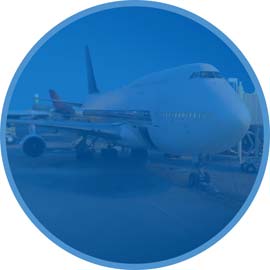 AIRPORTS
READ ABOUT OUR LATEST SOLAR PROJECTS