Background
Large buildings near airports have the potential to adversely affect aviation and occupant safety. Careful assessment and airport consultation during the design phase can optimise the size and effectiveness of the development whilst ensuring airport support during the planning application. Pager Power has provided technical support for a large multi-use development beneath the approach to a major UK airport.
Identifying Impacts
The project developer was keen to redevelop a specific piece of land whilst ensuring the development's impact on the neighbouring airport was minimised. The first stage was to identify all the potential ways the development could potentially impact the airport's operations and then to identify ways the airport's operations could adversely affect the development. 
Potential impacts on the airport were:
Breaches of obstacle limitation surfaces (OLS) specified to protect aircraft from collision risk

Breaches of Obstacle Identification Surfaces (OIS) used to protect Instrument Flight Procedures (IFPs)

Obscuration of runway lights

Nuisance lighting at night

Interference with radar

Interference with radio navigation aids and radio

Direct solar reflections from windows and solar panels (Glint & Glare)
Potential Impacts on the development were:
Aircraft collision risk due to the Public Safety Zone (PSZ)

Jet blast caused by aircraft engines at the airport and in flight

Air turbulence caused by wake vortices from overflying aircraft
Design Process
Pager Power developed a detailed model of the specific aeronautical limitations at the development site accounting for all identified constraints. Further guidance was provided limiting the type of building use within certain areas of the site. This model was then shared with the scheme's architects so that the developments impact on aviation, and vice versa, was minimised.
Pager Power then reviewed and commented on iterations of the design and participated in design and planning meetings. This became detailed and in-depth with discussions on the detailed design of access ramps and bus stops.
Airport Engagement
The developer was careful to consult the airport and the local planning authority throughout the design process thus ensuring their support for the planning application which has now been submitted. Pager Power was in regular consultation with the airport and participated in a number of meetings and presentations with the local planning authority.
The Result
The developer has a design that maximises the potential of the development site whilst satisfying aeronautical regulations and the neighbouring airport. The airport has been involved throughout the design process and support the planning application.
Pager Power's Services
Pager Power helps developers of complex sites in the vicinity of airports and MOD bases. We can help with:
Warehousing

Hotels

Car Parks

Towers and masts

Wind turbines

Solar PV systems

Multi-use developments
For more information please contact us on 01787 319001.
How can we help you today?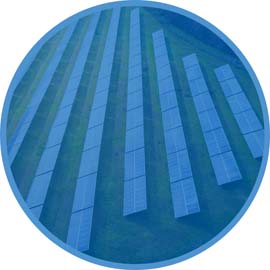 SOLAR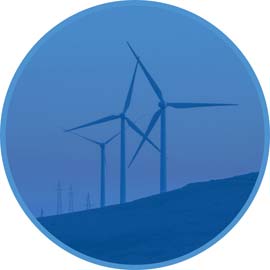 WIND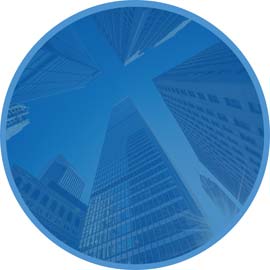 BUILDINGS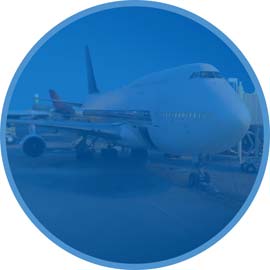 AIRPORTS