Why assess glint and glare?
Solar glint and glare (i.e. reflected sunlight from shiny surfaces) can affect safety in surrounding areas. The most common safety concerns pertain to drivers on surrounding roads, railway lines, air traffic controllers and pilots approaching nearby airports. In addition, reflections towards dwellings can affect residential amenity. 
Glint and glare assessments are routinely required for larger building developments all around the world.
Failure to address these issues can result in refusal of permission to develop a project and/or increase local opposition to the development.
What are the benefits of a Pager Power Glint and Glare Assessment?
Pager Power's glint and glare assessments are comprehensive, covering all technical aspects that are regularly required. For all receptors, the dates and times at which effects could be experienced are quantified. For approaching pilots, the relevant intensity calculations are undertaken in accordance with the industry standard methodology.
All Pager Power reports are designed to be: 
Comprehensive – covering all the relevant aspects for each individual proposed development. 

Up-to-date with reference to current guidelines from the relevant bodies and recent industry developments.

Understandable to non-experts and experts alike. 
Pager Power has undertaken glint and glare assessments in Europe, India, Australia, and South Africa. The company has produced its own guidance document in coordination with developers and stakeholders with a view to standardising an assessment methodology. The guidance was first published in 2017 and is now in its second edition.
What does a Pager Power Glint and Glare Assessment Cover?
Guidance
A review of the applicable guidance and industry best-practice as it applies to the development in question will be presented.
Identification of Receptors
The relevant receptors will be identified based on the site's location, size and relevant consultation/responses received to date.
Technical Modelling
The dates, times and duration of potential effects will be quantified. Where appropriate, intensity calculations will be undertaken.
Results Interpretation
The technical results will be interpreted in the context of the available guidance and industry best practice.
Mitigation Overview
Discussion of ways to reduce or remove impacts will be presented where appropriate.
Recommendation
Recommended next steps to progress the development will be defined.
If you'd like to discuss this service with a member of our team, please get in touch.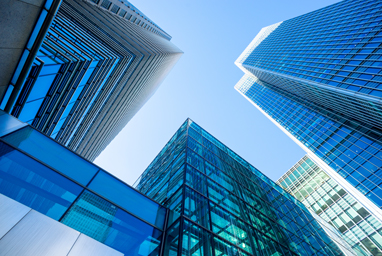 "PMC Construction invited Pager Power to undertake a glare assessment along with supporting calculations for a building development adjacent to a railway. We chose Pager Power because we wanted to utilise the skillset of an industry professional in the field.
We found the company to be extremely professional – the service was quick and the cost was very competitive. Pager Power enabled us to comply with a very demanding set of Network Rail requirements that they continually raised the bar on."
Andrew Musselwhite
Regeneration Manager, PMC Construction & Development Services Ltd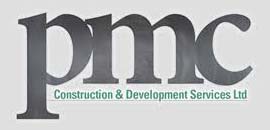 How can we help you today?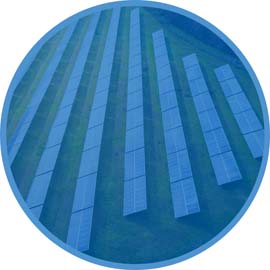 SOLAR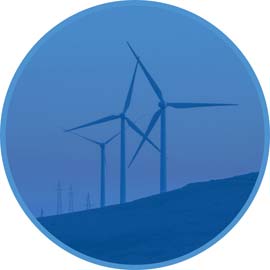 WIND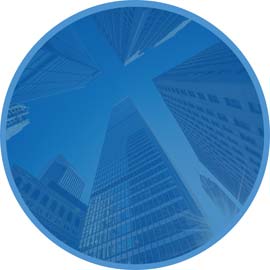 BUILDINGS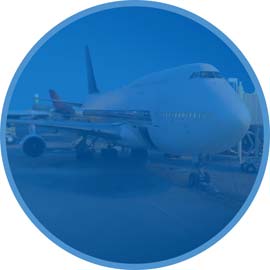 AIRPORTS
READ ABOUT OUR LATEST BUILDINGS PROJECTS