TV Signals as a Radar Alternative
As strange as it sounds, signals from TV transmitters could potentially be used to track aeroplanes instead of radar systems. The process is being [1], [2] explored by NATS following a proof of concept, which NATS conducted in partnership with Thales ATM (a radar manufacturer) and Roke Manor (an electronics engineering / R&D company).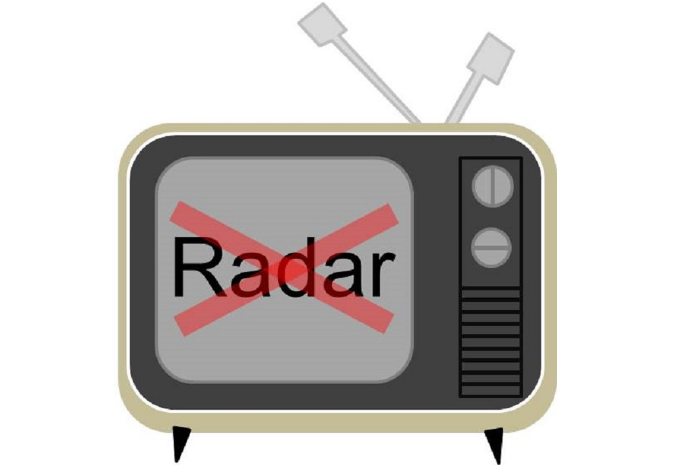 Figure 1: Existing TV infrastructure could replace expensive radar systems.
How does it work?
Normal radar works by emitting a powerful electromagnetic signal from its antenna, which bounces off aircraft and is reflected back towards the radar.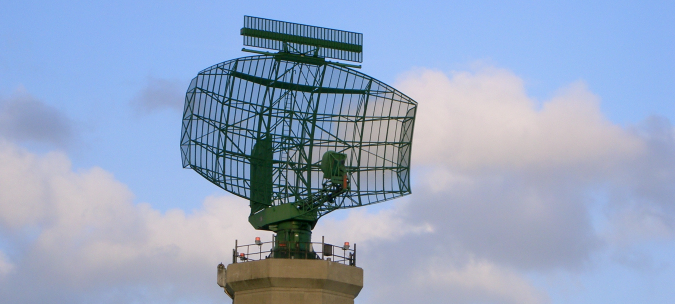 Figure 2: Normal radar.
Based on the time delay between the emitted signal and the echo, the distance of the aeroplane is calculated. This is similar to the way people count the time delay between seeing lightning and hearing thunder to determine how far away the storm is.
TV transmitters also emit powerful electromagnetic signals, which are received by our TV aerials all over the country.

These TV signals also bounce off aircraft. Therefore, if three or more receivers on the ground pick up the signal, the time difference at each receiver location can be used to calculate the location of the plane. The position is triangulated in the same way a smartphone's GPS calculates your location based on signals from three or more satellites.
Using TV signals to track aeroplanes in this way is in some ways similar to the Wide Area Multilateration (WAM) approach described here.
Progress
The study carried out by NATS, Thales and Roke Manor used the Crystal Palace TV transmitter in London to track 30 planes at altitudes up to 10,000 feet.
Pros
There are some potential advantages to using a network of TV transmitters instead of radar installations. There is potential for cost saving, as acquiring and maintaining radar is expensive. There is also the potential to free up parts of the radio spectrum, because TV transmitters operate in a different frequency band than radar. More information regarding the importance of the frequency spectrum can be found here.
Cons
Among the problems when it comes to actually implementing a system like this is the fact that the users of the data (airports / air traffic controllers / other air navigation service providers) would not own or operate the infrastructure. This is likely to lead to safety concerns. NATS has also said that there are further technical hurdles that must be overcome [2], these may relate to the number of aircraft that can be tracked, the area of coverage and the equipment required on the ground to make it work.
Figure 3: TV transmitter.
Wind Farms
A trial undertaken in Liverpool, subsequent to the London trial, has suggested that TV-signal based systems may be less prone to wind-turbine interference than current radar systems.
What's Next?
There is still a lot of work to be done before TV masts could be used instead of radar in practice. There is no talk yet of an actual roll-out of the system. However, NATS appears keen to develop the concept further over the next 5 years.
References
[1] TV signals could be used to track aircraft, Graham Pitcher. (Last accessed 01 July 2015)
[2] TV signals used to track aircraft as alternative to radar, Zoe Kleinman. (Last accessed 02 July 2015).
[3] TV signals For Aircraft Tracking, David Manners. (Last accessed 02 July 2015).