Introduction
High-rise building development is a common sight in cities throughout the UK and the rest of the world. It is in large part driven by the need for ever more accommodation within a restricted area. The New London Architecture (NLA) 2018 London Tall Buildings Survey has gathered a huge amount of data pertaining to the development of tall buildings in the UK's capital. Some key points and their potential planning consequences are discussed within this article.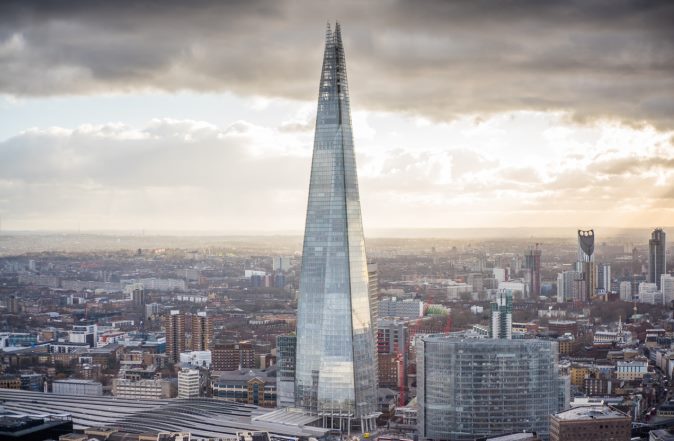 Figure 1: The Shard, London's tallest structure.
Tall Buildings in London
The NLA report defines a tall building as one that is 20 storeys or more. Issues highlighted within the survey that are affecting development include Brexit and increased stamp duty (as of 2014). Despite this, there is no stopping the development of tall buildings. Figure 2 below summarises the data presented within the summary of the 2018 London Tall Buildings Survey.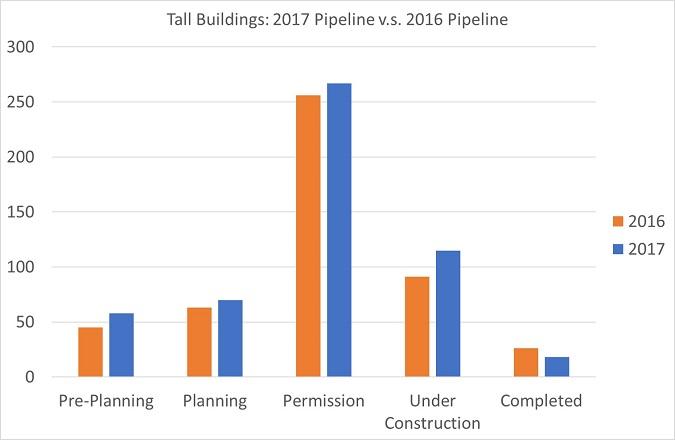 Figure 2: Tall building data for London (sourced from 2018 London Tall Buildings).
It looks as though pesky taxes and questionable political decisions won't be enough to keep high-rise development at bay. While this is a good news for developers, it also means that planning objections will be in abundance. Tall buildings are a cause for concern in the eyes of many stakeholders.
Pager Power works with project developers to ensure that technical objections do not unnecessarily prevent or frustrate building developments. Some of the most common issues Pager Power has dealt with in the context of tall buildings are presented below.  
Aviation Concerns
Tall buildings can present an aviation risk. Concerns are predominantly related to one of two things.
Potential collision risk for aircraft.

Interference with radar signals.
It is strongly recommended that developers consider these two issues as early as possible in the process. Whilst the technical considerations are complex, there are some initial steps that are likely to highlight the biggest roadblocks for developers. These are:
Telecommunications
Tall buildings can adversely impact wireless electromagnetic signals in their vicinity. This can lead to degradation of:
Mobile phone signals.

Television reception (terrestrial and satellite services).

Microwave links.
These issues are typically not 'make or break' for a tall building development. However, they can cause significant and costly delays if they are not addressed, because objections can and do come in at critical times. It is recommended that the potential issues and associated mitigation options are assessed early on.
Glint and Glare
Buildings with reflective façades, including glass, can receive objections due to potential reflections of sunlight towards observers. This is most often a concern for:
Train drivers (safety concerns, objections typically received from Network Rail).

Road users (safety concerns).

Occupants of dwellings or public spaces.
London's most prolific offender regarding solar reflections is of course the 'walkie talkie' building. However, less publicised objections are common and should not be overlooked. It is recommended that a glint and glare assessment is commissioned for proposed tall buildings in busy areas, particularly those adjacent to railway lines.
Other Objections
The issues mentioned above are not an exhaustive list. Other candidates include 'right to light' concerns and interference to other technical systems, including those at airports.
For any advice or queries regarding a specific project, please feel free to contact Pager Power (info@pagerpower.com).