The UK Appeal Court has ruled that Heathrow's proposed third runway cannot go ahead because of climate change. The government says it will not challenge the ruling although Heathrow Airport says it will at the Supreme Court. This is an interesting development that shows the United Kingdom is taking action to combat climate change.
The case was a legal matter about whether the government had taken its climate change commitments into account – rather than a case about what climate change impacts the third runway would actually have. The case was brought by London Mayor, Sadiq Khan, a number of London councils as well as environmental groups including Greenpeace.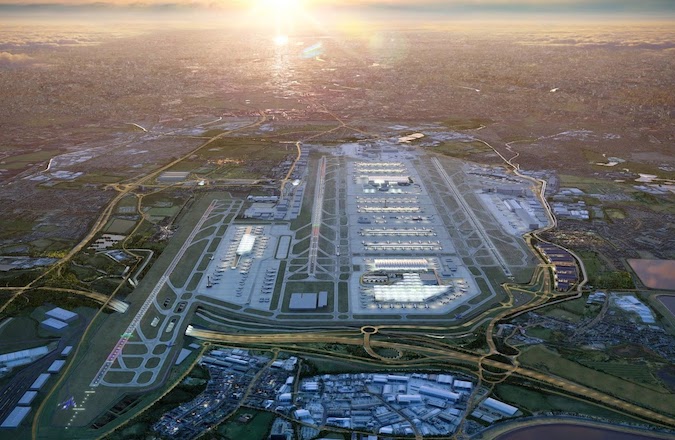 Figure 1 Aerial Image showing proposed third runway on the left (commons.wikimedia.org)
Nevertheless this is a landmark case. To date the aviation industry has been growing and planning to continue to grow without a credible plan to reduce or eliminate carbon emissions – in parallel the UK government has committed to becoming carbon neutral by 2050. This case means these two separate strands have been forced together.
The design of passenger aircraft has changed little over the past 50 years. Planes rolling off the production line today look remarkably similar to those rolling out in 1970. The drivers for the aviation industry have been safety, security and cost reduction with elimination of greenhouse gases being less important.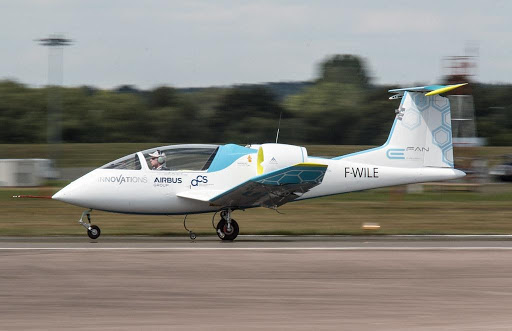 Figure 2 E-Fan Airbus Experimental electric plane (flickr)
The Heathrow expansion court ruling is likely to mean that future planning applications – especially for large infrastructure – will need to demonstrate they fit in with a zero carbon future. This is either going to mean a halt to airport expansion or a credible plan for seriously reducing, or eliminating, aviation greenhouse gas emissions.
Pager Power undertakes safeguarding and technical assessments for proposed developments on and around Heathrow. Heathrow is likely to continue safeguarding the proposed third runway whilst it challenges the Appeal court ruling. Whilst there is no certainty that the third runway will go ahead developers should not assume that it will not.