Background
Blackrock is the world's largest asset manager with around 7 trillion dollars of investments. To put this in perspective annual UK economic output is just under 3 trillion dollars. Blackrock is striving to be greener as many of the companies it invests in have a harmful environmental impact. In this article we look at how successful it will be in making the world a greener place.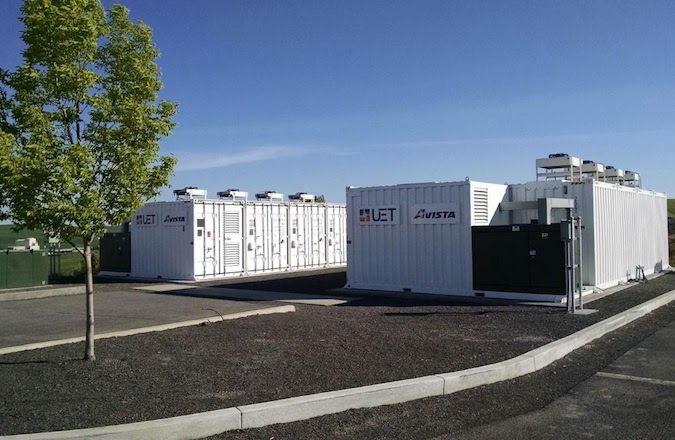 Figure 1: Energy Storage Site in Pullman Washington
Blackrock's critics
Blackrock's critics say that because Blackrock is managing so much of the world's investments in all areas of the economy, including those that are harmful to the environment, Blackrock is funding unsustainable and environmentally harmful activities worldwide.
Furthermore Blackrock is accused of helping these harmful companies silence their critics by blocking activists from engaging via shareholder meetings.
Blackrock's CEO
CEO Laurence Fink founded Blackrock in 1988. The company subsequently grew into the world's largest fund manager.  He was also appointed as a member of the board of trustees of the World Economic Forum in 2019. 
The Forum strives in all its efforts to demonstrate entrepreneurship in the global public interest while upholding the highest standards of governance. Moral and intellectual integrity is at the heart of everything it does.
How is Blackrock becoming greener?
Firstly it is making its own business more sustainable and making sure that it offers sustainable investments to its clients.
Secondly it is telling the managers of the companies it invests in to clean up their acts. 
In a letter to CEOs of the companies Blackrock invests in Laurence Fink stated very clearly:
Climate Risk in Investment Risk
And 
Every government, company, and shareholder must confront climate change.
And finally
Given the groundwork we have already laid engaging on disclosure, and the growing investment risks surrounding sustainability, we will be increasingly disposed to vote against management and board directors when companies are not making sufficient progress on sustainability-related disclosures and the business practices and plans underlying them.
Will this be effective?
In short, yes – provided that Blackrock does actually vote against companies that do not act in a sustainable fashion. It has the clout to be effective.
Could it do more?
It probably could – but if it did it would start opening the door to competing  Asset Managers who might be less concerned about sustainability. It could also run the risk of devaluing the assets it holds. 
About Pager Power
Pager Power advises developers on technical issues that may prevent them getting planning permission for their projects. To find out more please contact us on +44 1787 319001.