The 432 Park building in New York will be an impressive structure. Due to total a staggering 425.5 metres high, the residential tower will be the tallest of it's kind in the Western Hemisphere when completed in 2015.
But what is equally as impressive, if not more so, is the huge amount of planning effort that it has taken to get the tower to construction phase. From the structural engineering to interior design, every last detail has to be considered, and signed off, by somebody. Of most interest to us (as aviation consultants) was the fact that the 432 Park building needed to be assessed by someone in our line of work to determine that it wouldn't compromise flight safety, as well as the Federal Aviation Authority (FAA).
Luckily for the 432 Park developers, the FAA approved on the New York project in 2013.
Skyscrapers and Flight Safety
For most skyscraper developments, potential impact on flight safety needs to be assessed. This is due to the building significantly protruding into the airspace, and acting as a physical obstruction.
There have been cases before, like the Australia 108 skyscraper, where the impact to flight safety could not be tolerated and the plans had to be altered accordingly.
Since we know the importance of checking aviation issues early on, we have developed an online tool for initially checking whether a building development will breach any of an airport's Obstacle Limitation Surface (OLS). We call it the Obstruction Assessment. And it can be run anywhere for projects anywhere in the world.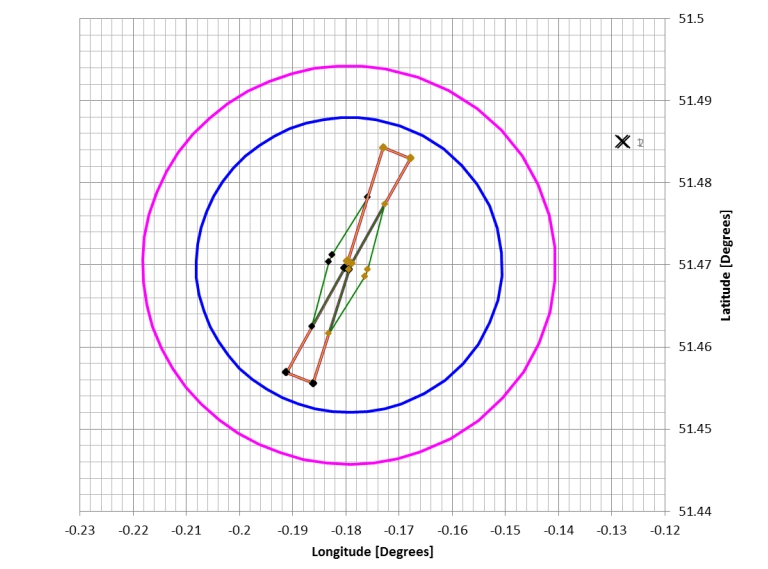 About Pager Power
We are Aviation Consultants who provide worldwide planning solutions for radar interference, radio links, airport obstructions and renewable energy. We are based in the UK, and originally started helping wind turbine developers with radar issues. With our range of online tools, and specialist technical consultancy we can help.
If you would like to speak to us about an aviation project, or know more information please contact us using the following:
Tel: +44 1787 319001
Email: info@pagerpower.com