New Target
The EU has agreed its toughest targets on emissions to date – with leaders of all 27 member states agreeing to cut net greenhouse gas by 55% relative to 1990 levels by the year 2030. This is a substantial increase over the previous target of 40%.
The EU intends to reach net zero by the year 2050. The UK, which has left the EU, was the first to make this commitment in law.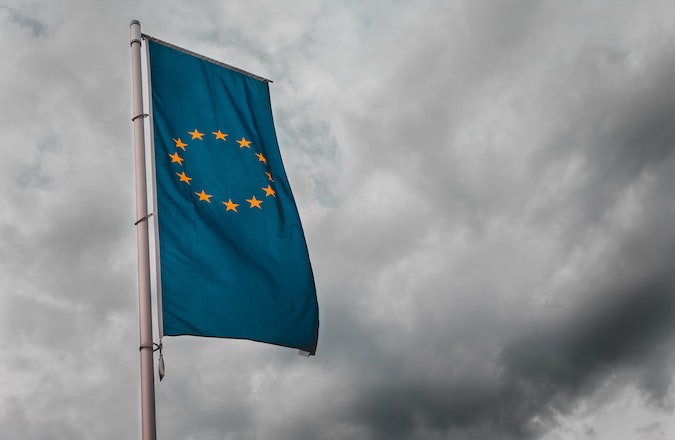 Divided Opinion
As ever, world leaders are not in total agreement on what the targets should be. In general, the richer countries within the EU are keen on ambitious, strict targets while the less well-off countries are keener on some flexibility (there are of course exceptions to this trend). This is because the dependence on coal and industries that require a lot of energy within many of these countries.
However, the agreement was reached and marks a step forward on climate change in the EU.
Some groups still feel this step does not go far enough, including Greenpeace and the European Parliament, who argue that 65%-70% is really what's needed. 
Outlook
Whilst the future around climate change and green policies is never easy to predict, the latest EU target is good news and is part of a reasonably consistent commitment to tackling the climate issue.
This, combined with a more climate-friendly administration in the USA represents some positivity at the end of a trying year.
About Pager Power
Pager Power undertakes technical assessments for developers of renewable energy projects and tall buildings. For more information about what we do, please get in touch.
References
[1] Abnett, K (December 2020), EU leaders clinch deal on tougher 2030 climate goal, Reuters
[2] McGrath, M (December 2020), Climate change: EU leaders set 55% target for CO2 emissions cut, BBC
[3] Gov.UK (June, 2019), UK becomes first major economy to pass net zero emissions law