We are pleased to welcome Angelika Komaiszko who joined us on 21 October to help manage our growing workload. She has recently been awarded a post-graduate degree from Brunel University and will be involved in book-keeping, business administration and preparing proposals for new work.
We interviewed a number of candidates for the role and were particularly impressed with Angelika's qualifications; customer focus; determination to do a good job; overall professionalism and teamworking skills.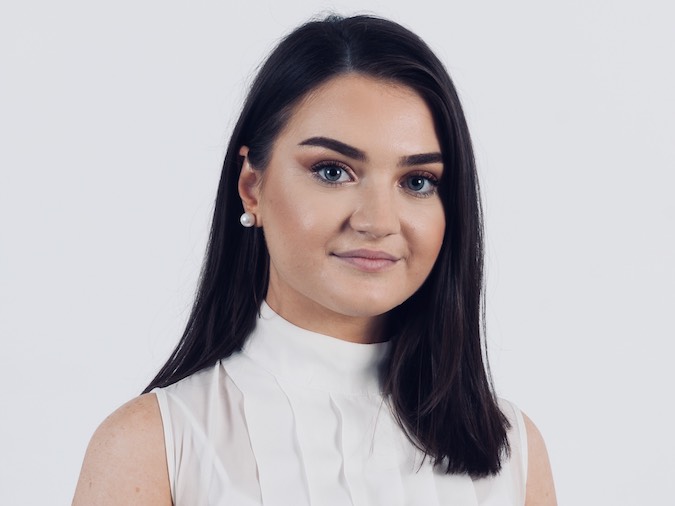 Qualifications
Angelika was awarded a degree in Business and Management in 2018 and a subsequent MSc (2:1) in Human Resource Management in 2019. She has A Levels in Applied Business, English Language, Polish and Extended Project obtained from Ormiston Sudbury Academy.
Work Experience
Angelika worked as a Team Administrator at Colliers – a property company – in Uxbridge whilst completing her MSc. She has also undertaken a number of other administrative roles in Uxbridge and Suffolk as well as working as a Passenger Service Agent at Heathrow.
Pager Power Role
Angelika will be working full time and reporting to Michelle O'Beirne – our commercial manager. Customers and stakeholders will be communicating with Angelika by phone and email – her new email address is angelika@pagerpower.com