We are very pleased to announce that our new Technical Analyst Michael Sutton will be joining Pager Power on 19 August. Michael is our second recruit this year – taken on to help us satisfy the growing demand for our services.
To avoid confusion we will be called Mike (myself Mike Watson) and a Michael (Michael Sutton). Michael's new email address is michael@pagerpower.com (mine is mike@pagerpower.com).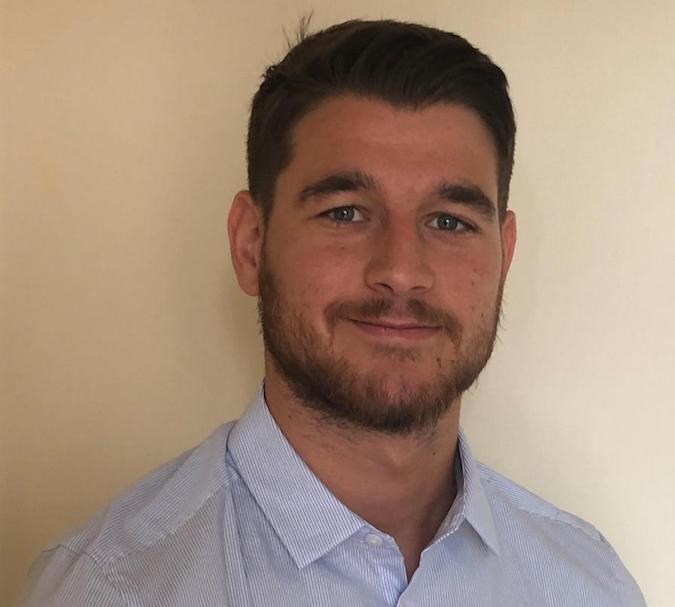 Our new Technical Analysts need to be highly proficient numerically, be good at communicating with customers and also have excellent written English. Michael has demonstrated he has these attributes in abundance – although he does struggle with singing his own praises.
Michael's passions seem to be Maths and Football – passions both demonstrably combined in his final year University project wherein he built an advanced statistical model for predicting whether Premiership footballers are likely to transfer from one team to another.   
Michael graduated from Southampton University with a (2:1) degree in Business Analytics and good A Levels in Maths, Statistics and Business. This may not sound like it is a natural fit for a Technical Analyst at Pager Power. However during the recruitment process Michael proved he had very strong mathematical, communications and team working skills as well as demonstrating an ability to grasp new technical issues quickly.
Michael will initially be reviewing technical reports and will then progress to drafting Glint and Glare assessments. We are looking forward to him starting with us in our Sudbury office on August 19 – and I know he is keen to join us.