In light of the evolving Coronavirus crisis, we wanted to take the time to reassure you that it's business as usual here at Pager Power. With the continued spread of Coronavirus (COVID-19), our highest priority is in protecting the health and wellbeing of employees and customers.
We have a robust contingency plan in place, which will allow for remote working if this becomes mandatory. Our technical solutions can enable our entire team to work from home if it becomes necessary and we plan to continue to work at normal capacity. We are very experienced at delivering our services to countries all over the world remotely and accessibly, with the flexibility to meet the needs of our customers.
Most project site surveys in the UK can continue as normal as they can be conducted without direct contact with individuals. If we are required to enter your premises to undertake a survey our team will work responsibly in your workplace and will maintain high hygiene levels.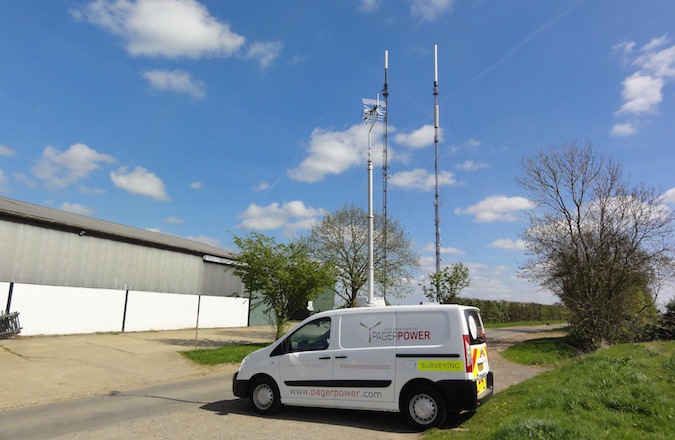 Our site surveys are usually undertaken outside.
We remain open for business, committed to being responsive and we are taking all necessary steps to maintain the highest service levels to all our customers.
We appreciate your ongoing support and business and would like to say thank you to all of our customers in these difficult times.
Should any of our customers have any questions about how we plan to fulfil any commitments we have in the coming weeks,  please contact Mike Watson if you need any more information from Pager Power.