Plans have been submitted to Thanet District Council by developer Solar Planning Limited to install a solar farm to the north east of the Manston Airport site. The solar farm would be located on 20 acres of agricultural land on Manston Road and generate up to 5MW of renewable energy. The site boundary has been approximately indicated in red below.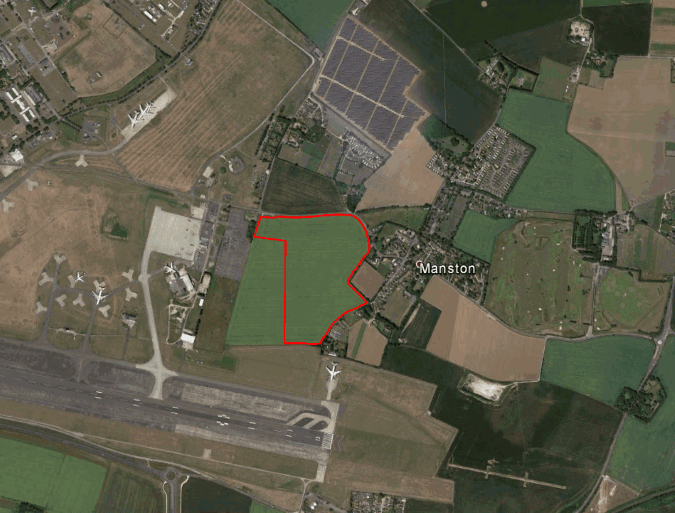 Figure 1: Manston Road Solar Farm approximate boundary
If consented, the solar farm would not be the first in the area. Back in November 2012, an 8.3MW solar photovoltaic development on Manston Court Road was consented. It is now built, and stands on arable land about 1km north northeast from the new application site. The site is highlighted in green below.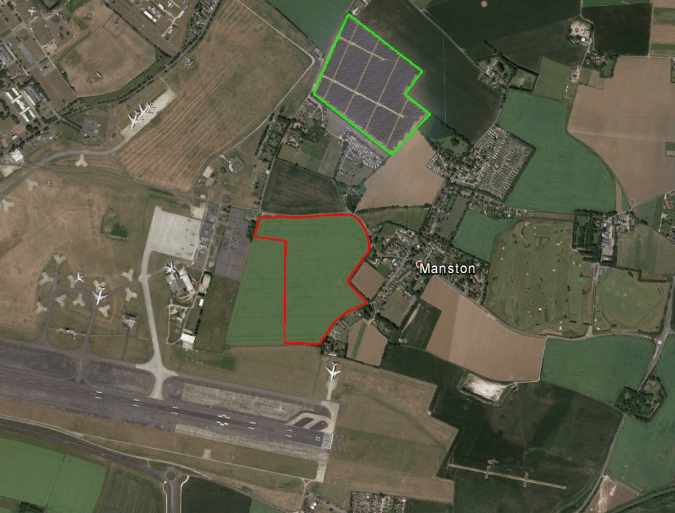 Figure 2: Manston Court Road Solar Farm approximate boundary
When the Manston Court Road solar farm application was considered, it's potential to cause glint and glare effects on pilots had to be assessed. This was due to the fact that it was in close proximity to the then operational single runway at Manston Airport.
Manston Airport Site
Manston Airport, the former civil airport, officially closed on the 15th May 2014. Since this date there has been many discussions of how the site should best be redeveloped. One comment, reported on Kent Business, from former Virgin Group brand director Will Whitehorn actually made reference to it making "a fantastic solar farm [1] ."
However, in September 2014 a majority stake in the airport was bought with the aim to redevelop it into a mixed-use community [2]. Nevertheless, campaigners lobbying to reopen the airport to aviation activity are doing all they can. On 3rd March 2015 representatives delivered a letter to the UK Prime Minister David Cameron as part of their campaign [3].
References
[1] Manston airport: Potential compulsory purchase order and doubts over land values for developers could scupper development plans for Ann Gloag, Chris Price, Kent Business. (Last accessed 04/03/2015)
[2] Manston Airport site sold for manufacturing and homes, BBC News Kent. (Last accessed 04/03/2015)
[3] Campaigners say Manston should be reliever airport in letter to PM, Isle of Thanet Gazette. Last accessed 04/03/2015)
Image accreditations:Google Earth,© Google