Background
Birds collide with moving wind turbine blades and are sporadically killed as a result. Studies have suggested that painting wind turbine blades black and white can reduce the number of avian collisions. Data from a long term experiment in Norway shows that marking blades in this way can reduce wind turbine bird deaths by more than 70%. 
Wind Farm
The experiment was undertaken at the Smola wind farm consisting of 68 wind turbines on a large island off the central west coast of Norway. The turbine hub height is 70 metres with a blade length of 40 metres. The wind farm was built in two phases being completed in 2005.
Theory
The theory is that some birds, particularly birds of prey, do not notice wind turbine blades. This is because birds of prey can get very focussed on chasing their prey and also because their eyes tend to sense movement rather than on building a general picture of their environment. When a single blade is painted black the wind turbine is much more likely to be noticed by a bird.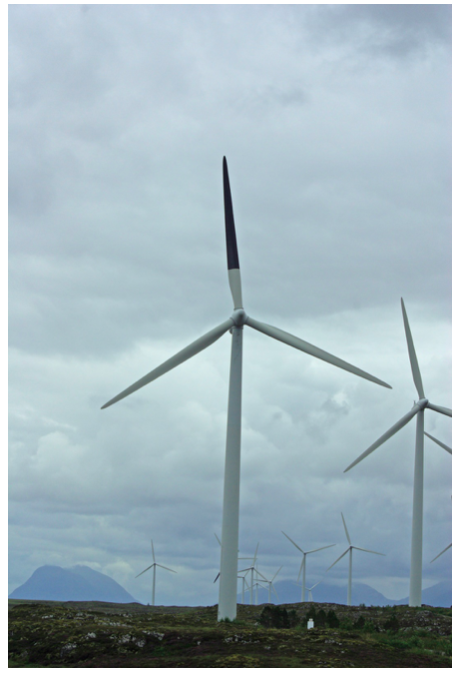 Figure 1 Wind turbine painted to reduce bird collisions
This theory fits with experience of bird ingestion by aircraft engines where small birds will dodge landing aircraft at the last minute whereas birds of prey attacking the small birds can be oblivious to the landing plane and get sucked into the aircraft engine.
Experiment
The experiment was carried out by painting a single blade black on four of the 68 wind turbines. Dogs were used to retrieve dead birds around the wind turbines both before and after painting. This was undertaken over three and a half years between 2013 and 2016. Dead birds found by the dogs and dead birds found by other means were taken into account. Fatality data for 7.5 years prior to painting the blades was also taken into account.
Results
During the entire experimental period 464 carcasses were recorded. Complex statistical analysis of the data shows that, for the assessed bird species, painting a single blade black reduced the rate of fatal avian collisions by 71.9%.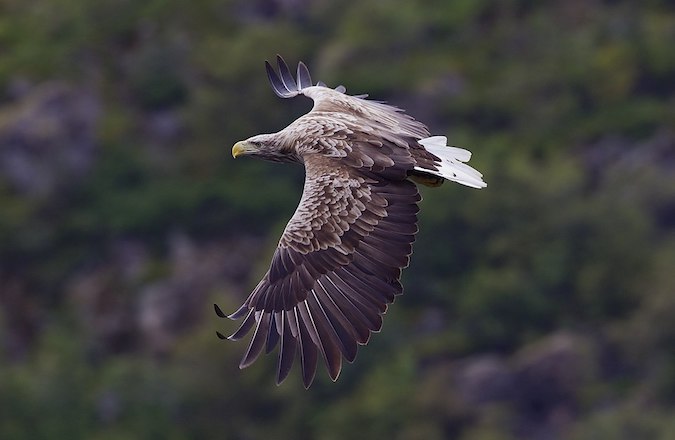 Figure 2 White Tailed Eagle collisions ceased when one blade was painted part black
Further Information
The experiment is detailed in a study Paint it black: Efficacy of increased wind‐turbine rotor blade visibility to reduce avian fatalities which can be accessed here (see link below).
Conclusions
The report authors recommend further research at other wind farms to confirm the effectiveness of blade painting in reducing avian fatalities. It is noted that painting wind turbine blades partly black after the wind turbine has been built is much more difficult than painting them black at the time of manufacture.
About Pager Power
Pager Power undertakes radar and telecommunications impact assessments for wind farm developers. For more information please get in touch.
References
May, R, Nygård, T, Falkdalen, U, Åström, J, Hamre, Ø, Stokke, BG. Paint it black: Efficacy of increased wind‐turbine rotor blade visibility to reduce avian fatalities. Ecol Evol. 2020; 00: 1– 9. https://doi.org/10.1002/ece3.6592
Image accreditation: https://en.wikipedia.org/wiki/White-tailed_eagle#/media/File:Haliaeetus_albicilla_(Svolv%C3%A6r,_2012).jpg