Background
After an effective moratorium of four years the government re-opens the door to onshore wind by allowing onshore wind to compete in Contract For Difference (CFD) auctions which provide enhanced payments for renewable electricity generation.
History
Prime Minister Cameron's withdrawal of support back in 2016 led to a virtual halt to the development of onshore wind in England with very limited ongoing development in Wales and Scotland. Prime Minister May generally left things as they were although she was a little more supportive than Mr Cameron.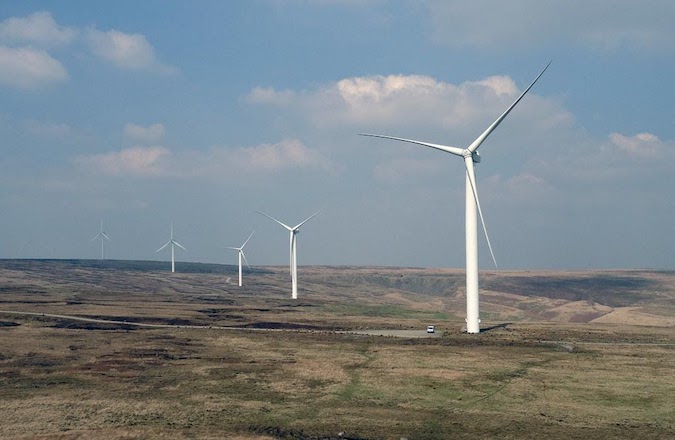 Figure 1 Scout Moor Wind Farm – North West England
What Next?
Onshore wind is one of the cheapest forms of renewable electricity generation. This news is likely to lead to a small revival of onshore wind in England with a boost for Welsh and Scottish developers. The easiest schemes to promote may well be repowering projects that get more generation from existing sites with fewer larger turbines.
COP 26
The UK government is hosting this year's climate change talks in Glasgow. The government needs to show it is serious about meeting its 2050 net zero carbon commitment.
How do CFDs work?
Contract for Differences can provide a guaranteed price for electricity from renewable sources. The auction process ensures that prices are low whilst the price guarantee ensures that renewable developers can repay the finance costs of their wind farms.
How can Pager Power help?
Pager Power helps wind developers resolve telecommunications, aviation and radar interference issues. Onshore wind developers can face significant objections from NATS and the MOD. To find out more please get in touch.
Image accreditation: click here.