Background 
Developers of buildings, chimneys, masts and wind turbines want to know that these developments will not pose a collision risk to aircraft in the vicinity of aerodromes. The standard way of achieving this is with Obstacle Limitation Surfaces (OLS). These imaginary surfaces surround the aerodrome and, generally, developments entirely below the OLS are acceptable and pose no risk.
There is however another surface called a Type A Surface which can be affected by proposed developments resulting in airports raising concerns about specific developments. In some, rare, instances a proposed development could affect a Type A Surface without breaching the OLS.
Safeguarding Status 
Whilst Type A Surfaces may sometimes be lower than an aerodrome's OLS they do not have the same status from a development perspective.
Our view is that breaching the OLS could have an impact on a aviation safety whereas breaching a Type A Surface could have an impact on aviation operations but not safety. Note that there are many examples of structures breaching an OLS that are safe and acceptable.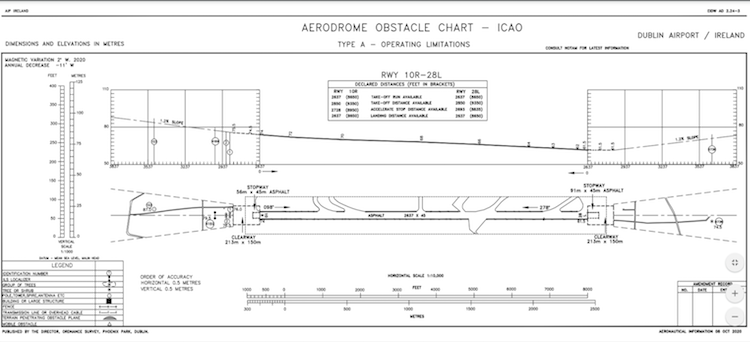 Figure 1Type A Chart Example – Dublin Airport
Developments that breach the Type A slope should be shown on the Type A chart – but should not necessarily prevent a development from going ahead.
Type A Surface Dimensions
The Type A Surface is similar to the Take Off Climb Surface which is an OLS Surface. It is defined in Civil Aviation Authority CAA Publication CAP232 and originates at the runway end with a nominal gradient of 1.2%. It has a maximum width of 1800 metres and extends 10 kilometres from the end of the runway's Take Off Distance Available (TODA).
Comparison with TOCS
The Take Off Climb Surface and Type A Surface are quite similar. The Type A Surface has a slope of 1.2% whereas the Take Off Climb Surface – for longer runways has a slope of 1.6% or 2.0% depending on the existing obstacle environment.
Conclusions
Whilst development could be limited Type A Surfaces this rarely occurs in practice. The formal safeguarding of aerodromes is implemented using Obstacle Limitation Surfaces. For more information please contact us.
About Pager Power
Pager Power undertakes technical assessments for developers of renewable energy projects and tall buildings. For more information about what we do, please get in touch.