We are delighted that Waqar Qureshi  joined our growing technical team on 23 November enabling us to meet the growing demand for technical assessments from our customers. He will be working full time in our Sudbury office and will commence some home working as he learns more about the business under the supervision of Operations Director Danny Scrivener.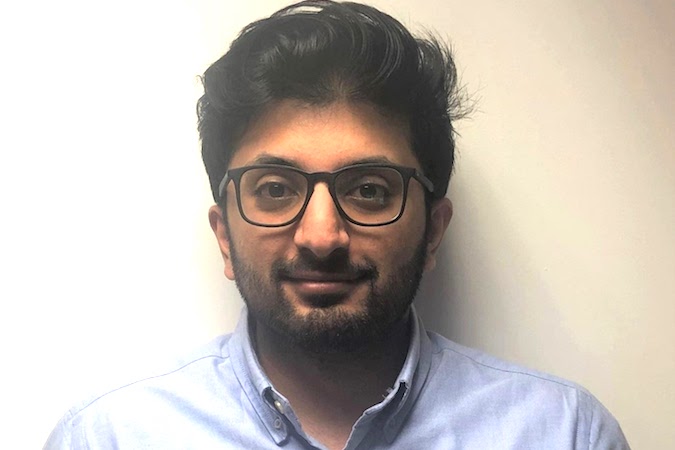 Waqar has excellent bachelors and masters degrees in aerospace and aeronautical engineering as well as a clearly demonstrated work ethic having undertaken a number of roles during his time at University in London. 
Our technical analysts need to have excellent technical and communications skills. In the current Coronavirus situation we found a good range of candidates for the role with three very suitable applicants being interviewed. Waqar demonstrated the best technical abilities, however, and we are very pleased that he accepted our offer.
Waqar will be learning about the business over the coming months. Part of this involves answering the phone so that he gets to understand and know our customers – so you may well find yourself speaking to him. He will also be undertaking some work on South African glint and glare assessments next month.
About Pager Power
Pager Power undertakes technical assessments for developers of renewable energy projects and tall buildings. For more information about what we do, please get in touch.