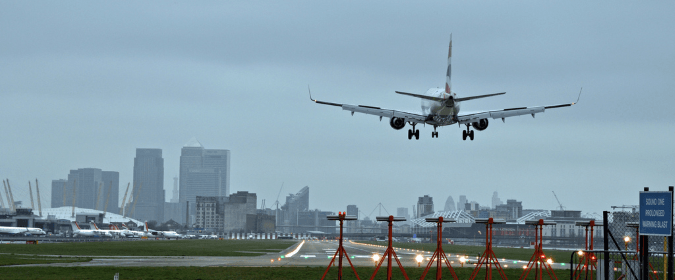 London City Airport does not follow the standard UK and International physical safeguarding rules for tall buildings. Instead, custom rules have been put in place in order to facilitate the co-existence of tall buildings and safe flying.
Airport Safeguarding & Tall Buildings
Flight safety in the vicinity of airports can be compromised due to the presence of tall buildings. Thus, airports are safeguarding their airspace against tall structures to ensure flight safety. Depending on the airport and its operations, certain safeguarding criteria apply. These are usually in the form of three dimensional imaginary surfaces called Obstacle Limitation Surfaces (OLS).
The International Civil Aviation Organisation (ICAO) has published physical safeguarding criteria defining OLS for airports against which tall buildings are assessed. In the UK, The Civil Aviation Authority (CAA) has published guidelines defining OLS for licensed aerodromes against which tall buildings are assessed.
London: A City of Tall Buildings
London is a city of tall buildings. There are currently over 40 constructed buildings with heights exceeding 100m. Additionally, at least 10 buildings with planned heights over 100m are under construction and due to be completed in the next 2 years.

London City Airport Physical Safeguarding
London City Airport is the only London airport that is actually located within Inner London. It opened in October 1987 and had to co-exist with existing and future tall buildings in its vicinity. As a result of this, the airport was designed as a Short Take-Off and Landing Airport (Stolport) 1 and was licensed subject to custom OLS which consider its proximity to the City of London, Canary Wharf and other tall developments. The custom OLS for London City airport can be seen in figure 2 below [1].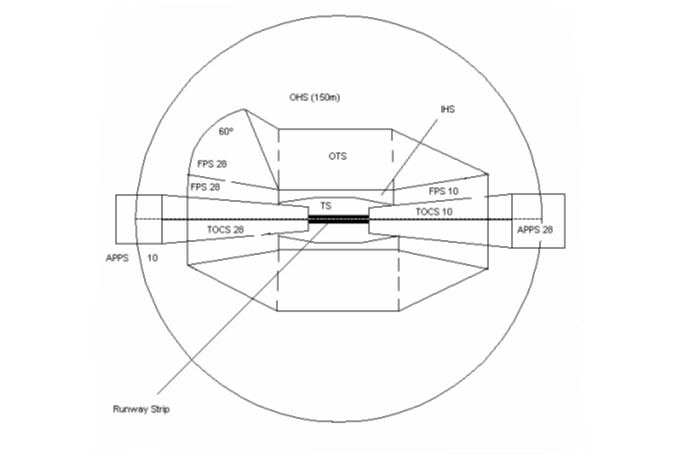 Figure 2: Custom OLS for London City Airport.
The safeguarding area extends to 10km from the mid-point of the runway.
Conclusions
London City Airport is an officially safeguarded airport based on custom rules. The safeguarded airspace is protected in order to ensure safe aircraft flight whilst co-existing with tall buildings. Although there are standard physical safeguarding rules for airports (e.g. ICAO, CAA) these can be adjusted in order to ensure the co-existence of tall buildings and safe flying.
Pager Power Pager Power undertakes aviation risk assessments. Please contact us if you are planning a significant development in the vicinity of an airport.
References
[1] Aerodrome Standards Department, Safety Regulation Group, Civil Aviation Authority (August 2004): Safeguarded and Obstacle Limitation Surfaces – London City Airport (p. 6).
Image accreditations: "London Pano" by kloniwotski via Flickr / CC BY-SA 2.0 / Image resized from original.
"London City Safeguarded Assessment Surfaces – Plan View" From Annex A of Safeguarded And Obstacle Limitation Surfaces – London City Airport by Civil Aviation Authority. (Last accessed 10/02/2015)
"365 Day 34" by Paul via Flickr / CC BY 2.0 / Image cropped and resized from original.