Tougher Targets
The EU is looking to make its climate targets more stringent in an attempt to speed up the bloc's emission reductions.
An agreement to cut net greenhouse gas emissions by 55% relative to 1990 levels was reached by all 27 members in December.
The next step is to pass a bill that would make these targets irreversible[1].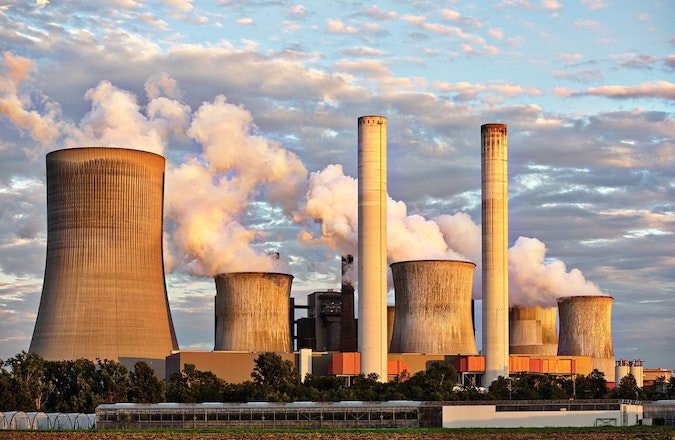 Figure 1: Power station.
Not Quite a Done Deal
Negotiations will remain before the law can be finalised, due to ongoing differences of opinion within the EU.
The presidency of the Council of the EU rotates every six months[2]. Currently, this task falls to Portugal (their term running from January to June). Joao Pedro Matos Fernandes, Portugal's Minister of Environment, is hopeful that the law will be agreed by early April.
Other Irons in the Fire
The EU is pursuing other climate protections outside of greenhouse gas emissions, including targets for building renovation projects to make them greener[3] and more stringent standards for batteries as part of the shift towards electric vehicles[4].
About Pager Power
Pager Power undertakes technical assessments for developers of renewable energy projects and tall buildings. For more information about what we do, please get in touch.
References
[1] Reference: Abnett, K (January 2021), EU's landmark climate law to be finalised within months, Portugal says, Reuters 
[2] Reference: European Council (https://www.consilium.europa.eu/en/council-eu/presidency-council-eu/), last accessed January 2021.
[3] Reference: AP Newswire (October 2020), EU plans major building renovation project to save energy and reduce pollution, The Independent
[4] Bloomberg (November 2020), Tougher battery standards sought by EU in shift to electric cars, Automotive News Europe