Introduction
According to the National Electricity System Operator (ESO), wind power provided its highest ever share of the UK power mix during the early hours of Saturday 22nd August. Thanks to Storm Ellen and wind speeds of up to 79 mph, wind power generated just under 60% of the power mix and provided a whopping 15.3 GW of power to the grid[1].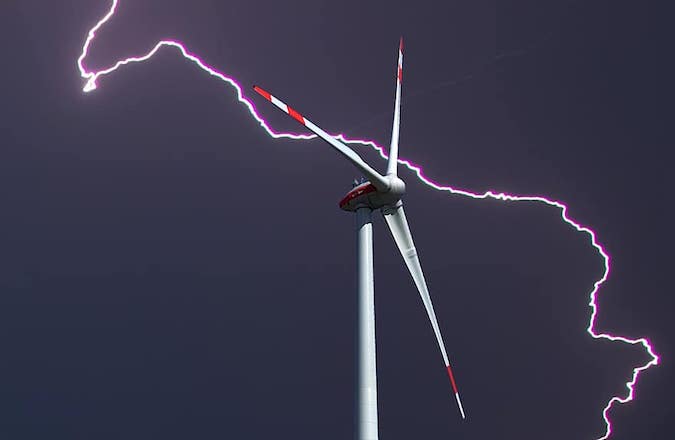 A Continuing Trend
Although the record was made possible by the low electricity requirements and the unusually high wind speeds, this record is yet another important achievement for wind power as it continues to provide increasing amounts of clean power and taking up a larger share of the overall UK power mix. 
As we have already visited previously, the price of wind power is reducing – Wind Turbines are Getting Bigger and Taller. In fact, the most recent assessment released by the government shows that wind and solar are now the cheapest form of new power generation available on a Levelized Cost Of Energy (LCOE) basis, and look set to reduce in cost for years to come[2].
About Pager Power
Pager Power has expertise in assisting wind developers through the planning process by undertaking assessments and engaging with stakeholders. For any advice or queries, please feel free to contact me – michael@pagerpower.com.
References
[1] National ESO, 2020. Twitter. [online] Twitter.com. Available at: https://twitter.com/ng_eso/status/1298265653439115270 [Accessed 28 August 2020].
[2] Department for Business, Energy & Industrial Strategy, 2020. BEIS Electricity Generation Costs (2020). [online] GOV.UK. Available at: https://www.gov.uk/government/publications/beis-electricity-generation-costs-2020 [Accessed 28 August 2020].