Background
In a previous article we shared the news that the US had left the Paris climate accord the day after the historic 2020 presidential election, which eventually saw Joe Biden take the White House. Biden had declared that the US would re-join the Paris agreement if he were to get into office. Therefore, it was inevitable that on his first day in office, Biden re-joined the Paris climate agreement, demonstrating the contrasting stance that the new administration will take when it comes to climate change. 
Having given recommitment, the US will re-join the deal after a 30-day notice period, on February 19th, 2021 – only 107 days after it withdrew.[1]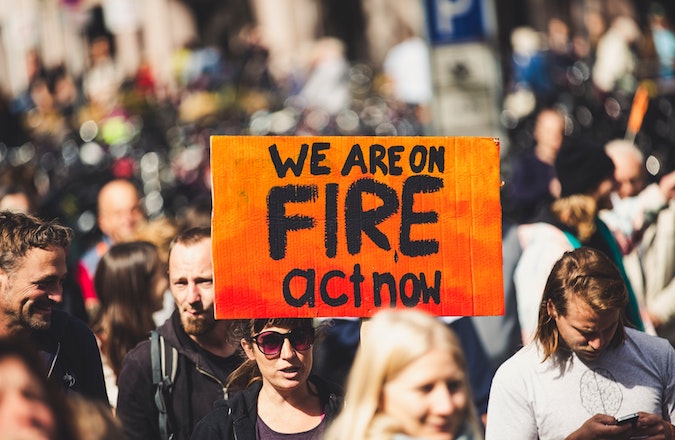 Figure 1: The US was battered by record climate-fuelled wildfires in 2020.[2]
US Climate Change Drivers
Biden had previously warned that climate change poses an "existential threat" to the country, which was battered by record temperatures, climate-fuelled wildfires and hurricanes last year. The new president has stated that the threat posed by climate change – along with the pandemic, the economy and racial justice – make up the four cornerstone crises facing the new administration.[2]
The impacts of climate change are seen by Biden to be creating the biggest burden on the most vulnerable Americans. He said "The unrelenting impact of climate change affects every single one of us. But too often the brunt falls disproportionately on communities of colour, exacerbating the need for environmental justice." 
Biden has also framed climate change as an opportunity for providing a great many new infrastructure jobs across the country.[3]
Plan for Change
Biden's administration intends to lead an international effort to have every major country commit to greater emission-reduction targets. To lead by example, the new administration is planning to roll out a number of executive orders aimed at tackling the climate crisis. 
Biden's goals include:
Carbon-free electricity by 2035.

More wind and solar to get the nation to net-zero emissions. 

100% clean energy by 2050. 

Upgrading millions of buildings and homes to be more energy efficient.

Filling abandoned oil and gas wells and reclaiming mines. 
Environmental justice will be a key consideration with a requirement that 40 percent of spending on clean energy deployment, reduction of legacy pollution and other investments go to disadvantaged communities.[4]
Next Steps
The climate and energy plans cited don't yet outline the specifics on how these goals might be achieved. Biden will present to Congress next month an infrastructure focussed Build Back Better Recovery Plan. The package is expected to be similar to the $2 trillion Green Climate Plan outlined in his presidential campaign. It promises to "meet the climate crisis, build a clean energy economy, address environmental injustice and create millions of good paying jobs."[5]
Biden's administration clearly has a big task ahead of them, but with the Democrats in control of Congress for the first time in a decade, they may have the opportunity to accomplish some of Biden's most ambitious goals.
About Pager Power
Pager Power undertakes technical assessments for developers of renewable energy projects and tall buildings. For more information about what we do, please get in touch.
References
[1]https://www.scientificamerican.com/article/here-are-all-the-climate-actions-biden-took-on-day-one/
[2]https://www.theguardian.com/environment/2021/jan/20/paris-climate-accord-joe-biden-returns-us
[3]https://www.bbc.co.uk/news/science-environment-55732386
[4]https://www.independent.co.uk/environment/climate-change/biden-climate-change-plan-paris-agreement-b1790057.html
[5]https://timesofindia.indiatimes.com/world/us/how-biden-plans-to-fight-climate-change/articleshow/80358284.cms