Why conduct feasibility studies?
Feasibility studies are designed to reveal the most significant constraints likely to effect development.
The risks associated with a project in a specialised area may not be immediately apparent without previous experience. For example, the type of radar that are utilised at a given airport can affect the type of developments that can have an adverse effect and subsequently receive an objection.
What are the benefits of a Pager Power Feasibility Study?
Pager Power's feasibility study will quantify the most significant constraints and inform next steps in order to progress the project. This gives the developer an overview of the issues they are likely to face and minimises the likelihood of significant risks arising unexpectedly at a late stage.
What does a Pager Power Feasibility Study Cover?
Wind Developments
For wind developments, key constraints are related to aviation infrastructure (including airports and stand-alone navigation aids such as radar), telecommunication links and potential shadow flicker impacts.
Wind development, concerns include collision risk, radar interference and impacts on procedures.
If you'd like to discuss this service with a member of our team, please get in touch.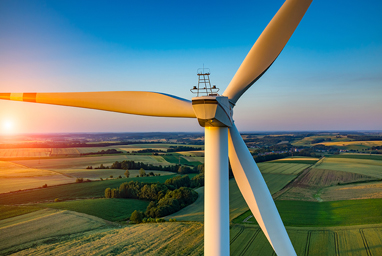 "Pager Power has completed many aviation and radar reports for various projects for G2 Energy. Peter Hill stated that "Pager Power provide quality information and excellent service that has enabled our success as a wind turbine developer." Peter also gave Pager Power a 10 out of 10 when asked whether he would recommend to a colleague."
Peter Hill
G2 Energy

How can we help you today?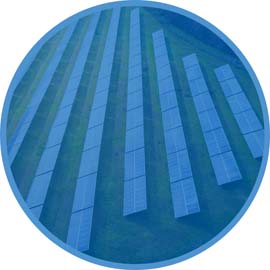 SOLAR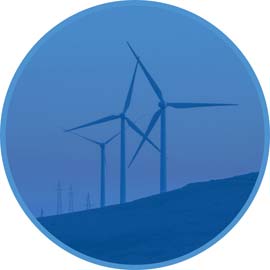 WIND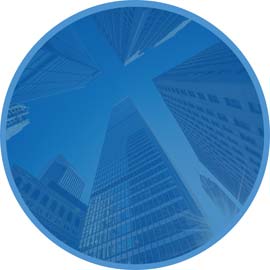 BUILDINGS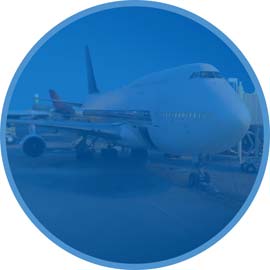 AIRPORTS
READ ABOUT OUR LATEST WIND PROJECTS