We are delighted to announce that Rosie Ranson has joined our growing team as of 6th January. Rosie started working in our Sudbury office before commencing work from home due to the current Coronavirus restrictions in England, and will be working directly with our Business Development Manager, Angelika Komaiszko.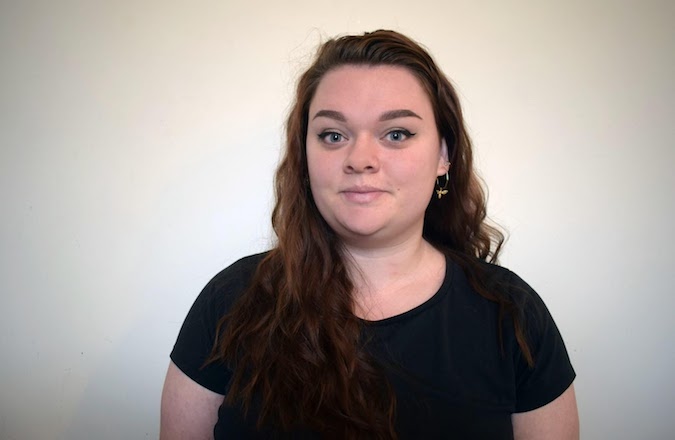 Rosie has completed a BSc in Human Geography from Canterbury Christ Church University and an MSc in Town Planning from Anglia Ruskin University. Rosie has shown a great work ethic by working full-time whilst completing her master's degree. 
Rosie previously worked within an architecture and planning consultancy background with a focus on housing delivery, and she has always had a keen interest in advocating and encouraging the development of sustainability and renewable energy. 
Since joining Pager Power, Rosie's responsibilities have included supporting the operations and commercial team and offering general assistance within the office environment.
Rosie will be learning about the business over the coming months. This will involve communicating with clients on commercial matters to better understand the business and our customers – so you may well find yourself speaking to her. 
About Pager Power
Pager Power undertakes technical assessments for developers of renewable energy projects and tall buildings. For more information about what we do, please get in touch.