Overview
NATS are a key UK aviation stakeholder and their main role is to aid the safe navigation of en-route aircraft, and in some instances, with the safeguarding of civil aerodromes. NATS specifically safeguard aerodromes, radar, navigation aid installations and flight procedures/routes. If you are proposing to build a development such as a building or wind turbine, NATS consultation may be recommended or required. The following article provides an overview of the process and advice when consulting with NATS.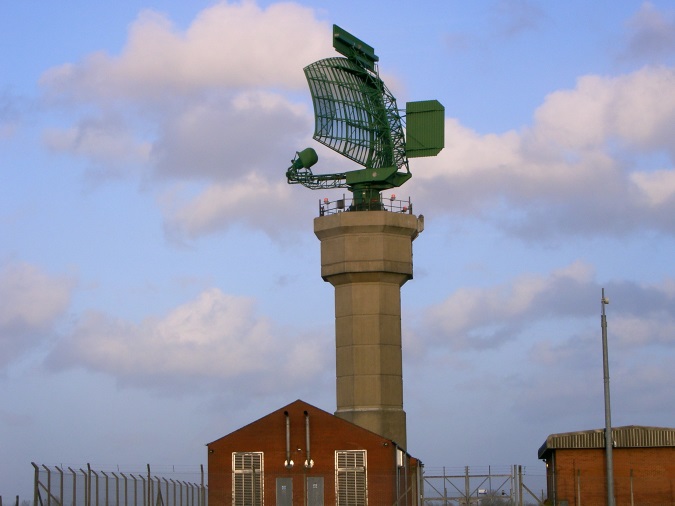 Figure 1: A radar installation called Debden safeguarded by NATS
When is consultation required?
Under NATS' licence with the Civil Aviation Authority (CAA), NATS are required to make sure the UK airspace system operates safely and efficiently. Therefore when a proposed development is located within a particular distance of one of its safeguarded infrastructure, NATS may be a consulted as a statutory consultee. Whether an objection is received with depend on a variety of factors, these include:
Height of the proposed development

Distance from infrastructure

Use of the proposed development
Typically NATS safeguard the following infrastructure out to the corresponding distances:
Primary Surveillance Radar (PSR) – out to maximum operational distance.

Secondary Surveillance Radar (SSR) – 15 nautical miles.

Air-Ground-Air (AGA) mast – 10km.

VHF Omni-range (VOR) – 10km.

Distance Measuring Equipment (DME) – 10km.
If you are proposing a development within these distances of NATS safeguarded infrastructure, consultation will likely be undertaken by the local planning authority when the planning application is submitted.
Advice?
In some instances, consultation pre-planning is recommended. This is especially the case where an impact is anticipated. Therefore being pro-active and approaching NATS pre-planning can be beneficial in the long term. Undertaking a risk assessment can help identify potential NATS infrastructure which may conflict with their safeguarding guidance. Steps can then be taken to consult with NATS to further understand their concerns, the potential impacts and possible mitigation requirements.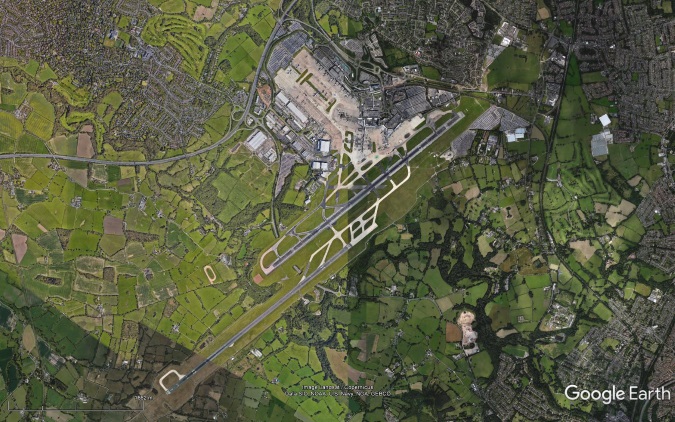 Figure 2: Manchester Airport is an example of an aerodrome in the UK in part safeguarded by NATS
Conclusions
Identifying, understanding and assessing the relevant NATS infrastructure and determining how your proposed development can affect it can ease the planning process. This will, in turn, prevent delays through unexpected objections at a later date in the planning timeline. If you are interested in understanding the potential impact of your proposed development on NATS infrastructure, or the potential aviation issues in general, please get in touch.