Background
Fuel and Power for commercial buildings accounts for 6.3% of worldwide greenhouse gas emissions. We examined the world's greenest buildings and thought we would showcase one judged to be greenest. The building is Bloomberg's European HQ in London which was designed by Norman Foster.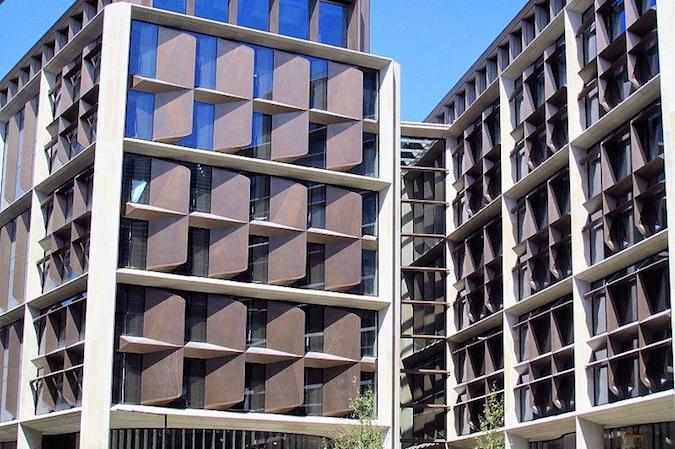 Figure 1 Bloomberg's European HQ near St Paul's – London
Key Facts about London's greenest building
The building was completed in 2017 and cost £1.3 billion. It's internal floor area is 1.1 million square feet and it houses Bloomberg's 4,000 London employees on a 3.2 acre site.
Why is it rated so Green?
The building's design has been assessed using the BREEAM system achieving an amazingly high score of 98.5%. The BREEAM assessment system considers environmental efficiency and sustainability as well as human factors such as the level of natural light inside the building.
As well as achieving the highest BREEAM rating ever for an office the building won the Royal Institute for British Architecture Stirling award for the United Kingdom's best new building in 2018.
How is its design sustainable?
The building has a range of innovative features including:
A rainwater collection system

Natural lighting

Natural and self regulating ventilation with CO2 sensing

Efficient waste recycling processes and systems

Ceiling tiles that incorporate lighting, heating, cooling and acoustic functionality

Combined Heat and Power system that captures and uses heat emitted from power generation
The design has resulted in a 73% saving in water consumption as well as a 35% reduction in power consumption.
Three More Green Buildings
Other particularly sustainable buildings include:
The Edge – Deloitte's Amsterdam HQ

Bullitt Centre – A net zero water and energy building in Seattle

Shanghai Tower – China – The world's second tallest building at 632 metres
About Pager Power
Pager Power helps building developers resolve technical planning issues. Issues we help with include:
Solar Reflections – Glint and Glare

Radar Interference

Television Interference

Aviation Impacts
For more information please contact us on 01787 319001.
Image accreditation: https://commons.wikimedia.org/wiki/File:Bloomberg_European_Headquarters,_London.jpg