The Team Expands
Pager Power is pleased to have a new member of staff. Harry joined Pager Power in August of 2018 as a Technical Analyst.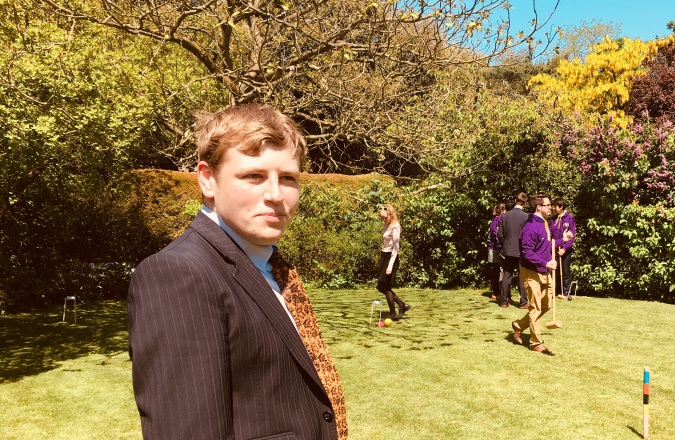 Responsibilities
Individual responsibilities at Pager Power are dynamic and often not tightly constrained to one area. However, Harry's key responsibilities are:
The development of technical tools to streamline our services.

Review / improvement of our existing modelling methods to maintain our high standards.

Efficiency improvements to expedite our analyses.
Remote Working
Harry's initial appointment saw him working in the Pager Power Sudbury office alongside the rest of the team. However, he is currently undertaking his mathematics degree at the University of Warwick, meaning that much of his work is undertaken outside of the office. Tasks are managed via remote access to the company's systems. Pager Power is proud to be able to support flexible working arrangements that allow us to get the best results from the best people. This mindset is key to the company's continued efforts to deliver the best service to our clients.