Pager Power has been growing steadily over the last few years and we have finally made the decision to acquire a new office to accommodate the ever-growing team. Whilst still remaining located at the business park of our existing office in Sudbury, Suffolk, the requirement for a second office represents the success that has been experienced at Pager Power over the last few years. Team members will start working from the new office towards the end of July, with the team very much excited for this expansion.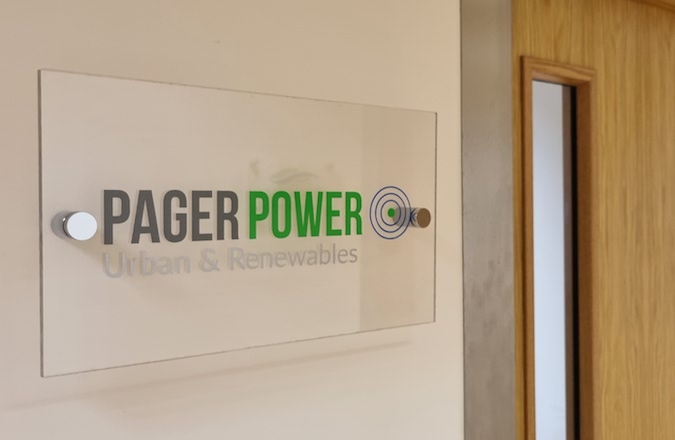 So What's Next for Pager Power? 
The new office also comes alongside a company restructure in which three Operations Managers have been appointed to manage three teams who will handle projects from enquiry through to delivery. With this in place, Pager Power is seeking to add focus to product development, expanding its services and improving all aspects of the Pager Power experience. 
Feedback
As always, we welcome your feedback on anything we do, or anything you think we should be doing. Please get in touch if you have any questions or comments.
About Pager Power
Pager Power undertakes technical assessments for developers of renewable energy projects and tall buildings worldwide. For more information about what we do, please get in touch.