Overview
The use of cranes is essential for the development of medium to high rise building developments. In certain locations however, cranes can present a risk to aviation activity, particularly near aerodromes and in military low flying areas. The aviation risks associated with crane usage are as follows:
The crane may be considered an obstruction i.e. it penetrates an

Obstacle Limitation Surface

;

or

The crane is not clearly marked i.e. a pilot cannot clearly see the extent of the crane.
These issues can also go hand in hand. The following article highlights the key issues with respect to crane usage, covers the associated guidance and presents a recommended process for understanding and managing any concerns.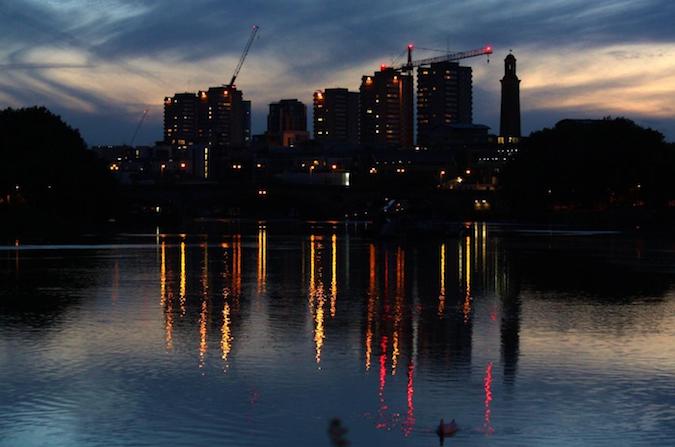 Figure 1: Crane lighting in Brentford, UK[1]
Cranes and Obstructions
The Civil Aviation Authority (CAA) has produced guidance pertaining to safe crane operation. The document is CAP 1096[2] titled 'Guidance to crane operators on aviation lighting and notification' and it details the process to follow for the use of cranes in the vicinity of aerodromes. The use of cranes has the potential to affect aircraft activity as well as navigation aids (in particular instances). The three principal areas of concern are as follows:
Crane activity in the vicinity of an aerodrome;

Any aviation warning lighting requirement (aerodrome-associated or otherwise); and,

The potential requirement for crane activity to be notified to the aviation community.
In accordance with the guidance:
'The appointed person should consult the aerodrome/airfield manager for permission to work if a crane is to be used within 6 km of the aerodrome/airfield and its height exceeds 10m or that of surrounding structures or trees, if higher.'
Crane operators within 6km of an aerodrome should consult with their safeguarding team however Obstacle Limitation Surfaces can extend to 15km from an aerodrome. Therefore it may be worth considering Obstacle Limitation Surfaces at further distance in certain situations.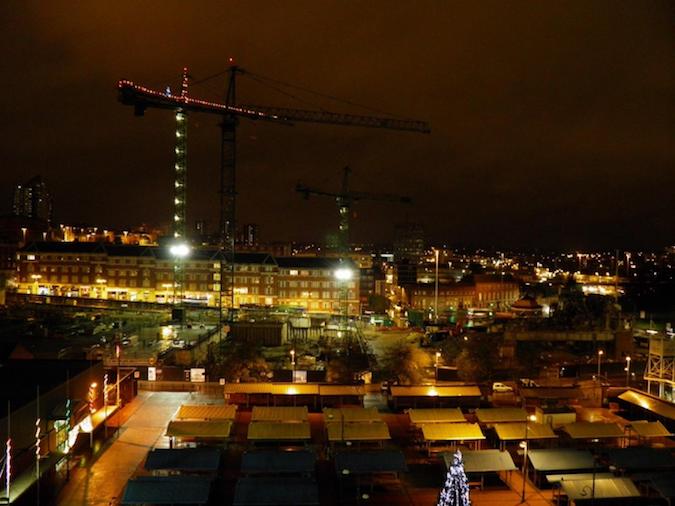 Figure 2: Crane lighting in Leeds, UK[3]
Cranes and Aviation Lighting
The lighting of cranes is essential in the presence of aviation activity where there is a potential collision risk. It is important to ensure that the crane would be visible to pilots traversing the airspace above.
The lighting of the cranes should be in accordance with CAP168[4] titled 'Licensing of aerodromes'. In most circumstances low intensity steady red lights are sufficient where lighting is required. The lights should be located as close as possible to the highest point of the crane. In accordance with CAP 168, the relevant aerodrome should dictate the lighting and operational requirement:
'Any restriction on operations will be for the relevant aerodrome operator to dictate. Similarly, the relevant aerodrome operator will dictate any requirement for nearby cranes to be equipped with aviation warning lighting.'
In accordance with CAP 1096, cranes operating for over 90 days and which have a maximum altitude of 300ft will required a Notice to Airmen (NOTAM) as stated below:
'Cranes that are expected to be in situ for periods up to 90 days will be deemed as being temporary structures that can be notified through the means of a Notice to Airmen (NOTAM).'
There are details on how to arrange a NOTAM within CAP 1096 if it is a requirement.
Low Flying Activity
In some instances a crane may be proposed within a military low flying area. These are areas where the military completes training exercises with aircraft flying at a relatively low altitude. These exercises are operated by the Ministry of Defence (MOD) in the UK. A crane situated within a low flying area presents a potential collision risk due to its height, particularly considering that most low flying areas are typically located in areas where tall structures are less abundant. In instances where a safety concern occurs, lighting will be requested by the MOD. Lighting requests can include visible lights as well as infrared lights, so that the crane will be visible to night vision equipment.
Summary
The use of cranes during the construction phase of a proposed development (or any time use of a crane is required) requires consultation with nearest aerodrome where significant safety issues could arise. An assessment may be required to determine whether a proposed crane penetrates an Obstacle Limitation Surface and whether lighting is required. In some instances, the impact upon low flying activity may be the issue and therefore consultation with the MOD would be essential to better understand their operations in the area. The impact and lighting requirement should be agreed in advance to ensure the safe usage of cranes within the proposed development area.
References
[1] Brentford At Dusk – June 2015 – The Best Time To Capture It by Gareth Williams, 27 June 2015.
[2] CAP 1096 – Guidance to crane operators on aviation lighting and notification, March 2014.
[3] Tower Cranes by rawdonfox, 14 December 2014.
[4] CAP 168 – Licensing of Aerodromes, Edition 10, February 2014.