On 24th February Ukraine and Moldova disconnected their countries from the Russian electricity network for a planned 72-hour test to see if their electricity networks could operate independently. On the same day  Russia invaded Ukraine. This meant the planned reconnection to the Russian grid did not happen. Since then Russian forces have been attacking power stations and other infrastructure. However, to date, the electricity network has continued to function and supply electricity reliably.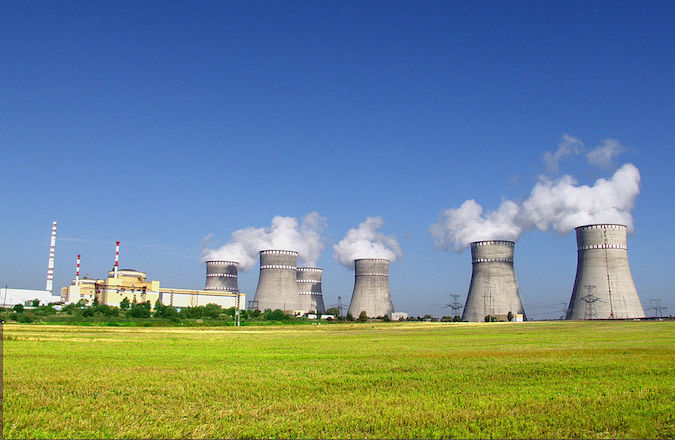 Figure 1: Nuclear Power Plant in Ukraine. [1]
Connecting Ukraine to European Grid
The Ukrainian electricity system was operating successfully in "Island Mode" – disconnected from both the Russian and European electricity systems. After the Russian invasion Ukraine and Moldova requested that their networks be connected to the European electricity network. This emergency connection was agreed and on the 16th March they were connected to the European grid.
Moldova has land borders with Ukraine and Romania. It can only be synchronised with the Russian grid if Ukraine is synchronised with it. Hence Moldova's requirement to connect to the European grid too. In normal times Ukraine is an exporter of electricity with most of its electricity coming from nuclear power.
The Importance of Robust Connections
There are understood to be three existing electrical connections between the Ukrainian and European grid via Slovakia, Hungary and Romania. These connections will help make the Ukrainian grid more stable but are not able to deliver substantial amounts of power. Capacity is around 2 Gigawatts. 
Connection electricity grids together makes them more reliable as power variations on one system can be compensated for by power flows to and from neighbouring grids. Grid operators need to ensure that the systems they connect to are robust and reliable so as to ensure that overall reliability increases for all parties. The Ukrainian grid has proved to be particularly robust, given the challenges it has faced.
Ukraine was planning to join the European grid in 2023. The 72-hour disconnection test (from Russia) was part of its preparations to connect to the European grid. The decision to connect Ukraine and Moldova to this quickly is because of the urgent need to support Ukraine during the invasion.
About Pager Power
Pager Power undertakes technical assessments for developers of renewable energy projects and tall buildings. For more information about what we do, please get in touch.
[1] Дьяков Владимир Леонидович (January 2006) on Wikicommons. Last accessed on 21st March 2022. Available at: https://en.wikipedia.org/wiki/Nuclear_power_in_Ukraine#/media/File:%D0%A0%D0%90%D0%AD%D0%A1._%D0%A3%D0%BA%D1%80%D0%B0%D0%B8%D0%BD%D0%B0.JPG