Overview
Plans for a solar photovoltaic (PV) development at the headquarters of the audio technology company Bose were approved on December 12th 2016. The headquarters in Framingham, Massachusetts, USA, will be the home of the development with a capacity of 1.8 Megawatts.
Solar Farm Development details
The solar farm development will be located on elevated land to the south east of the technology park, known by many as 'Bose Mountain'. The development will consist of 4,260 fixed solar panels, each with a power of 435 Watts. The solar panels will range in height from 3.5 to 5 feet above ground level and they will cover an area of approximately 35 acres[1].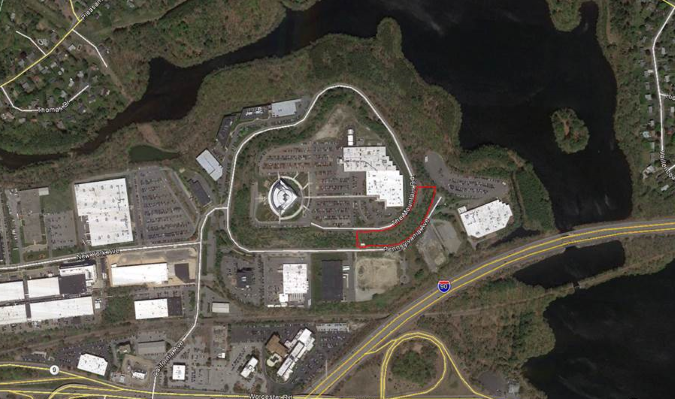 Figure 1: 'Bose Mountain' location with solar development site boundary in red
One section of solar panels will be arranged between Pennsylvania Avenue and The Mountain Road, and a second section will extend to the edge of the driveway and carpark adjoining the Bose building[2].
The electricity generated will be fed straight into the Bose supply and is expected to provide approximately 1/3 of the facility's electricity requirements.
Key planning question
At the Planning Board meeting, a question was asked regarding the effect of glare on nearby roads, such as Route 9, shown to the right in the figure below.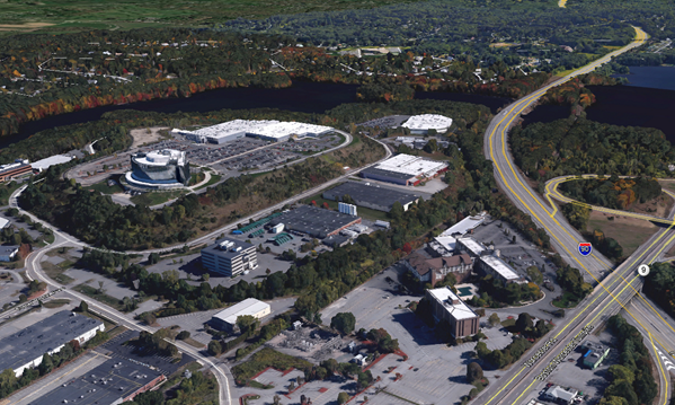 Figure 2: Identified roads surrounding the proposed solar development
It was stated that there would be limited visibility of the solar panels from the surrounding roads with high traffic density. This means that even if a glint and glare were geometrically possible, a road user may not view a solar reflection directly.
These concerns were subsequently overcome as the proposed solar farm received planning permission in December 2016.
Project completion
Construction is due to start in January 2017, and it is hoped the solar development will become operational within four months.
[1] Framingham Massachusetts Planning Board. (Last accessed 16/12/16)
[2] Bose to build new solar farm at Framingham HQ by Jim Haddadin, The Metro West Daily News, 23 November 2016. (Last accessed 19/12/16).
Images sourced from Google Earth,© Google.