Overview
Pager Power recently conducted a consultation process with Network Rail to better understand their assessment requirements when it comes to glint, glare and their operations. The following article presents an overview of the findings during this process and improvements we are making to our glint and glare models to ensure best practice.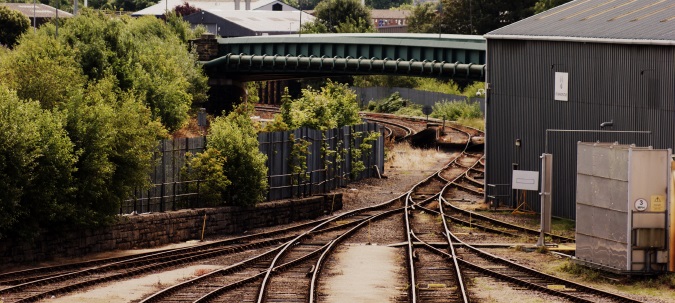 Figure 1: Network Rail Holbeck Depot[1]
Why is an assessment required for railway operations and infrastructure?
Network Rail can be concerned about proposed building or solar photovoltaic development located within approximately 100m of its infrastructure. The specific issue relates to the potential for specular solar reflections from reflective surfaces (or façades). Their most specific concerns relate to solar reflections towards sections of track where a train driver's workload is high. For example, this may be near train stations, level-crossings or where signals are present.
What is the assessment process?
The assessment process is to first determine whether a solar reflection is geometrically possible by modelling the reflectors, receptor locations (train driver and signals) and the path of the Sun throughout the year. It is also important to consider topography and horizon data.
The second step it to identify whether a reflective façade is visible to a train driver from their location. If the façade is not visible then no solar reflection will be visible and it can be disregarded.
Lastly, if a solar reflection is geometrically possible and visible, the intensity of any reflection should be determined. This is to identify whether the solar reflection will be significant such that a train driver would need to react to the visible solar reflection, distracting them from their operation.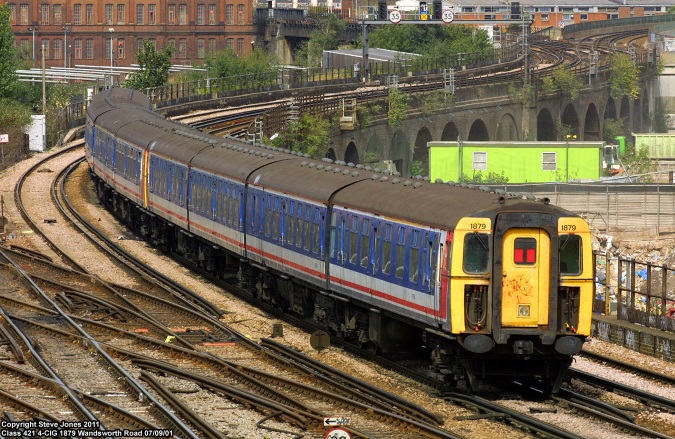 Figure 2: Railway at Wandsworth Road, London[2]
Conclusions
Pager Power now incorporates intensity calculations into its railway glint and glare assessments in a three-step approach. Firstly, identify the railway infrastructure in the area such as signals or stations. Secondly, undertake geometric analysis and visibility assessments. Lastly, if the results show that a solar reflection may be visible, then to undertake intensity calculations to determine their significance.
References
[1] Mark Stevenson, 2014. Last accessed 05.01.2018.
[2] Copyright Steve Jones 2011. Class 421 4-CIG 1879 at Wandsworth Road on 07/09/01. Last accessed 05.01.2018.