The Solar Ireland conference being held on April 5 2017 in Cork will discuss Ireland's progress and future within the Solar Industry.
Ireland's dependence on imported fossil fuels puts pressure on the Irish Government to meet its 2020 renewable energy targets. Ireland is therefore is motivated to embrace solar as wind alone will not enable the country to achieve its goals. Ireland is now in a unique position to take advantage of solar technology and there is a realistic expectation that solar energy will be supported in Ireland, and soon.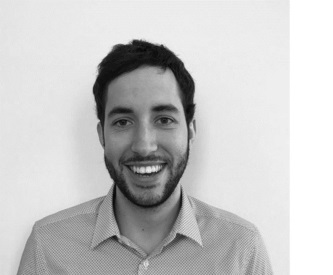 Pager Power's Technical Analyst, Danny Scrivener will be attending the conference and giving a presentation on the key glint and glare planning issues for solar PV in Ireland, sharing the knowledge gained through three years of glint and glare assessment experience. Glint and glare is now a key planning consideration however there is little established guidance, Danny will therefore introduce the Glint and Glare Guidance document, produced by Pager Power, predominately aimed at large scale commercial solar development. The guidance puts forward a recommended methodology for assessing the impact of glint and glare upon road users, dwellings, rail infrastructure and aviation activity.
The conference will cover the well tested route of solar farms, but also other solar projects which are currently prohibited under current Irish legislation. Taking examples successfully used in Northern Ireland, the conference will explore the opportunities for Ireland to gain many more and much needed solar projects and sites.
We hope that you'll join us in Cork on April 5. For more information, or to register, click here.