Introduction
The political scene in the UK – and outside it – is volatile. The future is uncertain for many sectors in the UK, perhaps none more than renewable energy which is rarely a talking point for competing parties in the current political climate.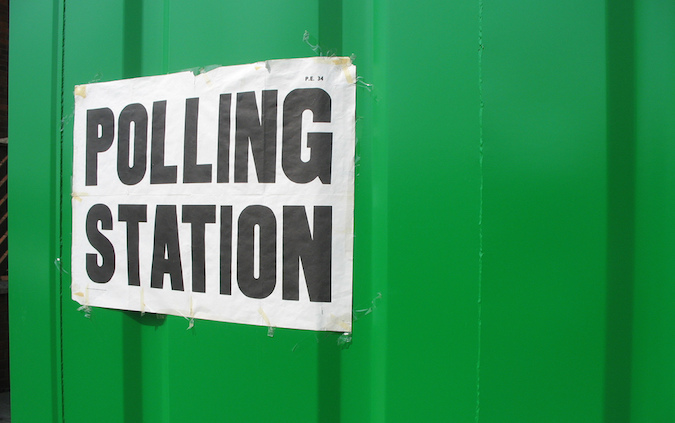 Where we are
The last eighteen months or so have been gloomy for the renewable energy industry in the UK. The subsidies for onshore wind were axed even earlier than expected. Subsidies for solar developments have also been hit. The Renewables Obligation was closed altogether in March of this year[1].
On the plus side, there have been suggestions that the solar industry can make it without subsidies[2]. On a more global scale, the Energy Transitions Commission recently published a report that suggests a favourable downward trend in the cost of wind and solar as well as a reasonably optimistic assessment of the potential role that renewables could play in the overall energy mix[3].
What happens next?
It's difficult to predict what's in store for the UK renewable scene. In large part, this will come down to who is running the country, and what the legal obligations are. The former will be decided by a general election, the latter will depend on whether the current EU obligations will be carried over after Brexit.
Renewable Policies
No-one really knows what the winning party would do for renewable energy in the UK. There have been some clues based on the information each of the main parties has released so far.
Most of the energy messages from the Conservatives are focussed[4] on capping prices for the consumer. Proposed changes to the energy mix are not often discussed.
Labour has so far pledged[5] to expand the green industry, it remains to be seen what this means in terms of quantified targets. Labour has also pledged to 'defend and extend EU environmental protections'.
The Liberal Democrats claim to have gone further than any other party[6] when it comes to carbon emissions targets, aiming for zero emissions by 2050.
Manifestos
The UK's main political parties have yet to release their manifestos, which may signal their intentions more clearly. Even then, actions will speak louder than words, as the pre-election pledges may not be delivered in the real world.
European Picture
The recent French presidential election result could be seen as positive for the renewables industry – with Macron appearing to be relatively positive towards green energy.
References
[1] Renewables Obligation Information Page (https://www.ofgem.gov.uk/environmental-programmes/ro/about-ro/ro-closure), Last accessed 05 May 2017
[2] Stoker, Liam (2017), UK developers edging closer to subsidy-free solar (http://www.solarpowerportal.co.uk/news/uk_developers_edging_closer_to_subsidy_free_solar), Solar Power Portal, Last accessed 05 May 2017
[3] Energy Transitions Commission, 2017, Better Energy, Greater Prosperity (http://www.energy-transitions.org/better-energy-greater-prosperity), Last accessed 05 May 2017
[4] Pickard and Thomas (2017), Conservatives promise to cap prices in UK energy market (https://www.ft.com/content/d6f949e2-280b-11e7-bc4b-5528796fe35c), Financial Times, Last accessed 05 May 2017
[5] Labour Party Website, 2017 (http://www.labour.org.uk/index.php/10-pledges), Last accessed 05 May 2017
[6] Liberal Democrats Party Website, 2017 http://www.libdems.org.uk/environment), Last accessed 05 May 2017
Image Accreditation "Vote Green!" by Peter M via flickr / CC BY-ND 2.0 / Image cropped and resized from original.