Background
It is known that phones' signals inside buildings might be weakened by several factors. These factors can be:
The location of the building, if the building is in rural area and the signal coverage is poor
The building construction material, if the building has thick walls of concrete or and metal
The building size and underground areas
To improve signal inside buildings a mobile phone repeater can be installed. However, in certain cases it is required a licence.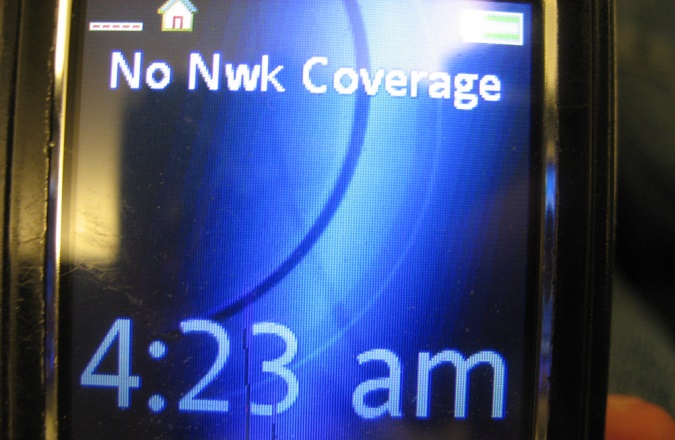 UK regulation Ofcom
Lately the Ofcom has relaxed the regulations on installation of certain mobile phone repeaters in UK. Currently there are two types of repeaters that can be installed without the need of a licence: static indoor repeaters and low gain in-vehicle repeaters.
In regards of building, the static phone repeater is authorised by Ofcom however there are specific constraints that have to be taken into consideration:
It can only be used for houses, offices and other building (not to be used for moving vehicles).
The "downlink", the part that connects the repeater to the mobile phone, must not be used outside or in semi-open locations.
The "uplink", the part that connects the network to the repeater can be used indoor or outdoor.
Only one mobile phone network signal can be amplified at time, however they can be re-configured to a different network (no "wideband" repeaters allowed).
Legal indoor repeaters must boost only 2G and 3G signal(1)
Conclusion
Despite regulation being clear on this matter many sellers are advertising mobile repeaters that cannot be used. Most are supplied to the UK from overseas. Even when asked, sellers stated that no licence was needed for installing a repeater or that it was legal to install and use a 4G booster.
Further Information
Pager Power advises large building developers on providing mobile phone coverage within their developments and undertakes coverage surveys when required. Where coverage is inadequate we can advise on the best next steps to take.
[1] Ofcom (April, 2018). Mobile phone repeaters – what you need to know.
Available at: https://www.ofcom.org.uk/__data/assets/pdf_file/0018/112293/Statement-Implementing-Ofcoms-decision-on-mobile-repeaters.pdf
Image accreditation: https://www.flickr.com/photos/55107041@N00/3635517476/