Support and Advice
Pager Power offers a range of technical assessments, each designed to address common issues that can otherwise constrain development. However, specific scenarios are all different and bespoke approaches are required as often as not.
Pager Power is well placed to provide ad-hoc support and advice in a number of ways. Our approach is to be flexible in order to support individual needs. Common types of support include meeting attendance, teleconferences, technical presentations, review of external documentation and provision of written technical input.
Public Safety Zone (PSZ) Assessment
Public Safety Zones are established at the end of UK airport runways to manage safety concerns pertaining to air accidents. The zones have a defined boundary within which development is restricted – with the goal of limiting the number of people that would be in the zone if there was an aircraft incident.
Development is not forbidden within a Public Safety Zone, however there are restrictions that relate predominantly to the type of development that is being proposed. New residential development, for example, is unlikely to be approved whilst development that does not attract large numbers of people (such as a long-stay car park) are more likely to be accepted. Pager Power provides assessments and advice pertaining to development within Public Safety Zones.
Radar Shielding Assessments and Surveys
Tall developments such as buildings, structures or wind farms often receive objections due to potential impact on radar installations. Effects can occur if the development is illuminated by the radar beam. Initial assessment is often based on a 'bare-earth' case i.e. assuming there is nothing between the radar and the development. In practice, this is often not the case, particularly in dense urban environments where existing and consented developments often 'hide' newly proposed ones from view.
Pager Power provides shielding assessments and surveys whereby the level of screening from existing developments is quantified. This is in order to establish the realistic level of effect for a newly proposed development, as opposed to an unnecessarily onerous one.
Solar Intensity Calculations
Solar glint and glare assessments quantify the date, time and duration of potential reflections of sunlight by solar panels at various observer positions. In the case of pilots approaching a runway, where reflections are predicted, the intensity of the reflection is key to determining the resulting impact's acceptability. In a minority of cases, such intensity calculations are required for other receptor types.
Solar intensity calculations quantify the reflection intensity in terms of the amount of light energy received at the eye. In order to make the result easier to interpret, the output is categorised as 'Green', 'Yellow' and 'Red', corresponding to increasing levels of intensity. Green glare is acceptable for almost all receptor types, red glare is not acceptable for any receptor. Yellow glare is evaluated in an operational context.
Environmental Impact Assessment
Developments of a significant scale, including buildings, solar photovoltaics and wind turbines, require environmental impact assessments. This is typically in the form of an environmental impact assessment report covering a range of topics supported by technical assessments (which are often appended to the main report).
Pager Power has extensive experience in supporting this process, by undertaking the requisite technical analysis and/or preparation of chapters for the environmental impact assessment report itself.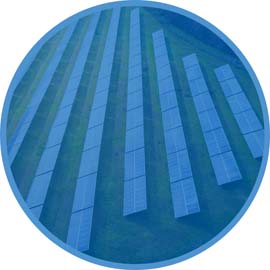 SOLAR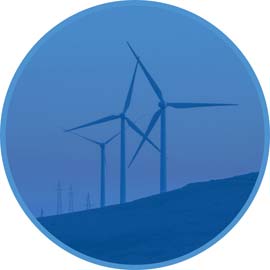 WIND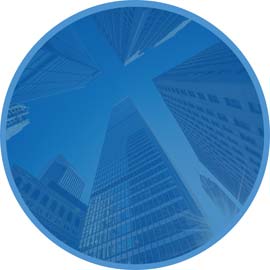 BUILDINGS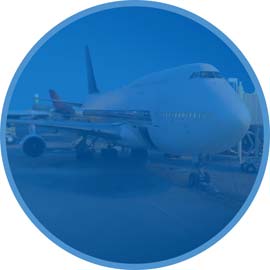 AIRPORTS
How can we help you today?