Swedish energy company, Vattenfall, has started to construct its 16 turbine Ray Wind Farm in Northumberland. The scheme on the Ray Estate, near Kirkwhelpington, will have a 54.4 megawatt (MW) generating capacity. This is enough to meet the annual electricity demands of over 30,000 UK homes.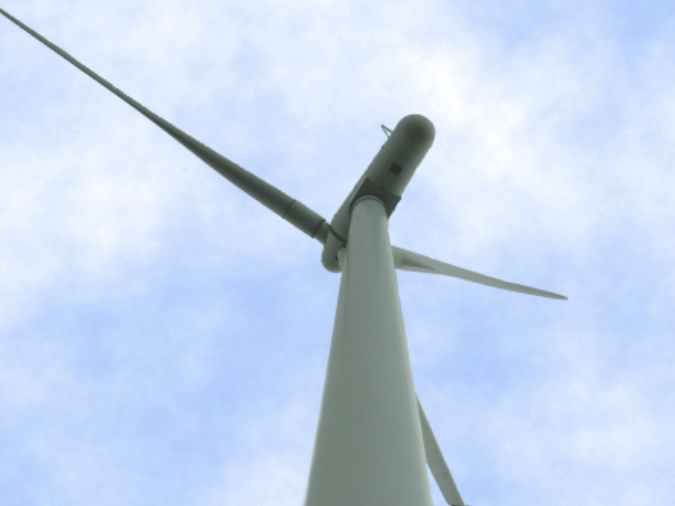 Ray Wind Farm will cost £90 million and become operational in early 2017. Reported by ITV news, Vattenfall's construction manager Paul Nickless said that local residents would be kept informed of construction activity during the 18-month build time [1].
Up to date information is not the only thing that local residents can look forward to. The plan for the scheme involves the Swedish company injecting around £250,000 annually, into a 20-year community fund. How and where the money will be spent will be determined after a five-month consultation period with residents [2].
Pager Power Project Involvement
We are especially pleased to hear that the Ray Wind Farm is being constructed since we carried out a Television (TV) Desk Study Assessment and Pre-Construction Baseline Survey for the scheme.
If you have a wind farm project which requires assessments regarding TV, radar, radio-communications and/or aviation, get in touch to see how we can help.
Call +44 (0) 17871 319001 or email info@pagerpower.com.
References
[1] Work to begin soon on £90 million wind farm in Northumberland, ITV news. (Last accessed 01/09/2015)
[2] Vattenfall's Ray Wind Farm to invest £5million in local causes, Your Project News. (Last accessed 01/09/2015)