Wind farm investment can be risky business. Interplaying factors need to be assessed to determine the likelihood of a successful wind farm development. So, if you are looking to acquire a wind farm site, it is essential to undertake thorough Due Diligence analysis to ensure a sound and reliable investment.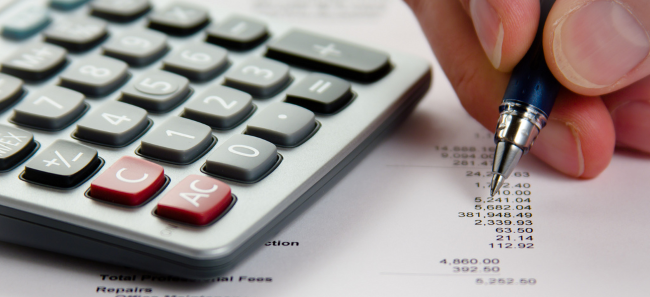 Due Diligence analysis can include the investigation of all aspects of a wind farm application both pre- and post-consent. From aeronautical issues to grid connection, it is important to fully investigate and understand any previous analysis.
As you most likely know, acquiring a wind project can cost tens of millions of pounds. So from an investor's point of view, it is important to determine the financial risk associated with the development.
Pre-planning Considerations
Although the pre-planning phase presents less risk for an investor when compared to post-consent, it is still important to consider. A list of key pre-planning investor considerations is listed below:
What are the biggest issues surrounding the wind farm?
What objections have been received?
What is the likelihood of overcoming the objections?
What are the associated costs with the wind development?
What are the timescales associated with the wind farm planning application?
What is the likelihood of achieving these timescales?
What is the expected return on investment?
The most significant risk to an investor comes in the post-consent phase when approaching financial close and the purchase of the hardware. So what are the key aspects to understand when carrying out Due Diligence post-consent? A list of key considerations is listed below:
Post-consent Considerations
What Planning Conditions are associated with the application?
What is the likelihood of overcoming the associated planning applications?
What is the likelihood of overcoming the associated planning applications within an appropriate timeframe and within a reasonable cost?
What is the period for commencing and finishing construction?
What is the likelihood of achieving these timescales?
What is the expected return on investment?
Overall, the key aim of Due Diligence is to weigh up the risks associated with a proposed wind farm to determine whether an investment is worthwhile.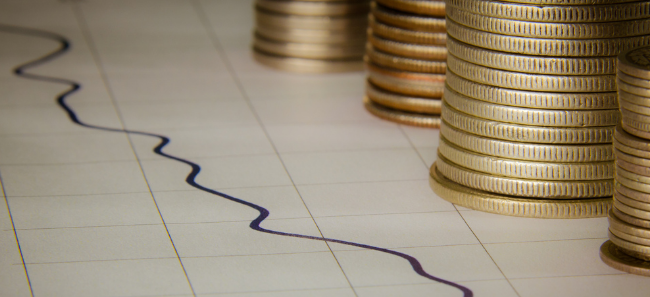 Due Diligence for investors – when approaching financial close
The most critical investment stage comes when planning permission has been granted but planning conditions have yet to be fully discharged. At this point the developer will be approaching financial close. When financial close is reached the order for the wind turbine units will be made and installation timeframes and costs finalised. The table [1]  below gives an example of how the costs of a Medium Sized wind development are spread.
Cost Structure for a Typical Medium Sized Wind Turbine (850 kW – 1500 kW)

Share of Total Cost (%)
Typical Share of Other Costs (%)
Turbine (ex works)
74-82
–
Foundation
1-6
20-25
Electric installation
1-9
10-15
Grid-connection
2-9
35-45
Consultancy
1-3
5-10
Land
1-3
5-10
Financial costs
1-5
5-10
Road construction
1-5
5-10
Economics of scale will play a part in how these figures vary for wind developments of difference sizes. It is clear to see however, that turbine costs are the greatest expenditure on a wind project and there lies the biggest risk.
The Impact of Delays
Once the hardware has been ordered, it is key that the turbines become operational as soon as possible. Delays in construction can lead to a loss in subsidies and generating profits, as well as increasing the interest on outstanding loans.
Delays can come from a variety of sources hence it is essential to understand all of the associated risks. Two of the most common risks are:
Overcoming aviation objections
Connecting to the electric grid.
It is very important that the wind turbines are not stood motionless.  An example to learn from is a two wind turbine development in the midlands that has been rendered motionless because of outstanding radar interference issues.
So why is Due Diligence Important?
Undertaking a detailed Due Diligence investigation is paramount to ensuring that delays, unexpected expenditure and loss of profits does not occur. It is essential to assess the expected impact of any wind farm, identify key objectors and understand the feasibility of discharging Planning Conditions. Thorough Due Diligence will identify projects worth pursuing and those that should be avoided.
For further information, please see our other articles:
How can Pager Power assist you in determining which wind developments to add to your portfolio?
We have vast experience assessing, evaluating and overcoming wind turbine issues related to aviation and telecommunications.
We know the associated costs and the likelihood of overcoming objections including Planning Conditions. We can identify your sites with the biggest aviation risks, and help you decide which ones are worth pursuing and which should be avoided.
If you are unsure of the associated risk when investing in a wind development, we are able to offer a number of services, these include:
Wind Development Due Diligence – Aviation and Telecommunication Risk Analysis;
Mitigation Analysis – Costs, Timeframes and Risks;
Planning Condition Stakeholder Consultation;
Public Inquiry and Expert Evidence.
To discuss any of the above services, to get further information or talk about a potential project, please get in touch with us.
Email: info@pagerpower.co.uk or call +44 (0) 1787 319001.
References
[1] Wind Energy-The Facts. Costs and Prices  – Volume Compiled by Poul Erik Morthorst.
Image accreditations: "Analyzing Financial Data" by Dave Dugdale / CCBY-SA 2.0 / Image cropped and resized from original.
"Graph With Stacks Of Coins" by Ken Teegardin / CCBY-SA 2.0 / Image cropped and resized from original.