Introduction
Gridserve Sustainable Energy Limited is currently constructing the UK's very first solar-powered electric vehicle (EV) charging forecourt[1], which will have the capacity to charge 24 EVs at once, as well as offering a superior charging experience. 
A video of what the Electric Forecourt® will look like can be found here.
The Forecourt
The forecourt, located in Braintree, Essex will be the first of 100 new sites as part of the £1bn project that will supply a reliable source of green energy for many people across the UK. Each site will be located along busy routes as well as close to towns, cities, and major transport hubs. Braintree was therefore most likely chosen due to its links to Stansted, Chelmsford, Colchester, and the M11. 
Some noteworthy features include:
Sub 30-minute charging; 

Dedicated zones for private and fleet vehicles (taxis, buses, vans, and lorries);

Coffee shop and convenience supermarket;

Airport style lounge with high speed internet.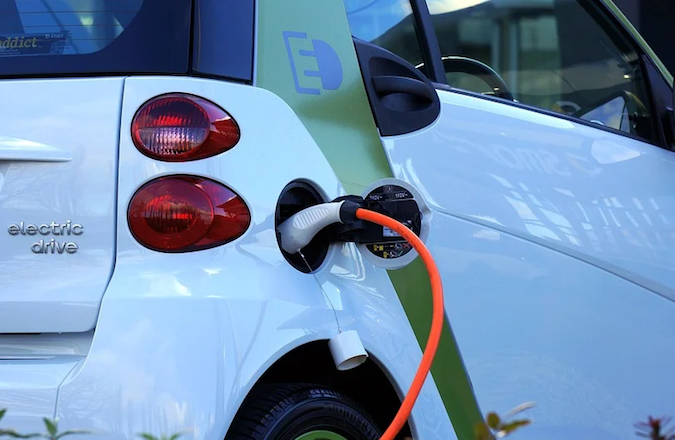 Figure 1: Electric vehicle[2]
Conclusion
The UK's plan to stop the sale of all petrol, diesel, and hybrid vehicles within 15 years[3] will be far more achievable once EVs become mainstream. This project will certainly help this transition by making fast and green charging far more accessible and therefore a viable option for many new people.
About Pager Power
Pager Power advises developers on technical issues that may prevent them getting planning permission for their projects. To find out more please contact us on +44 1787 319001.
References
[1]https://www.braintree.gov.uk/news/article/896/uk_s_first_electric_forecourt_coming_to_braintree
[2]https://pixabay.com/photos/electric-car-car-electric-vehicle-1458836/
[3]https://www.bbc.co.uk/news/science-environment-51366123